All that we do has an impact...












Morning Slide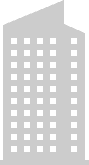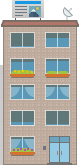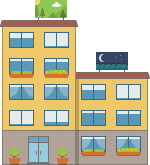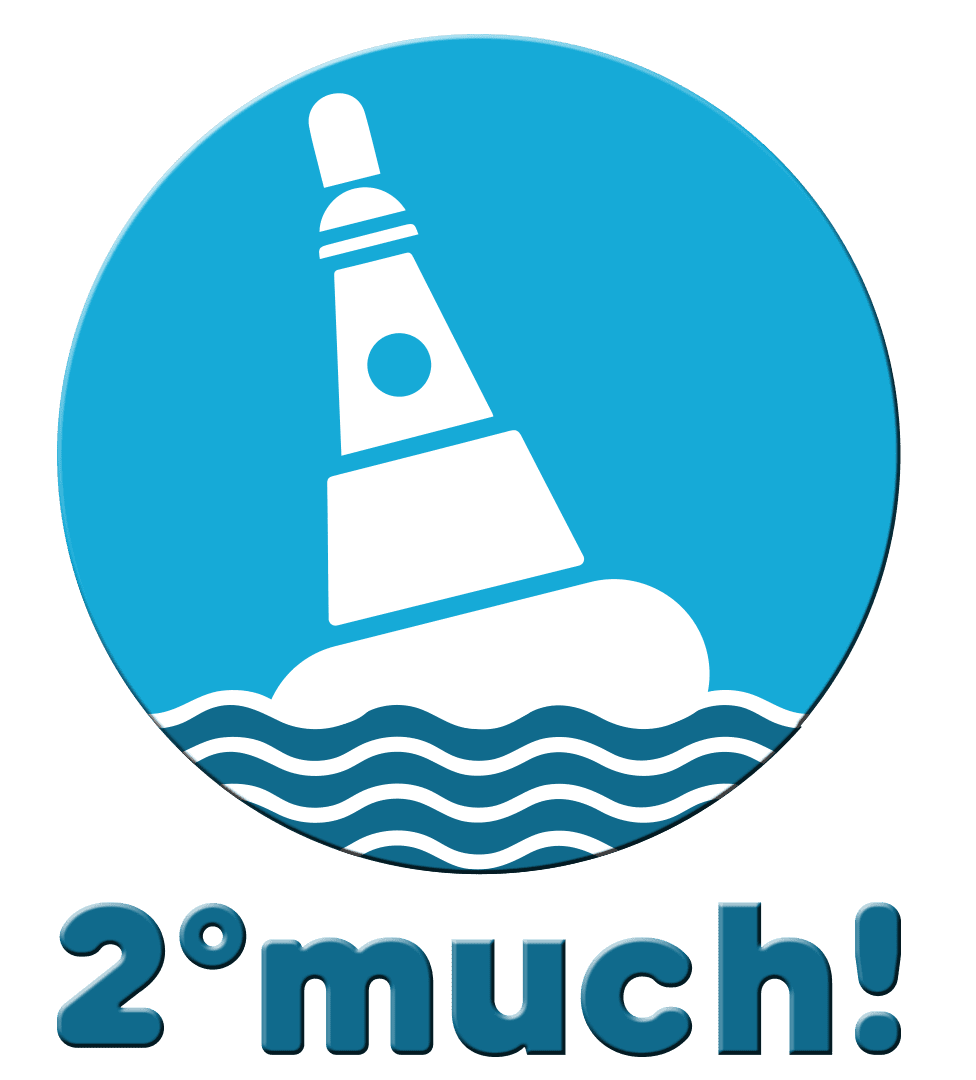 Morning Slide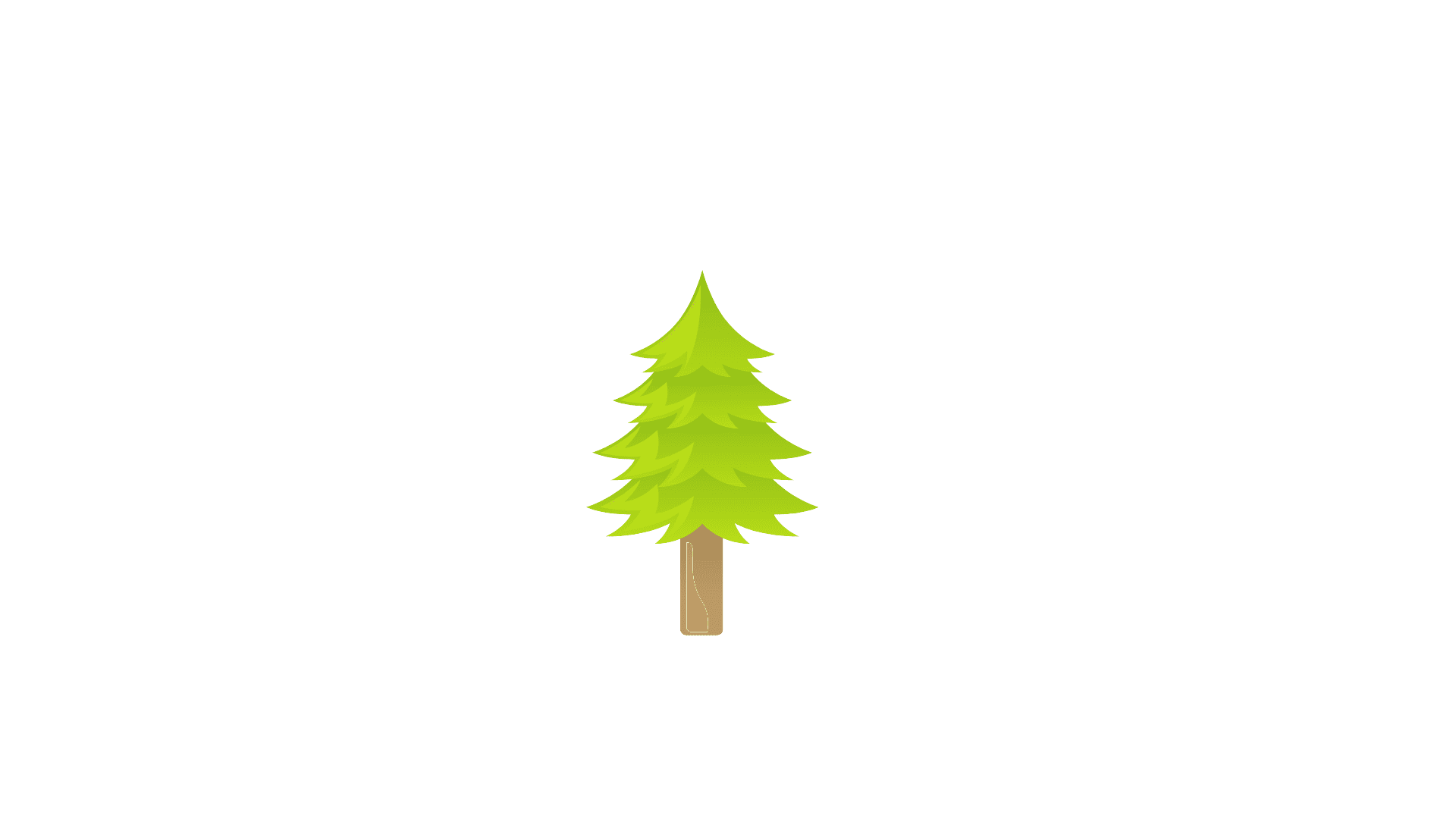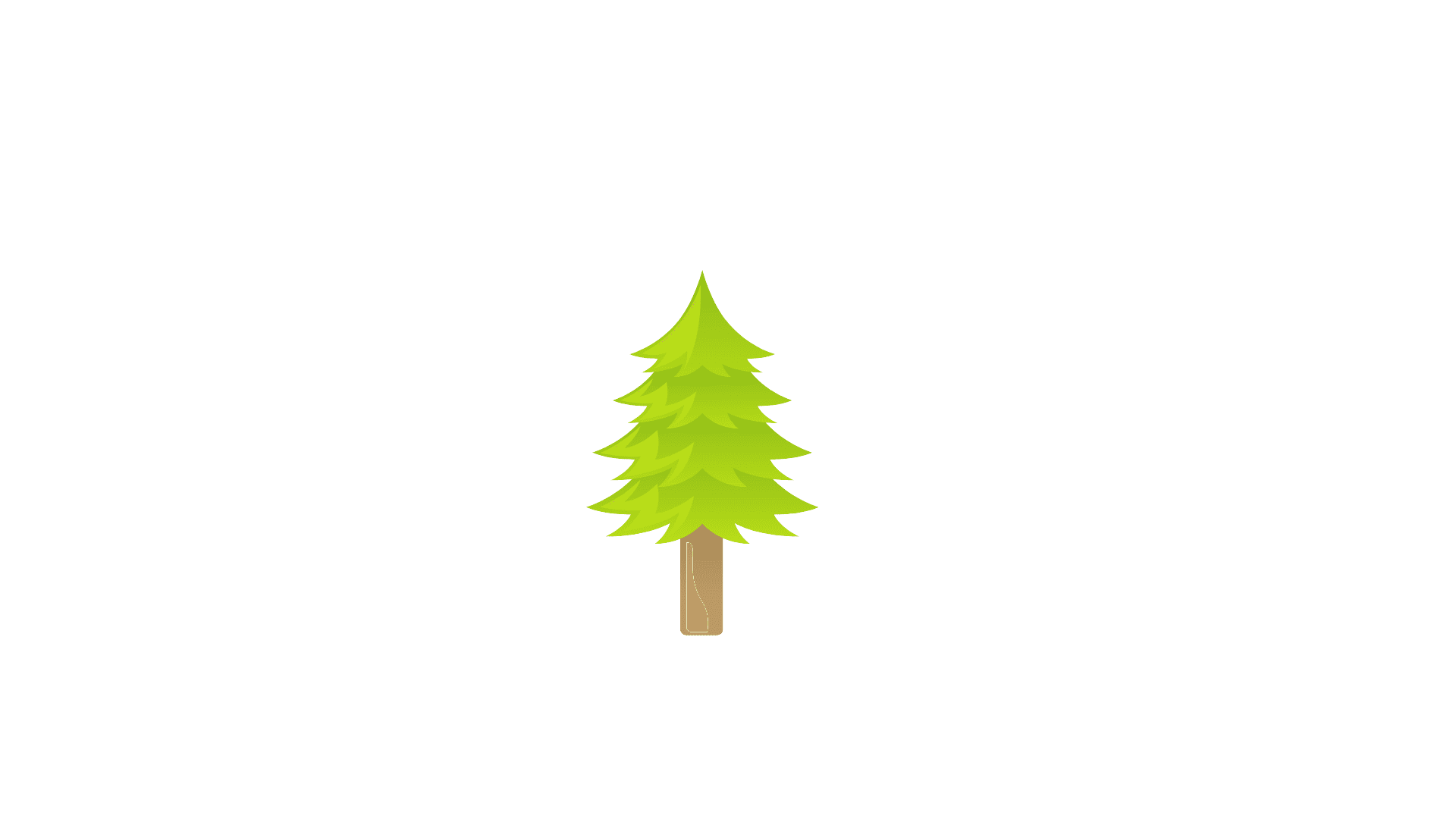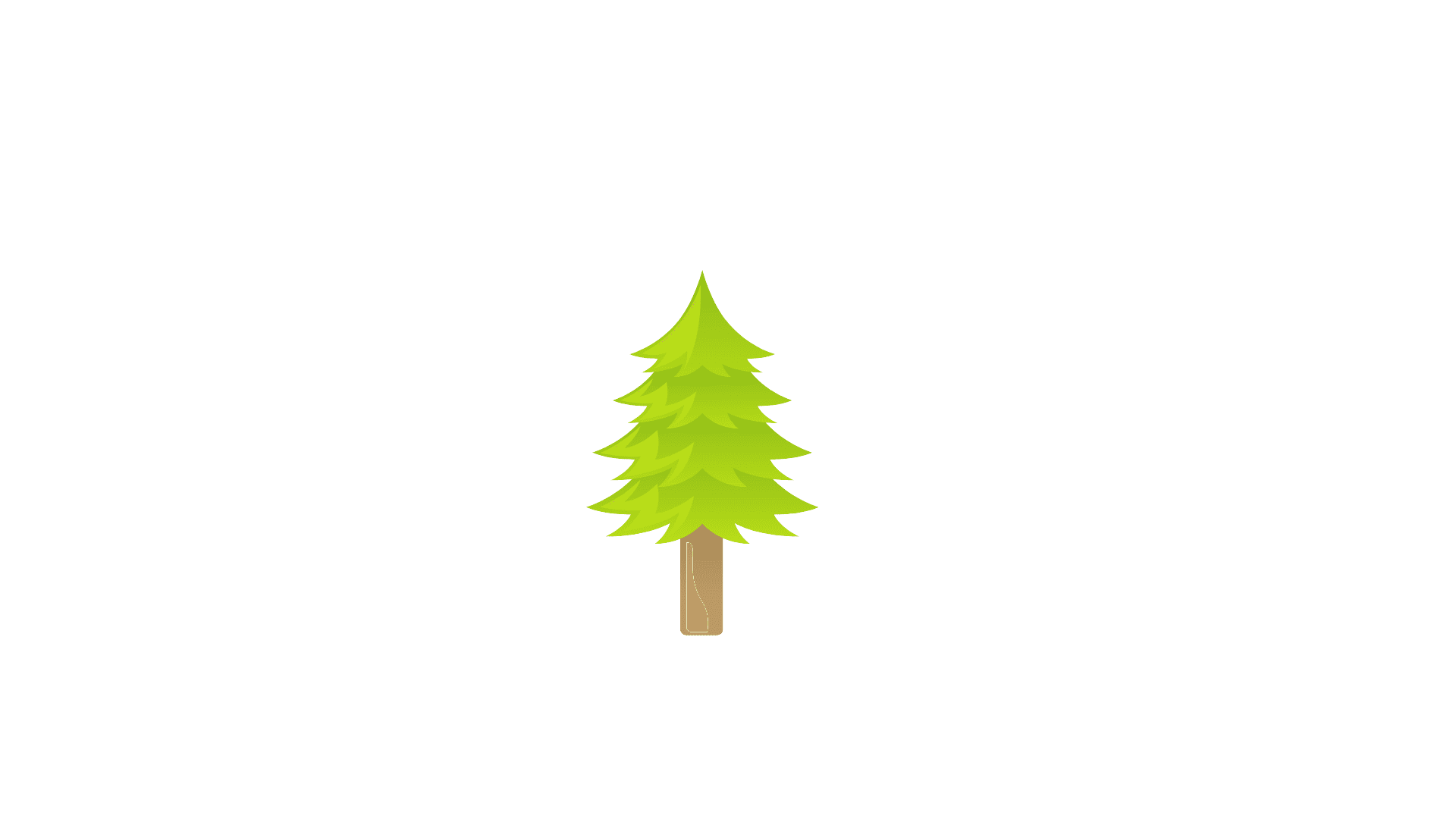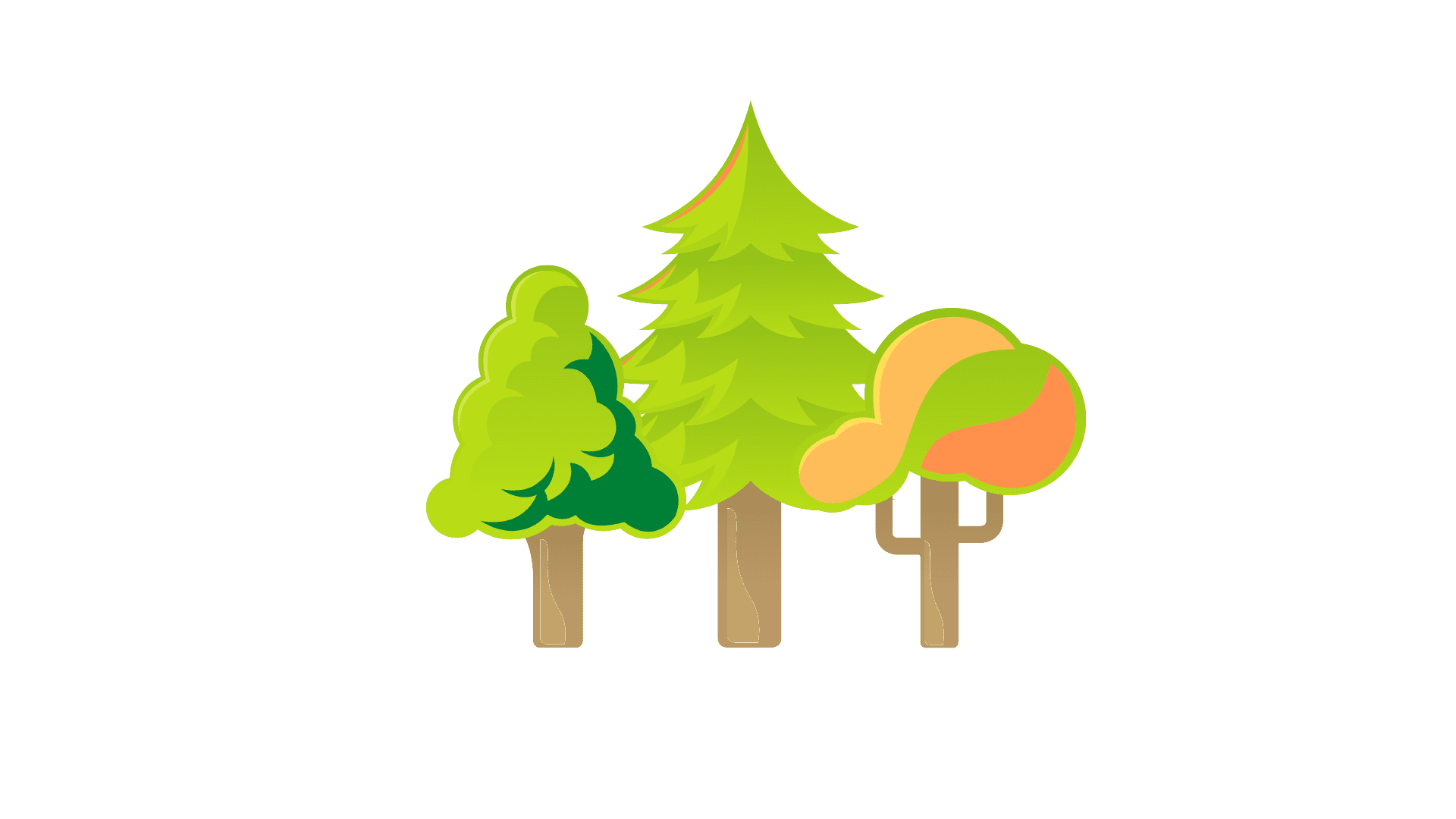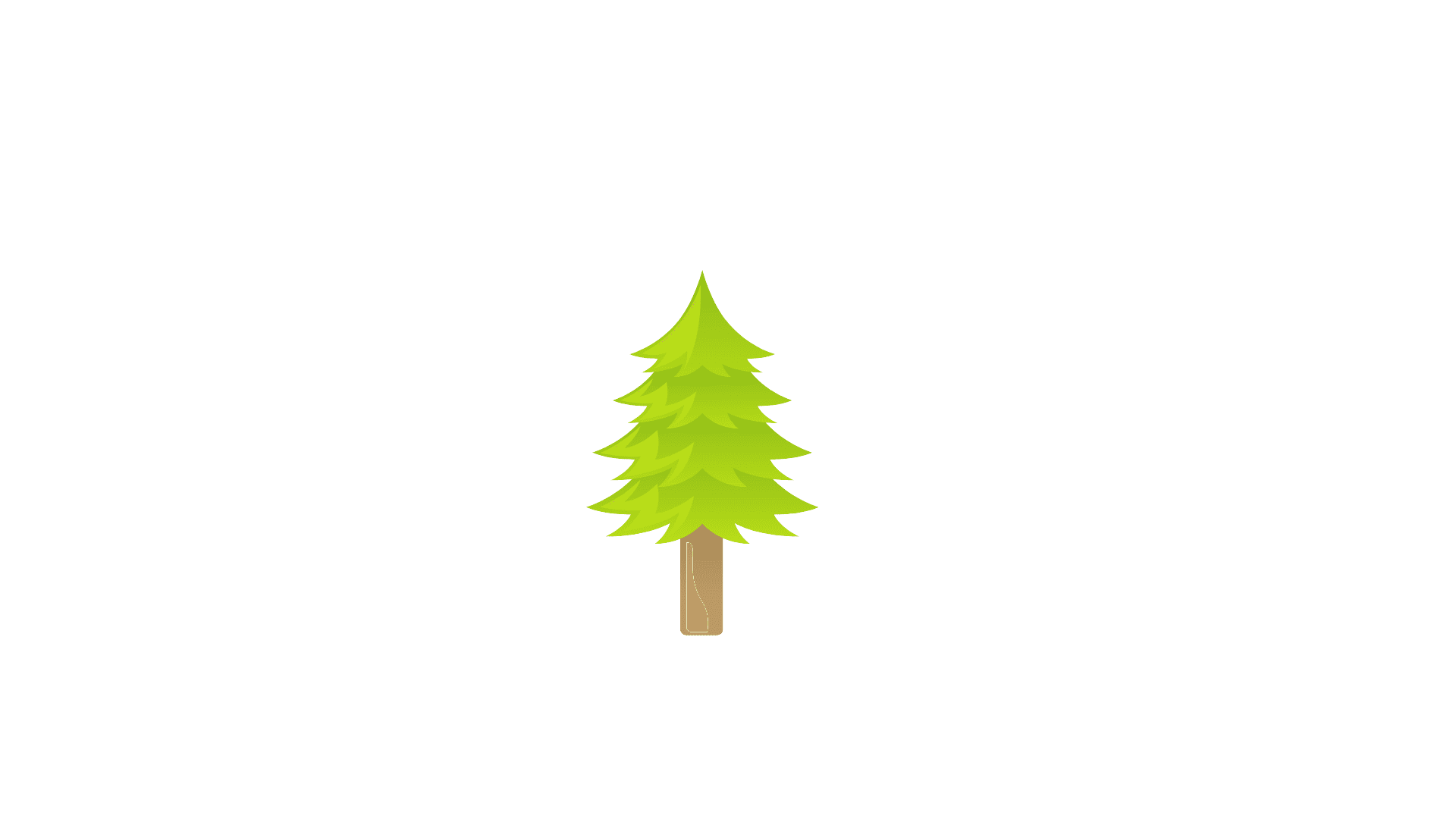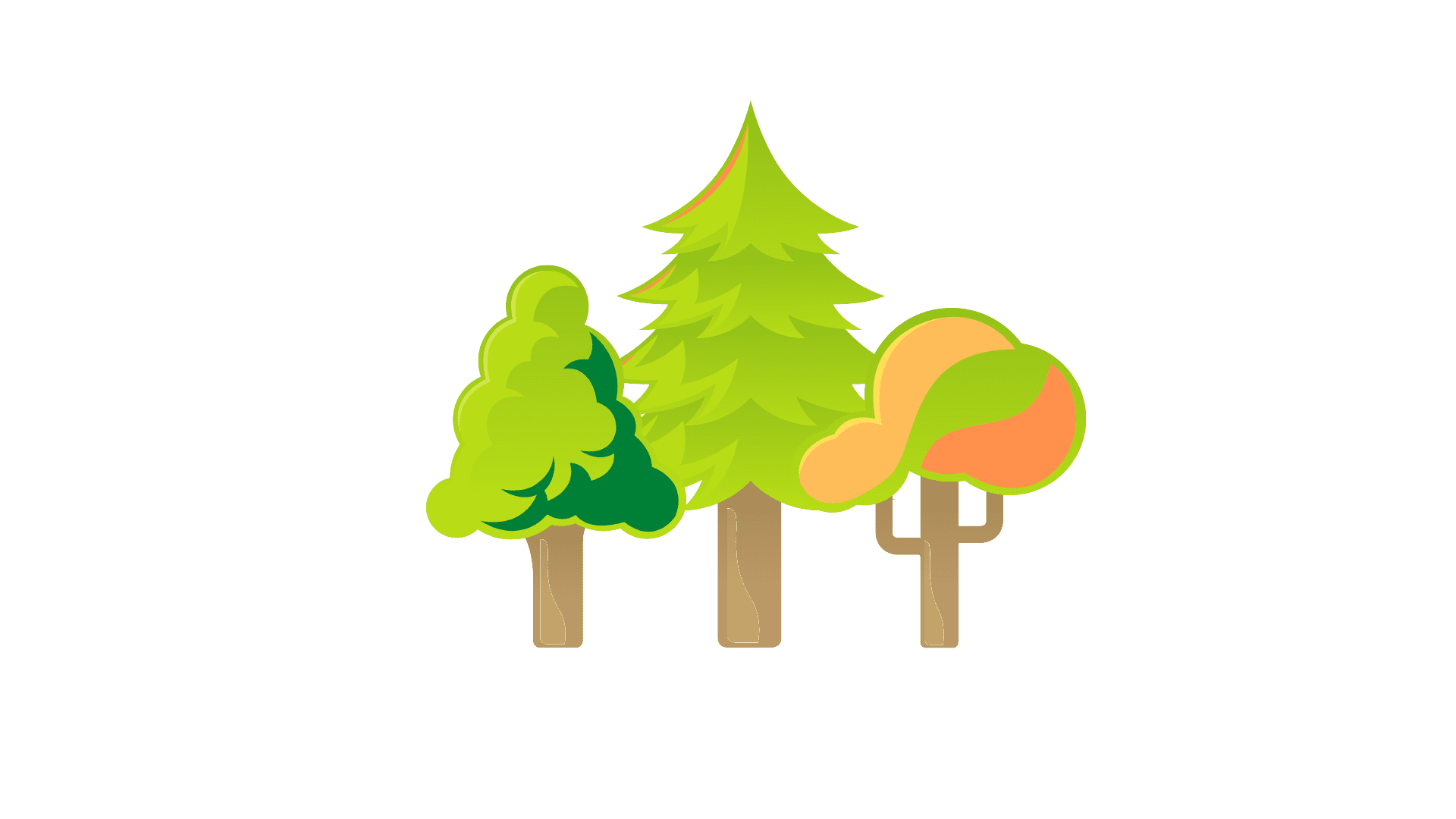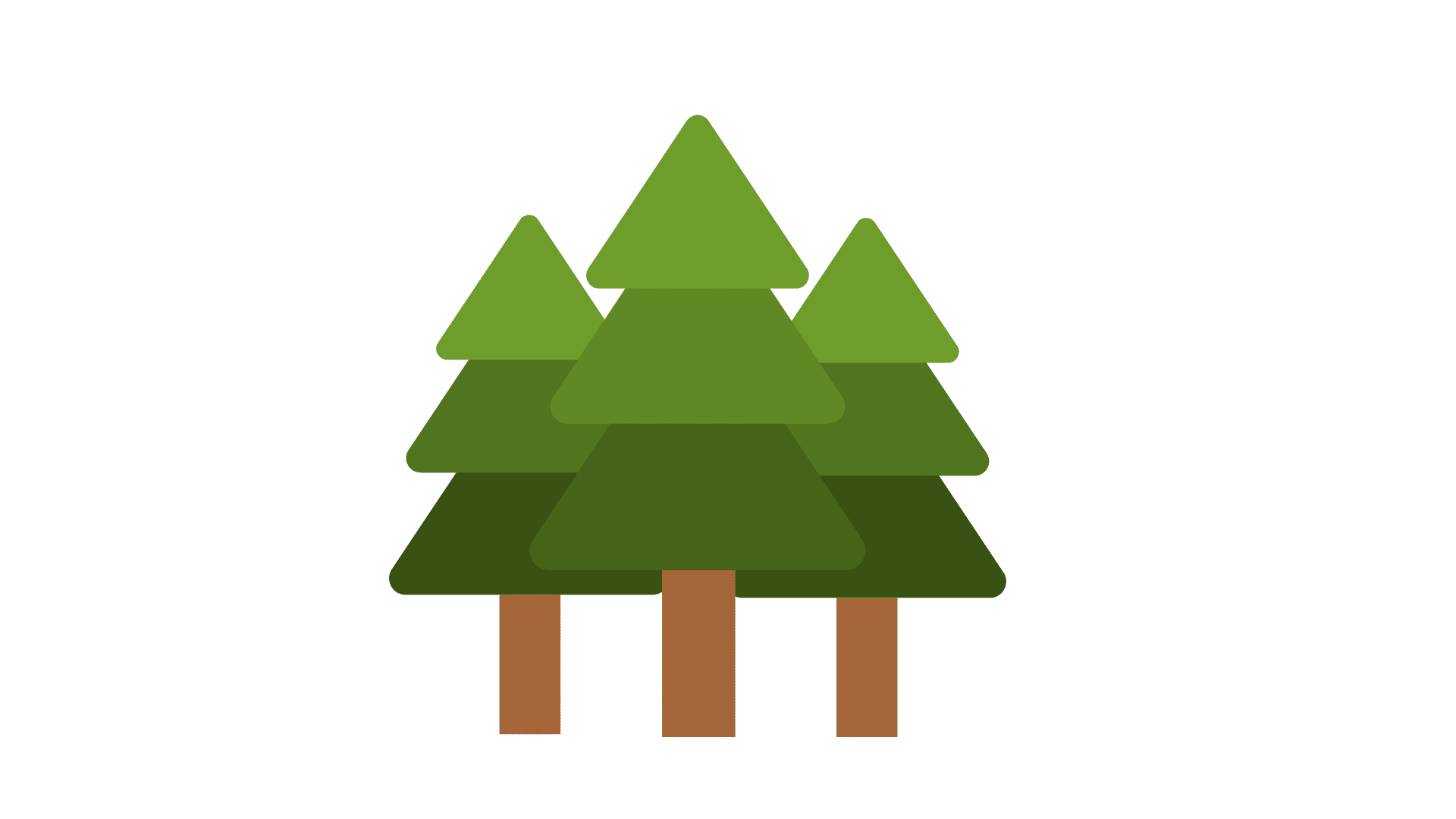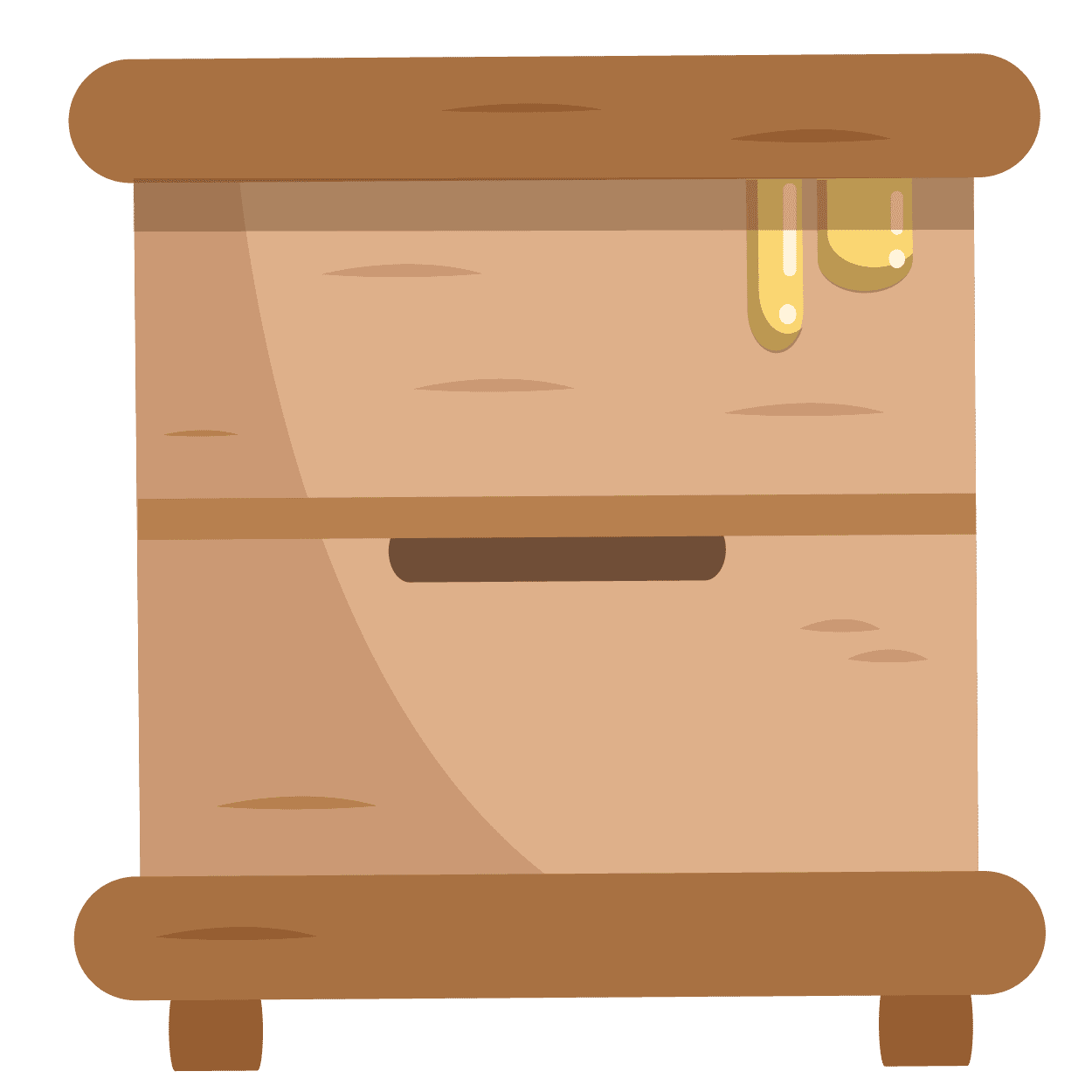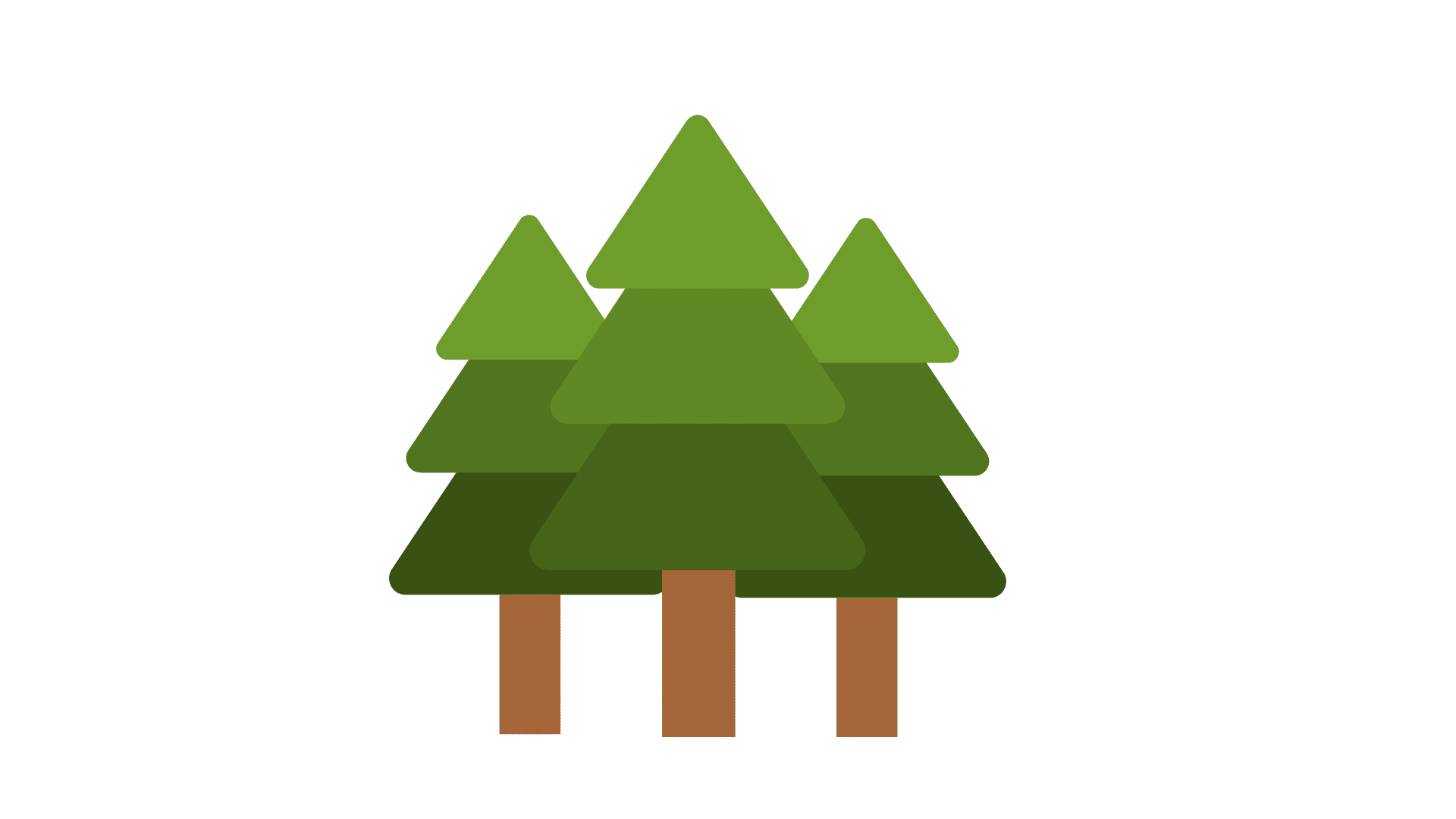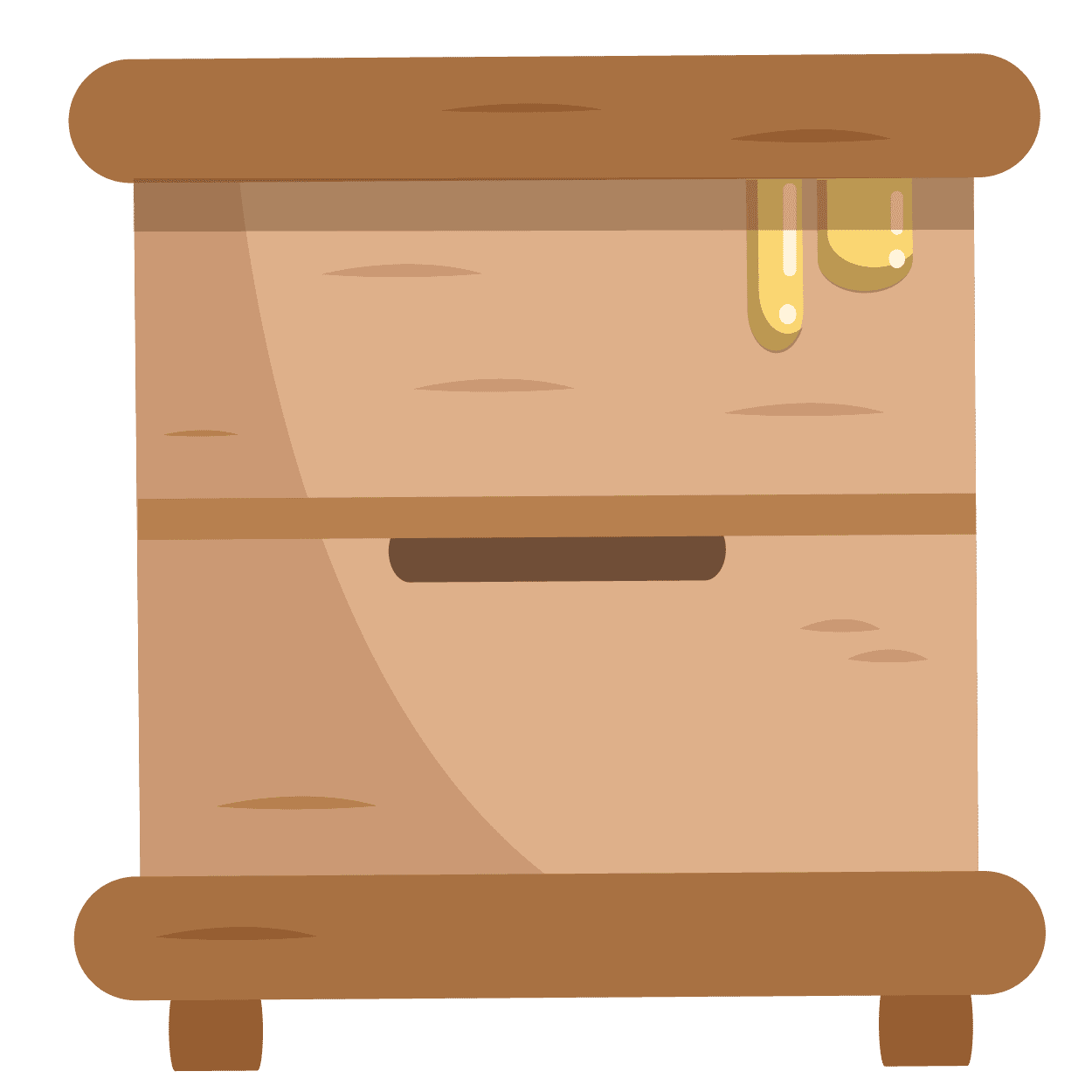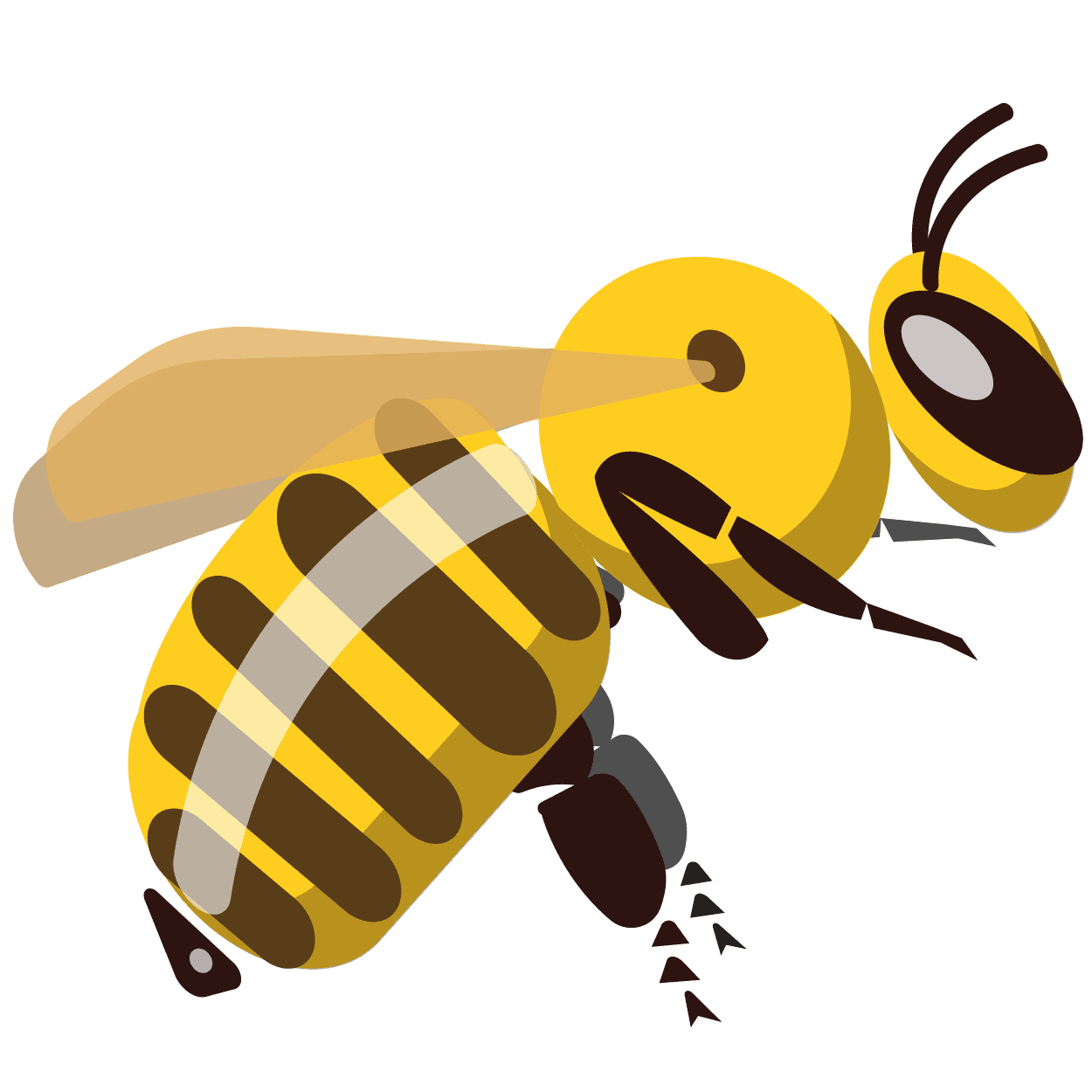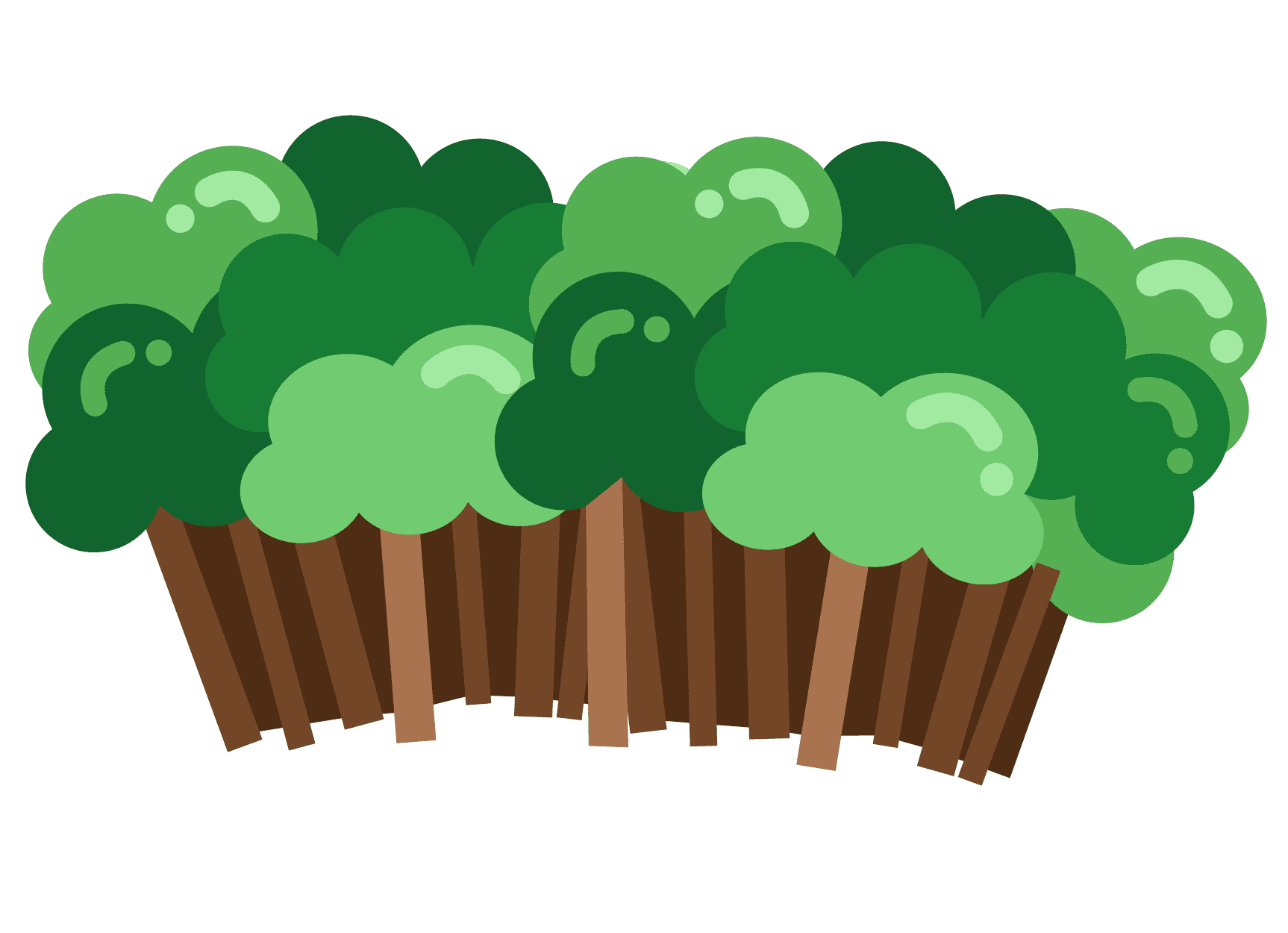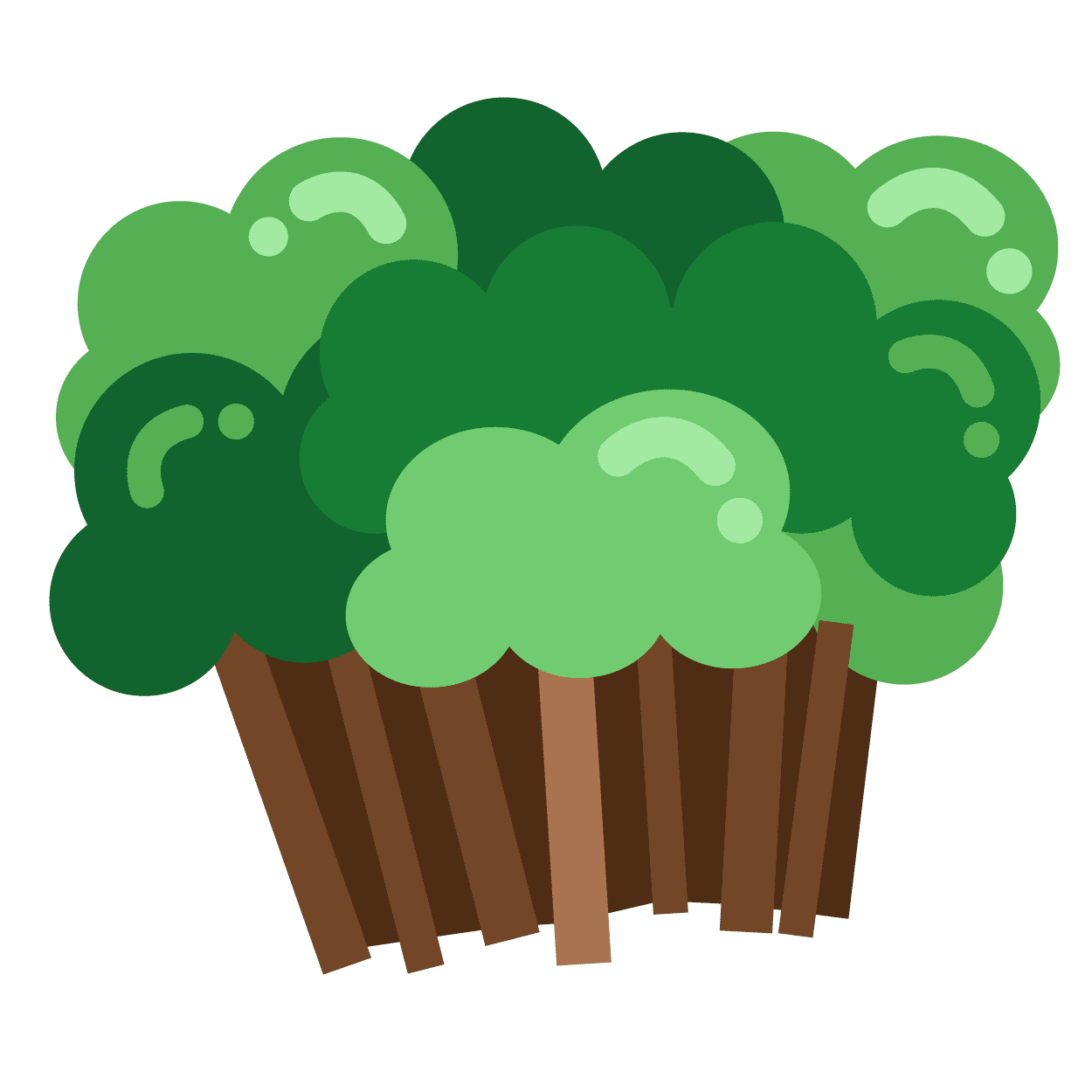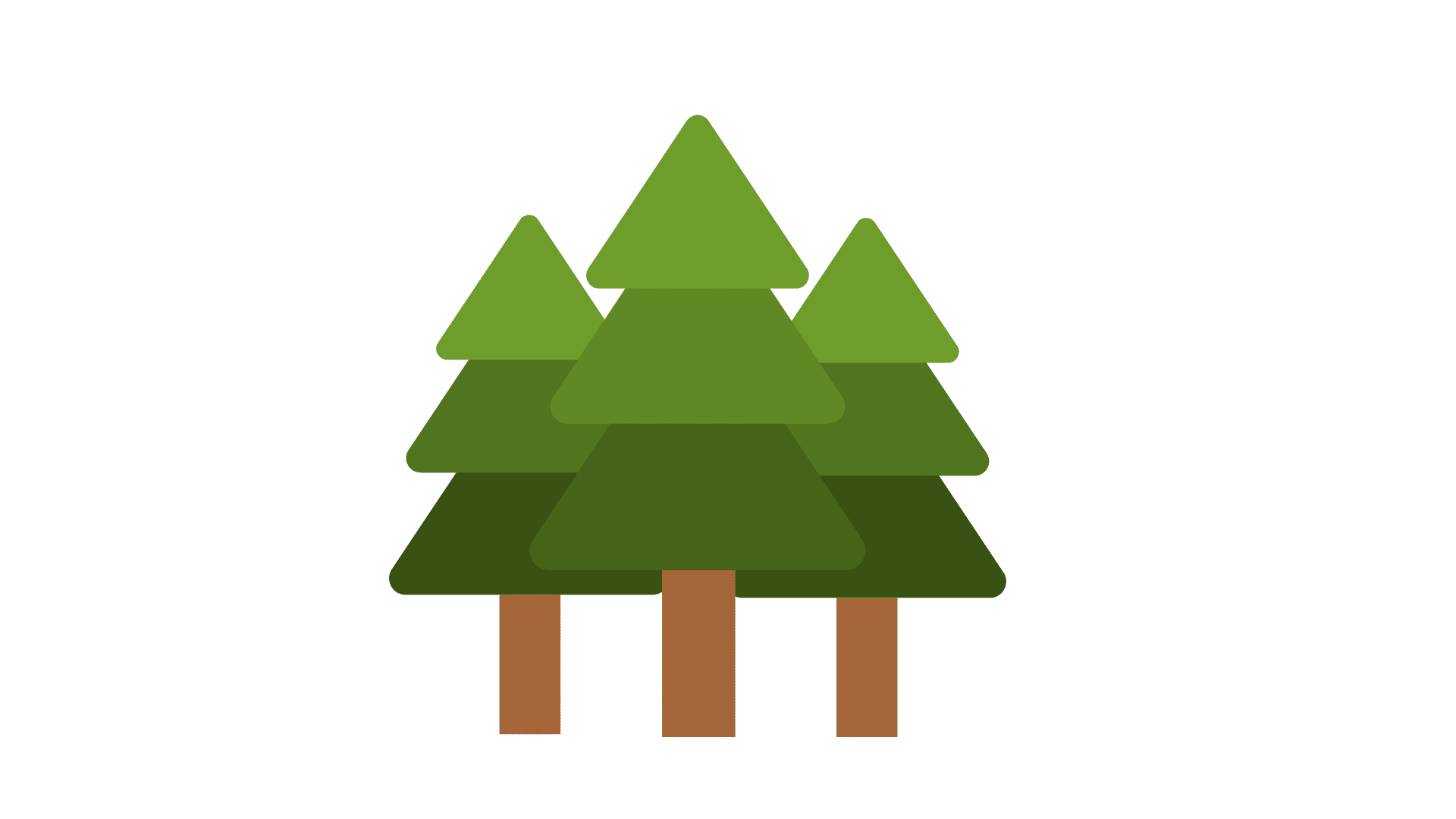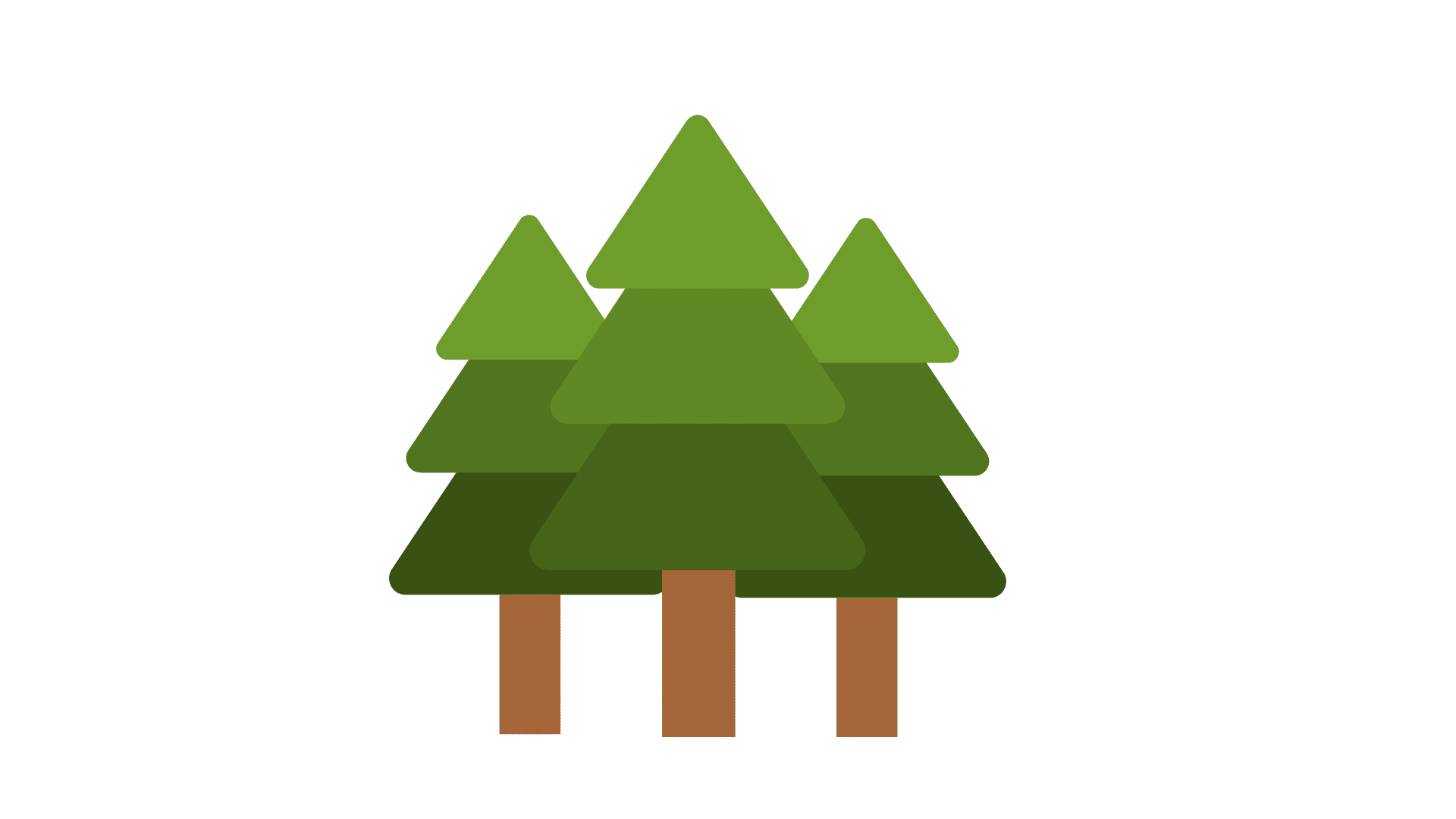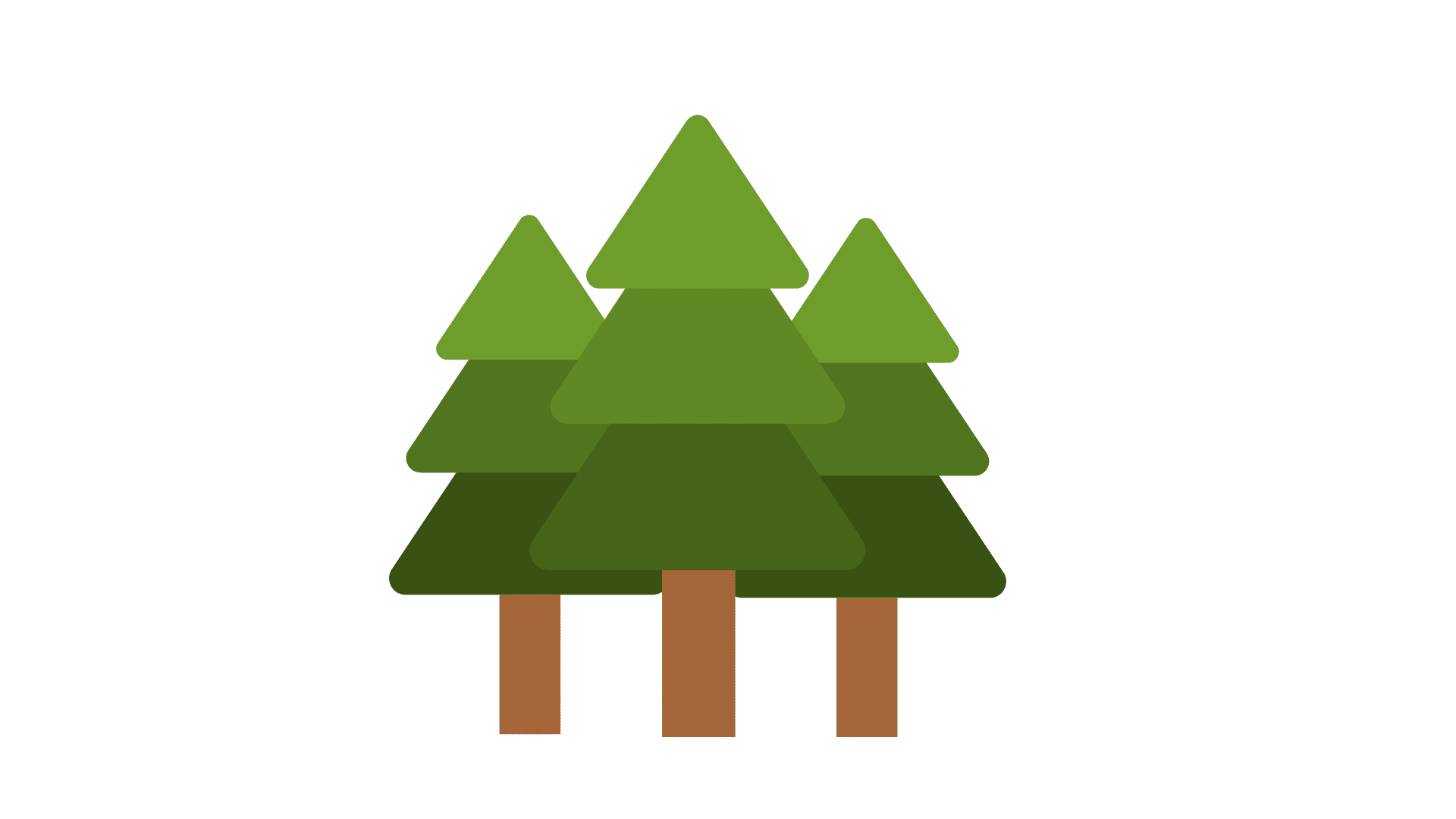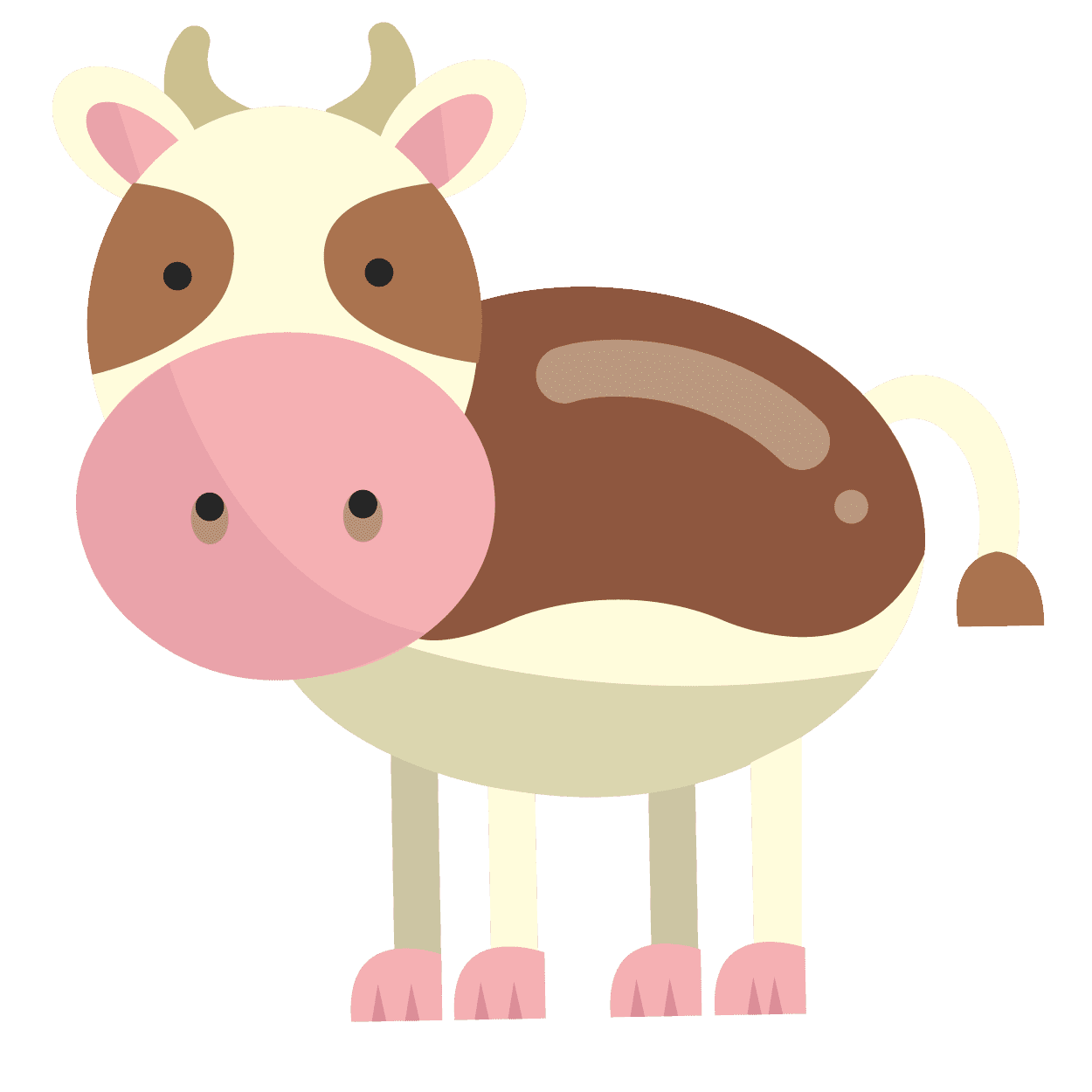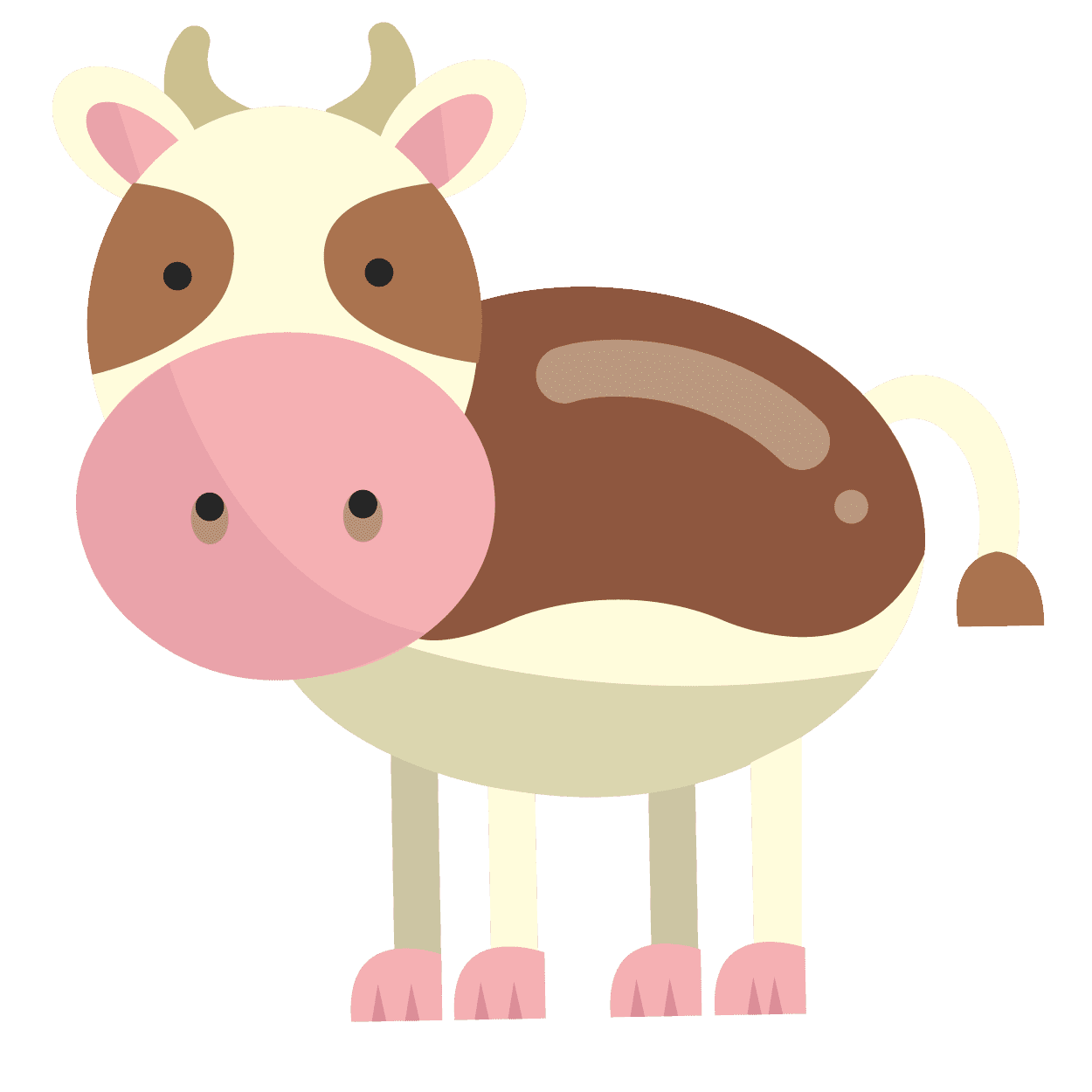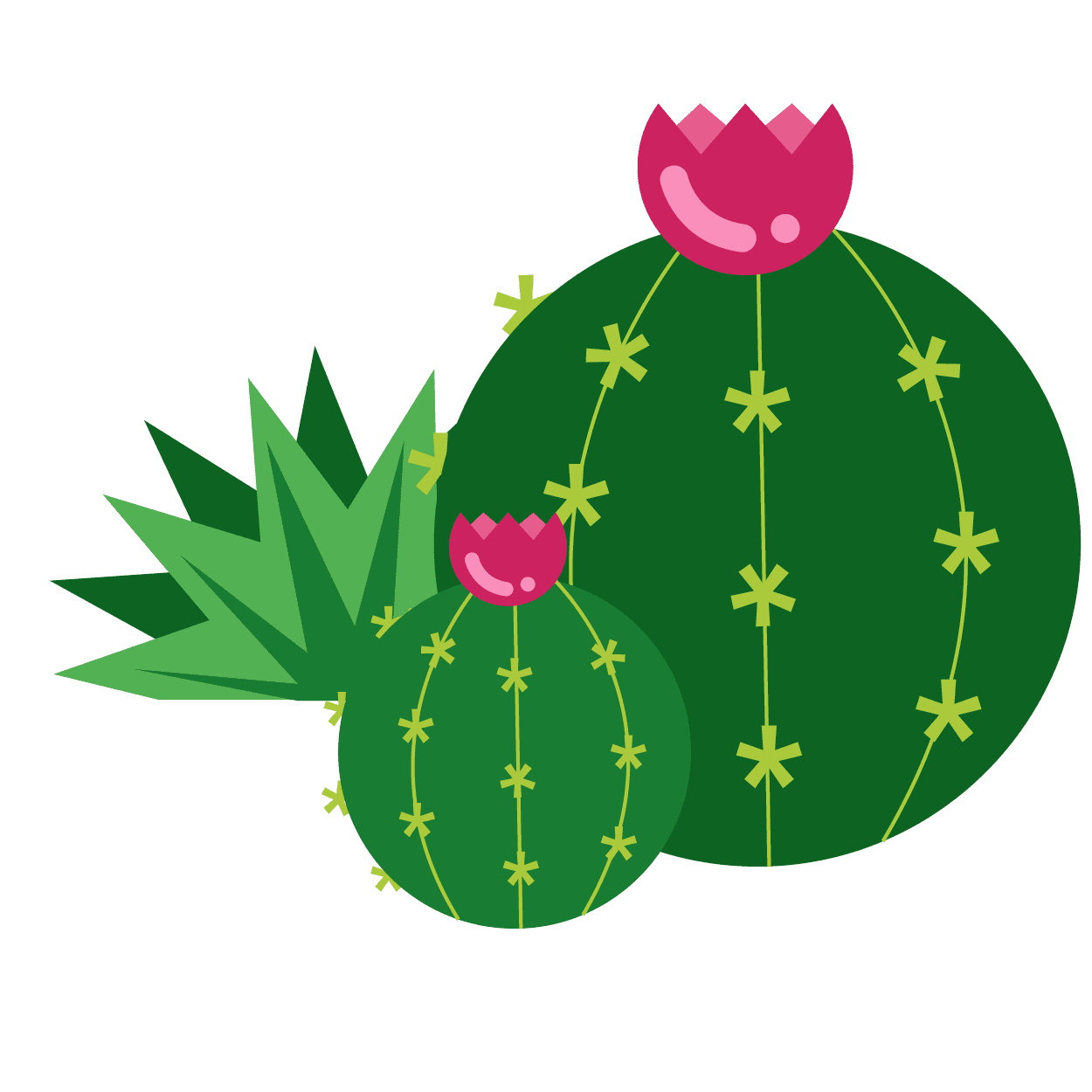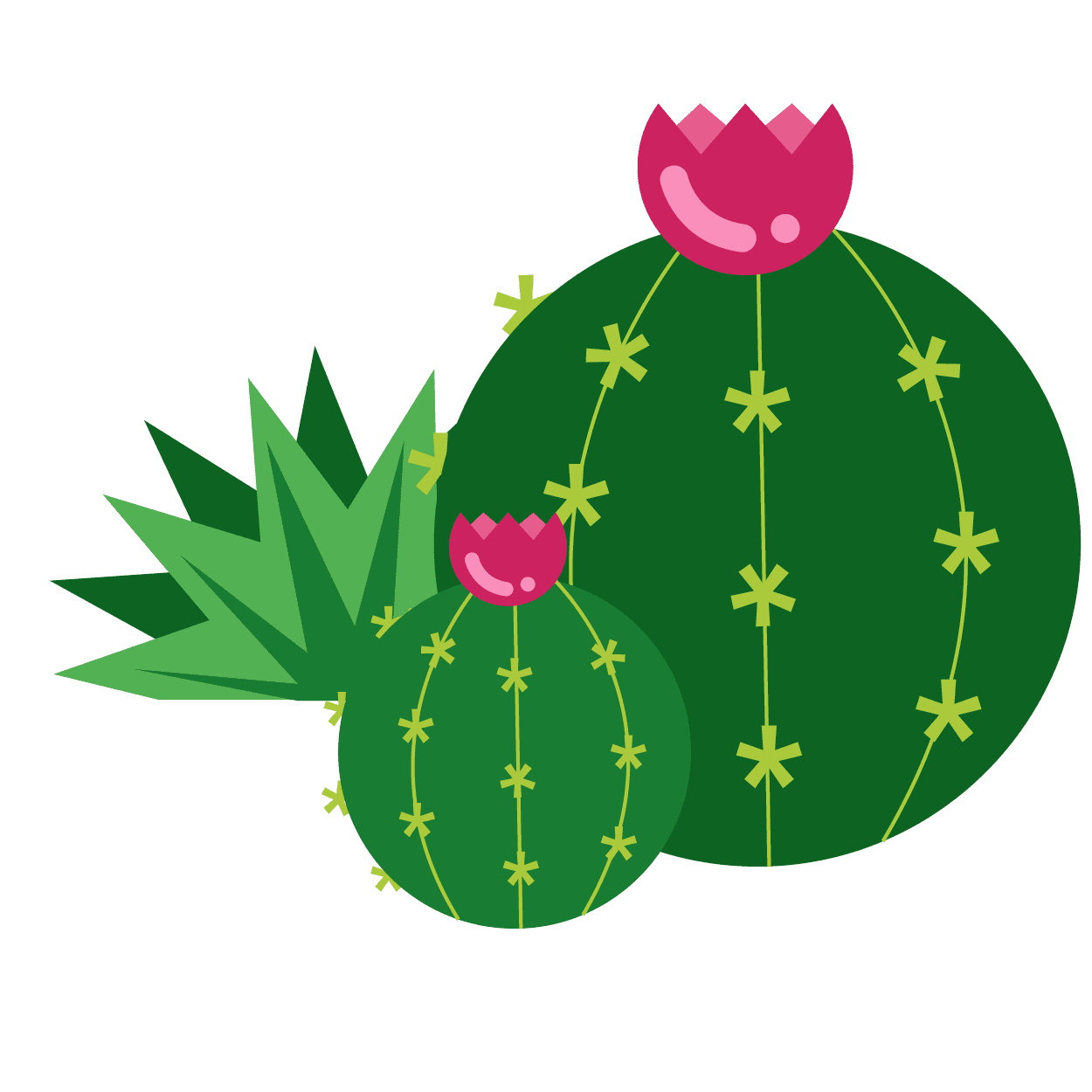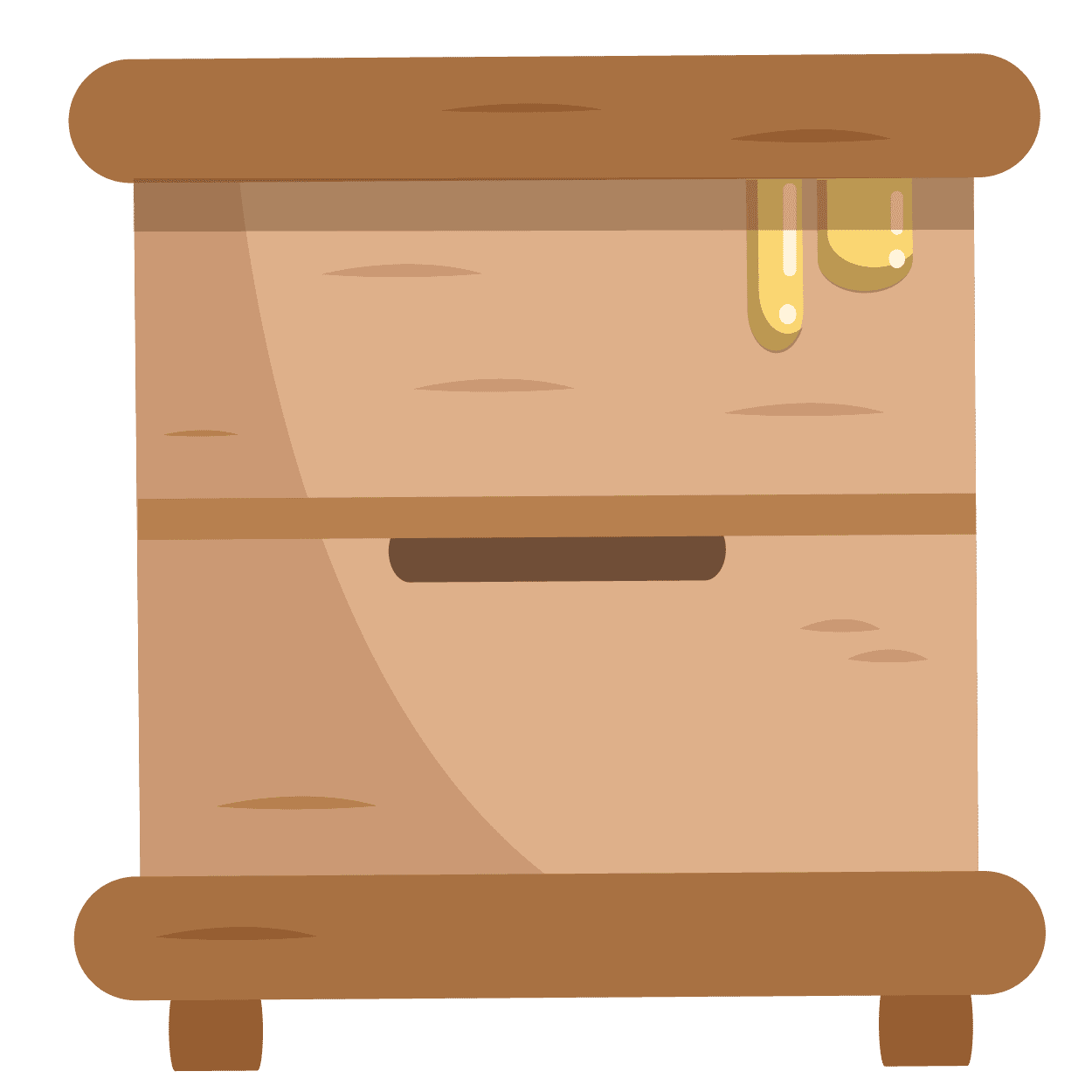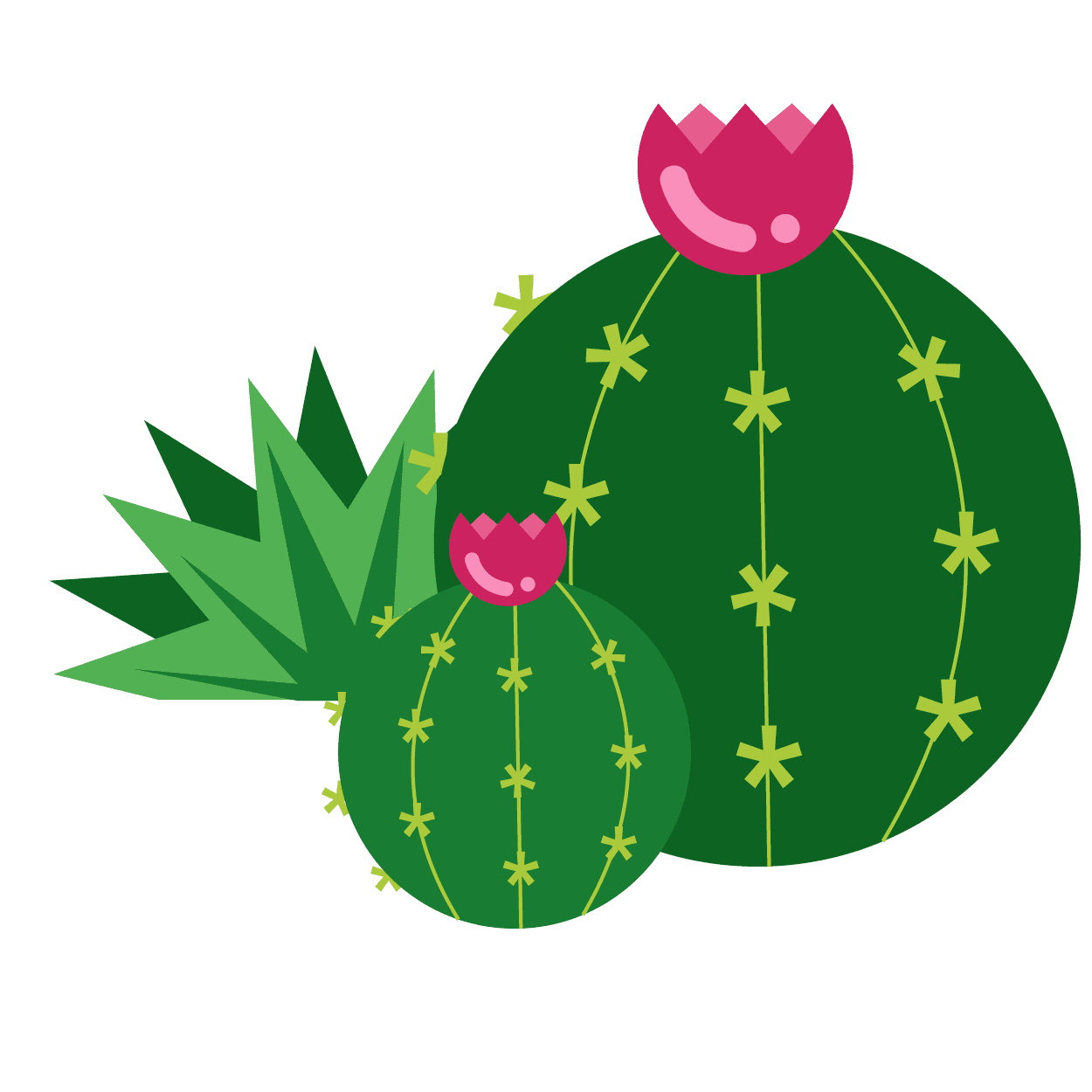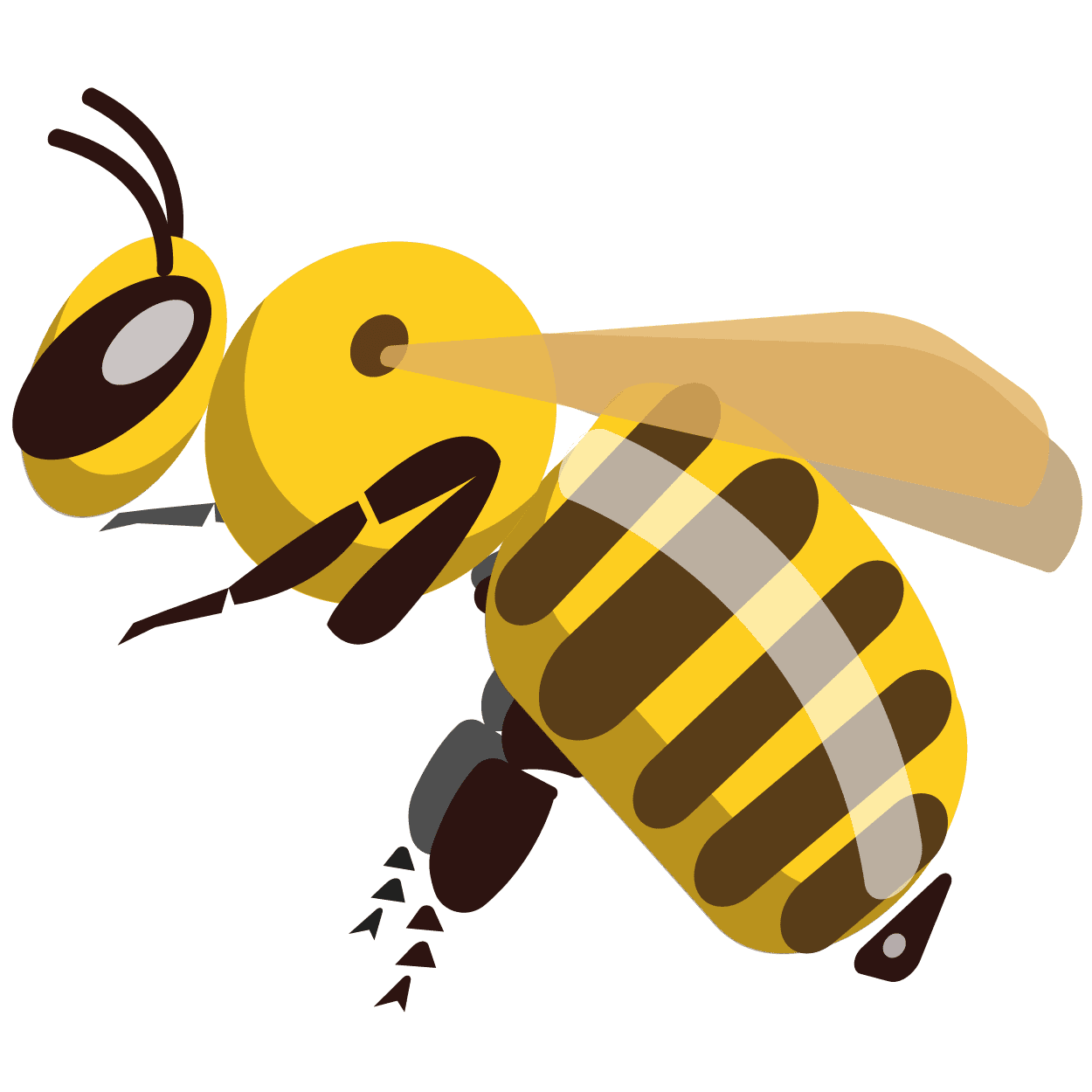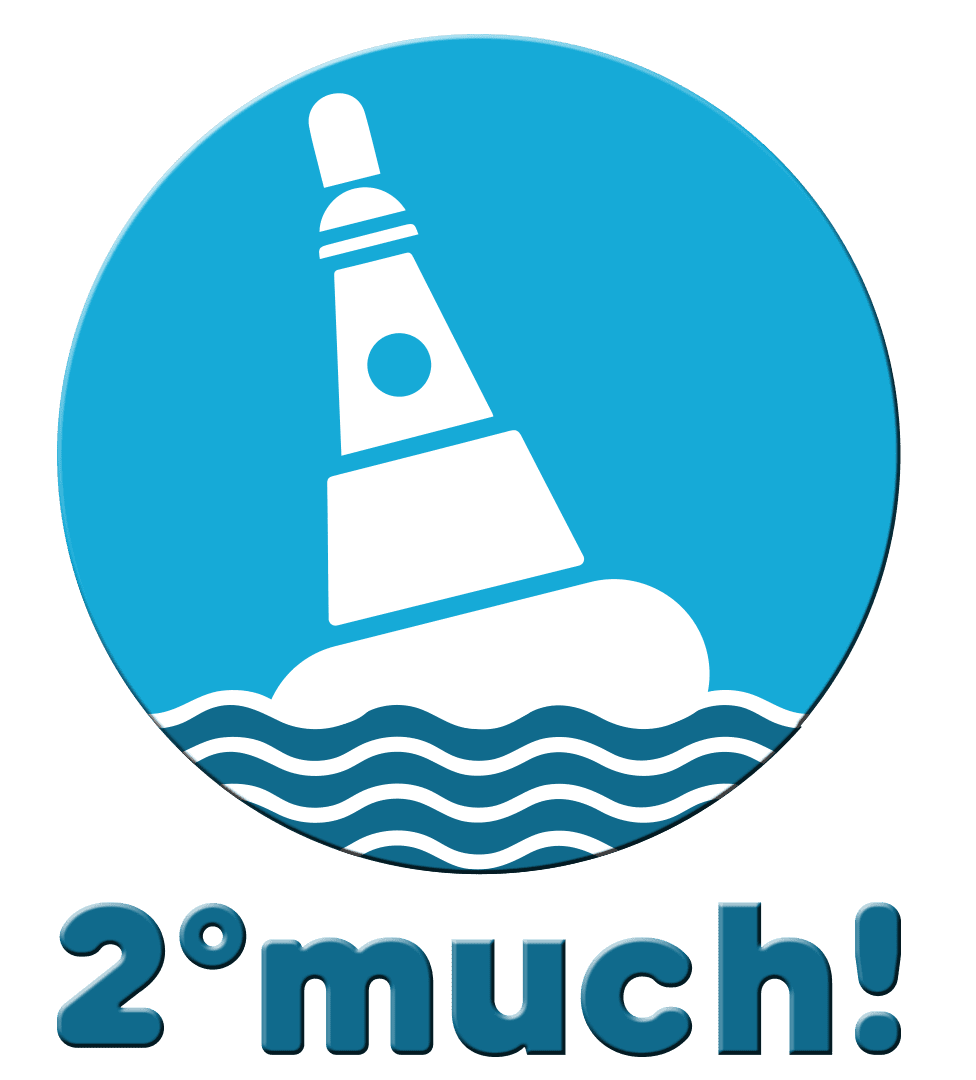 Afternoon Slide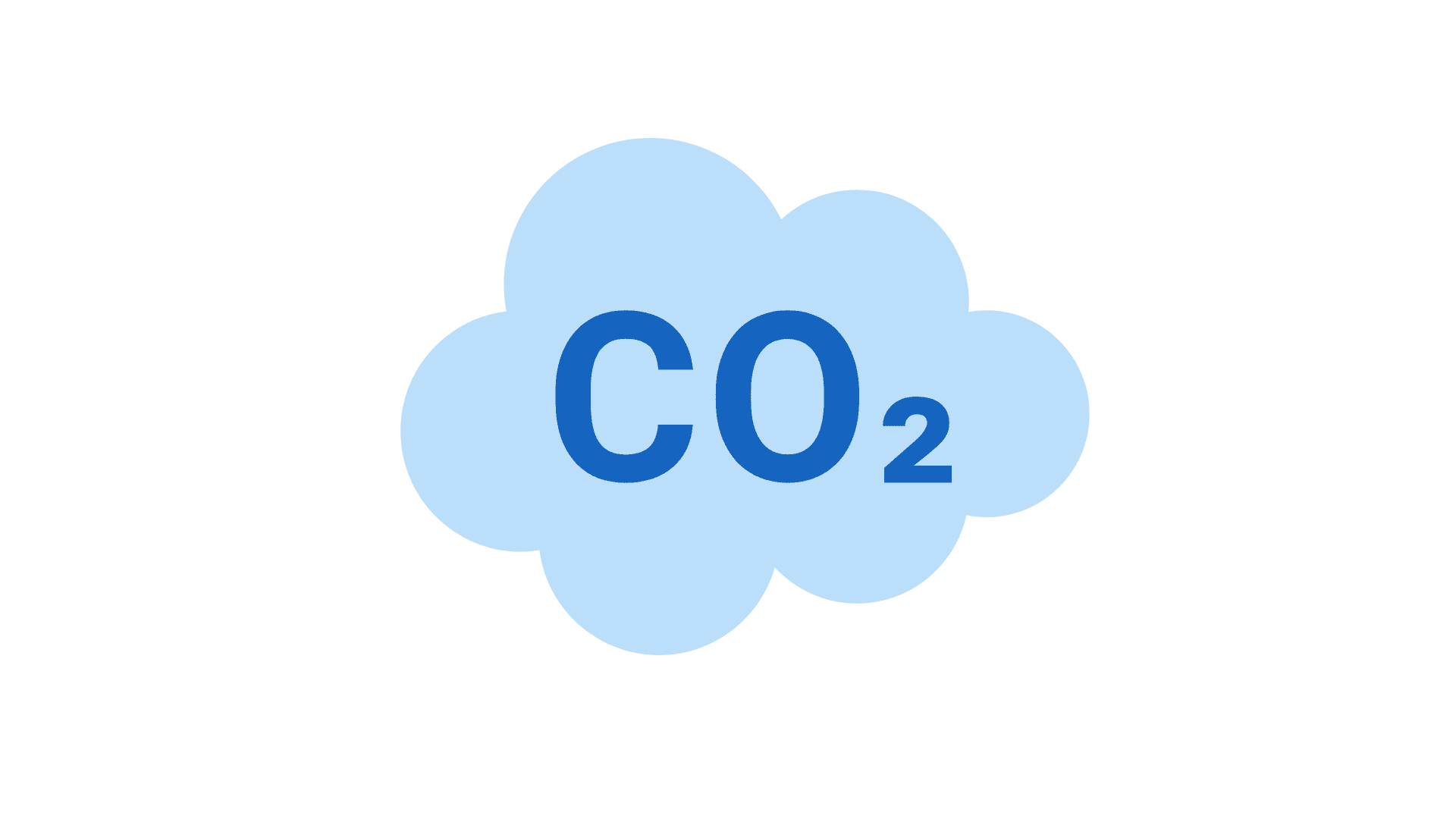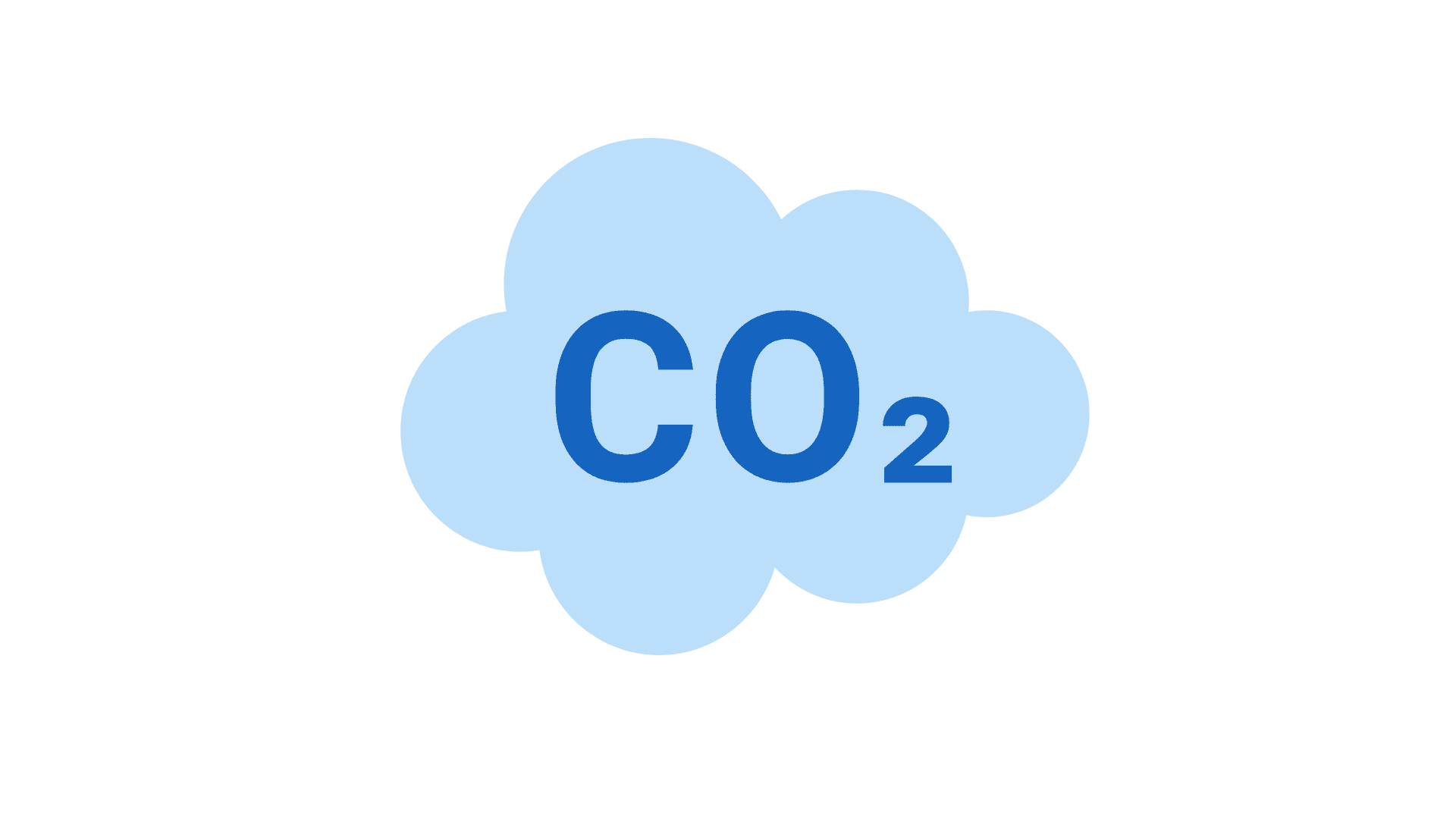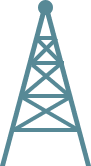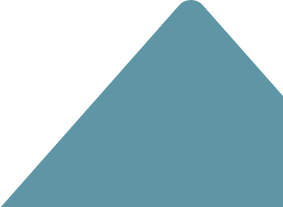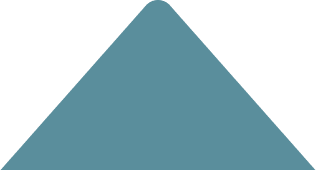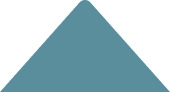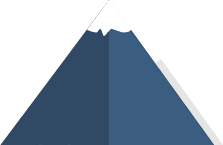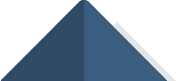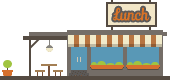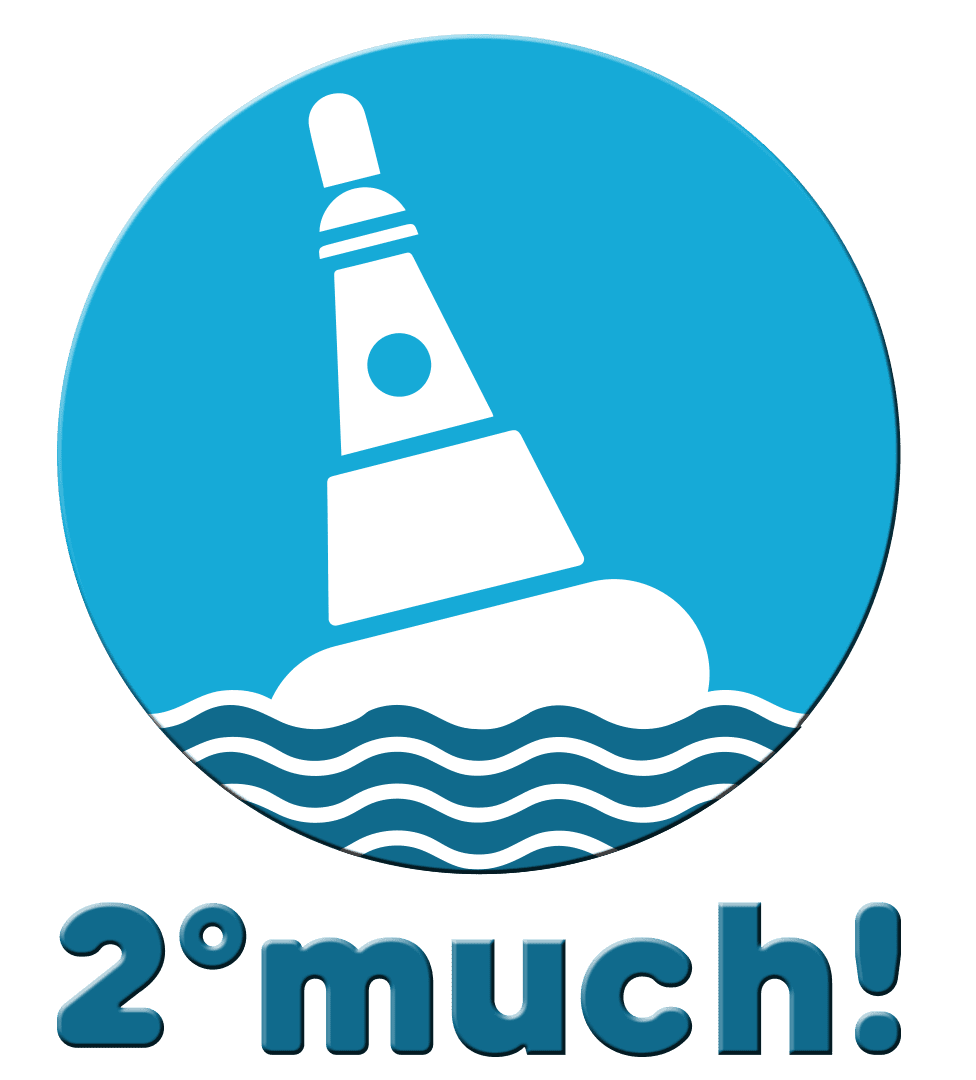 Evening Slide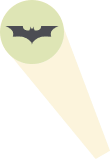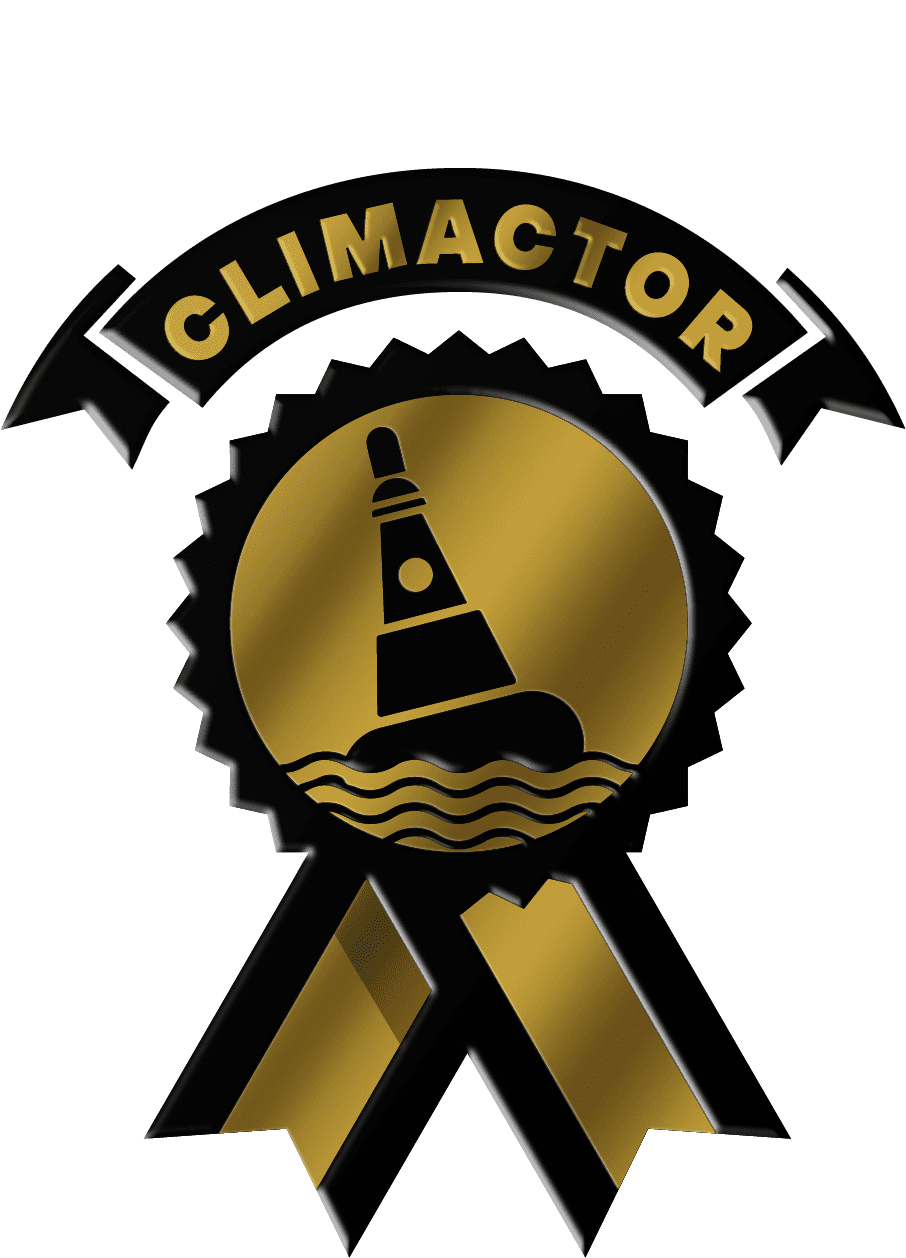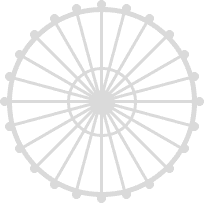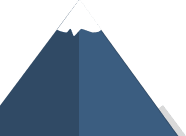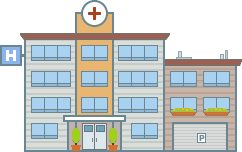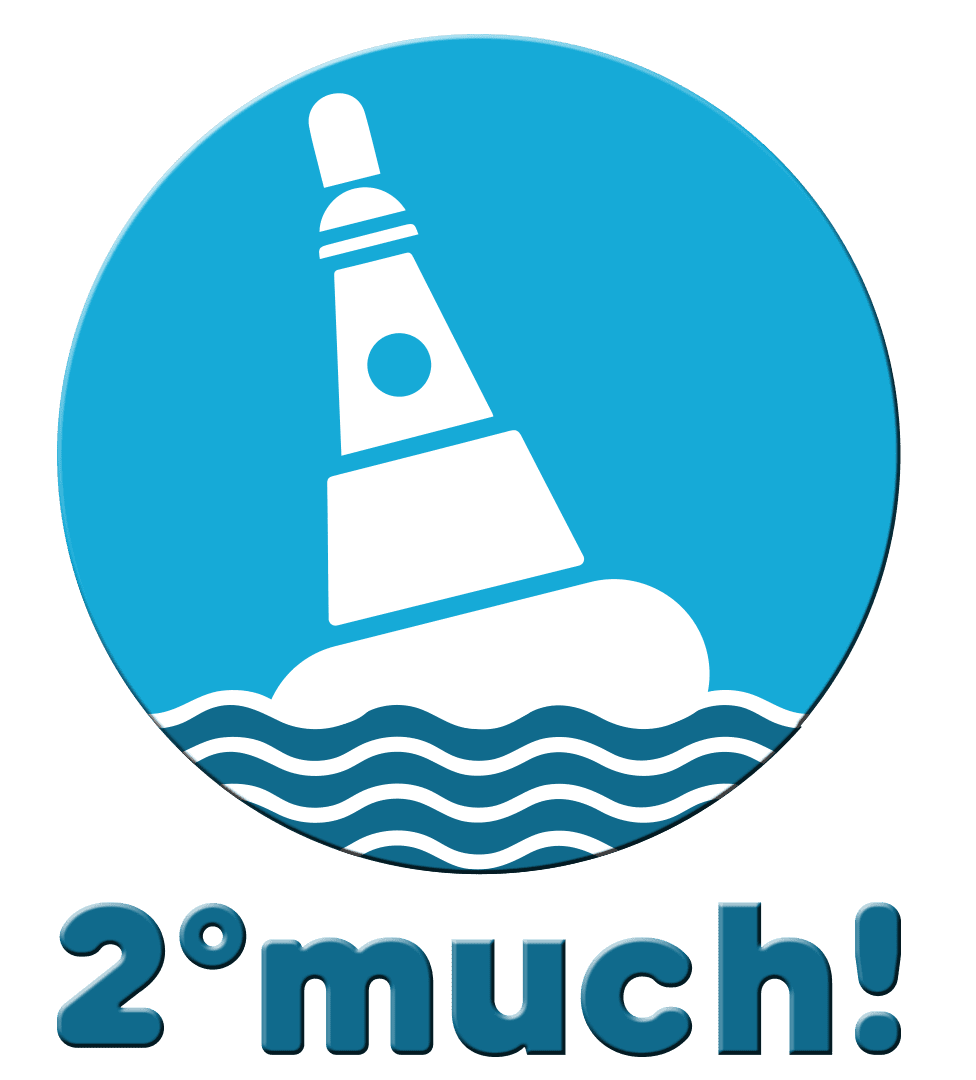 CLIMATE ACTION PLATFORM
We help you assume your climate responsibility and act against climate change.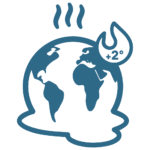 The problem
2ºC Is too much for the planet biodiversity and human well-being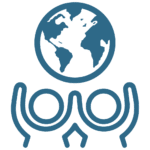 The utopia
We want to help a million people understand climate change and give them concrete ways to compensate their climatic footprint by 2030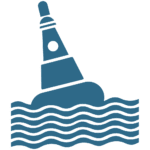 What we do
We want to be a guide (sea ​​buoy) in the confusing sea of ​​information and a concrete option that helps people to take actions against climate change.