All that we do has an impact...












Morning Slide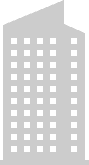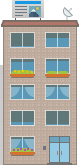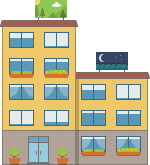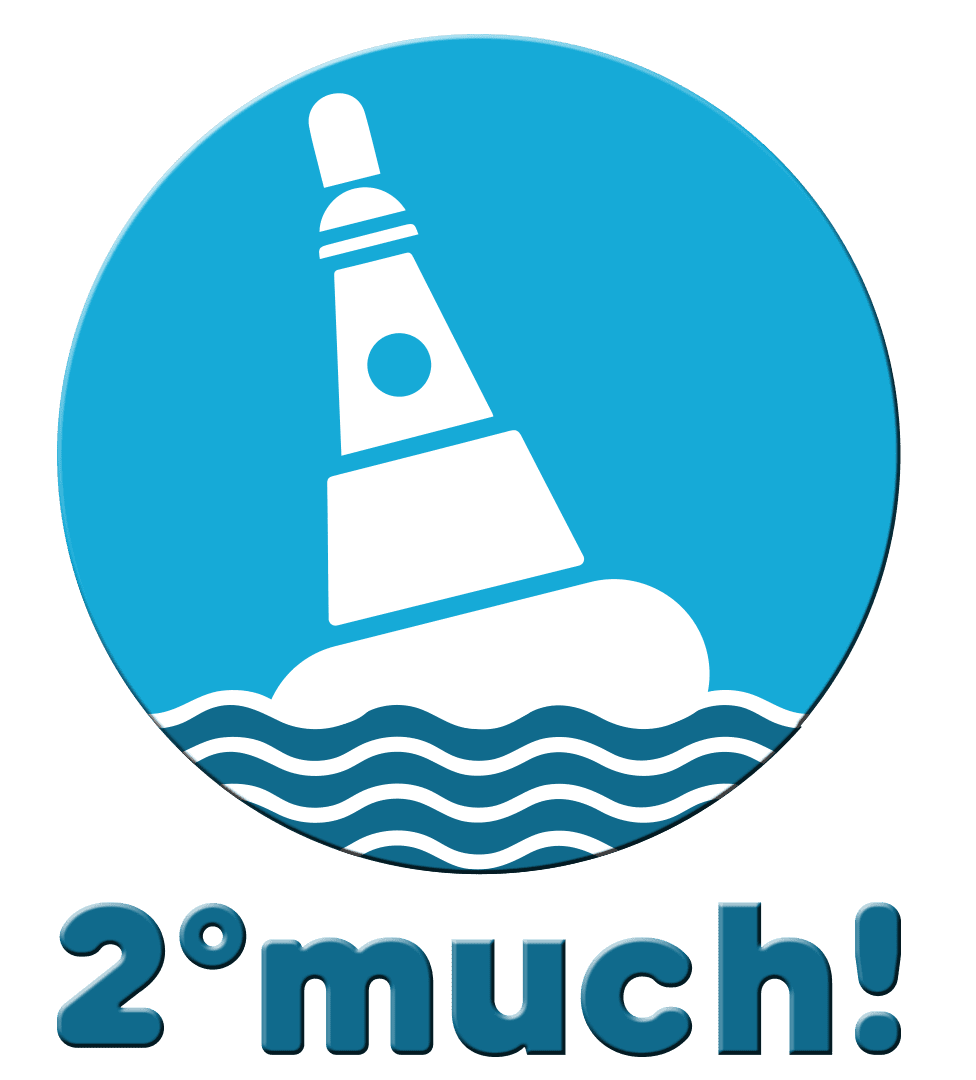 Morning Slide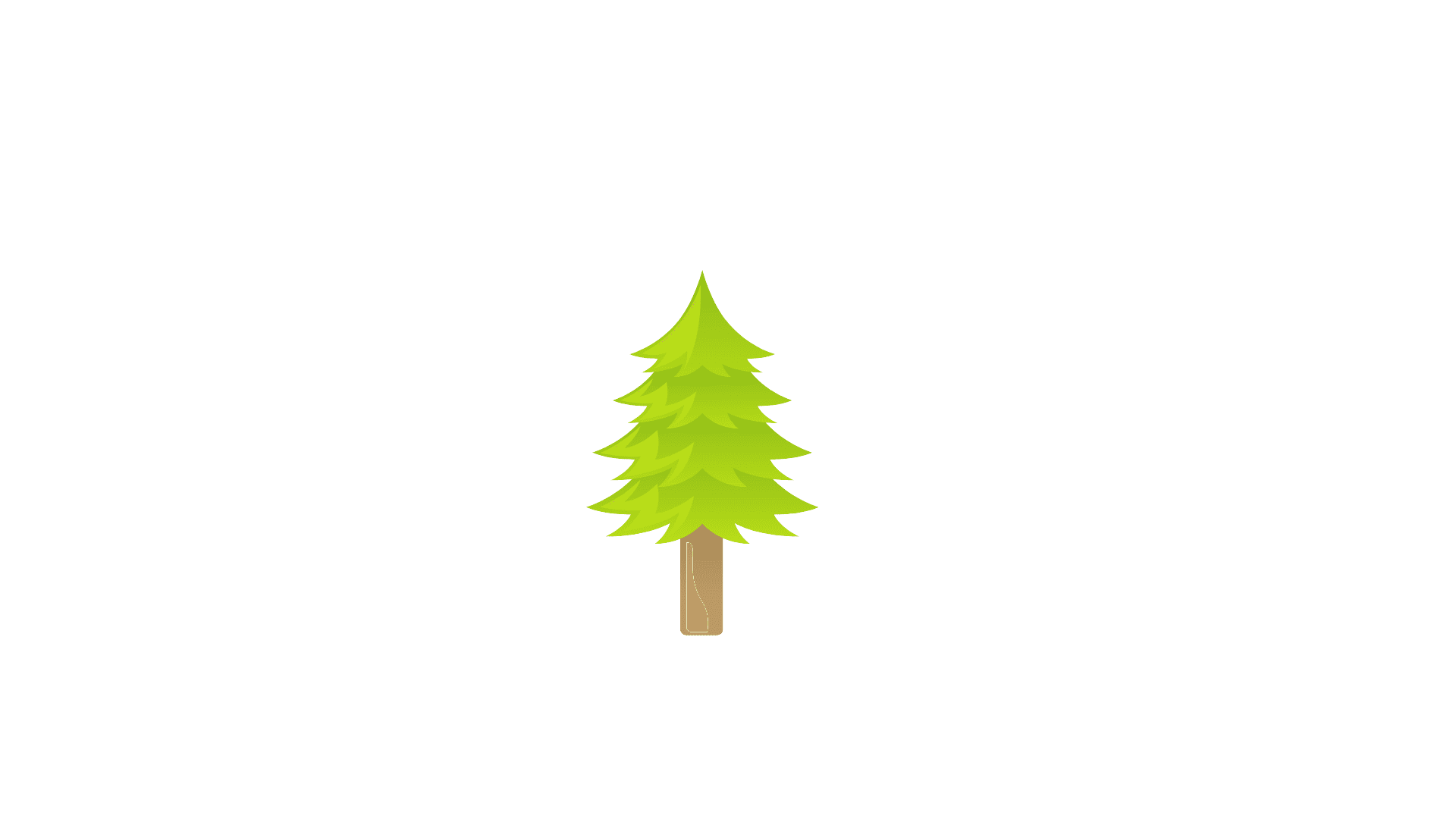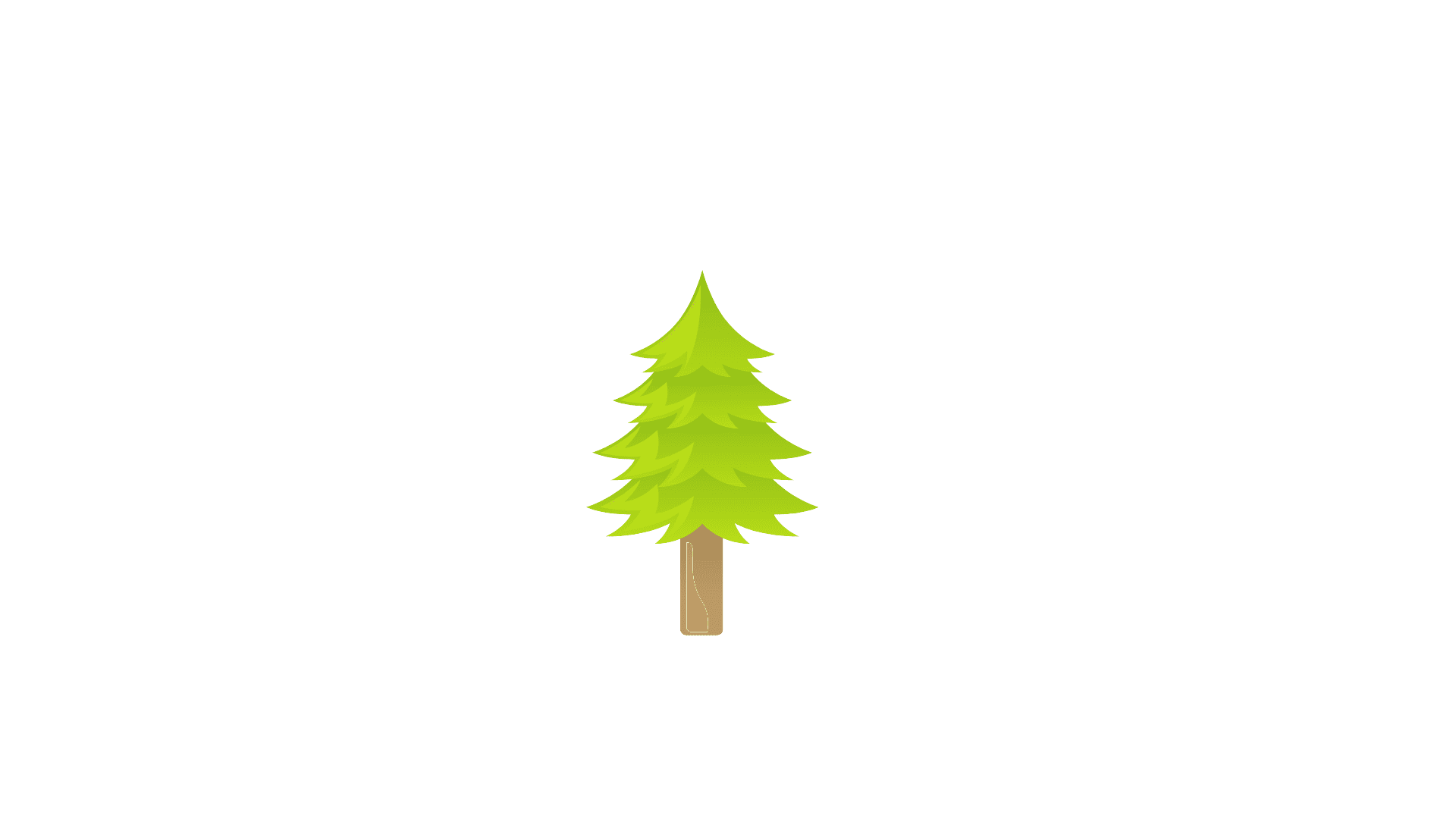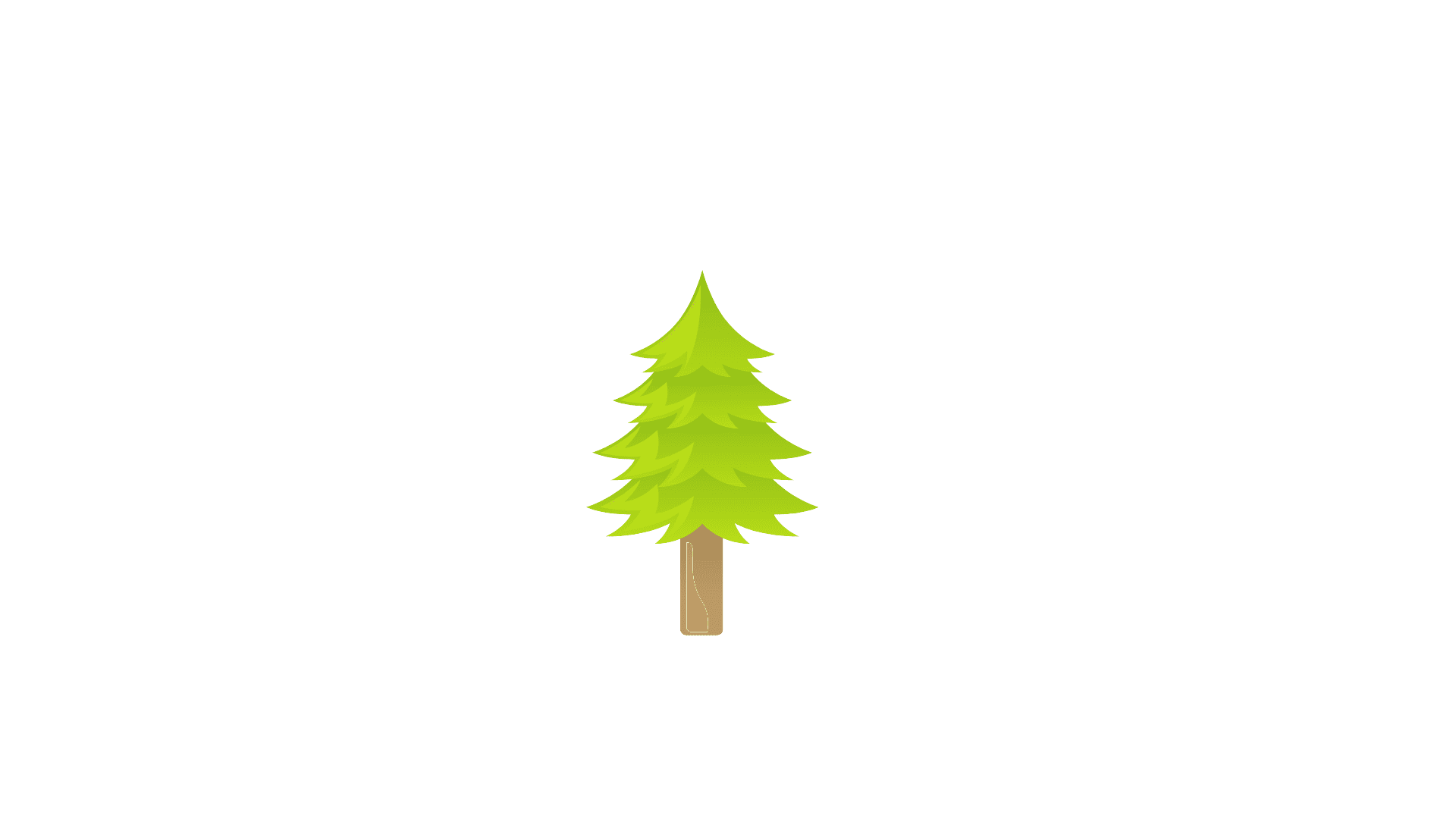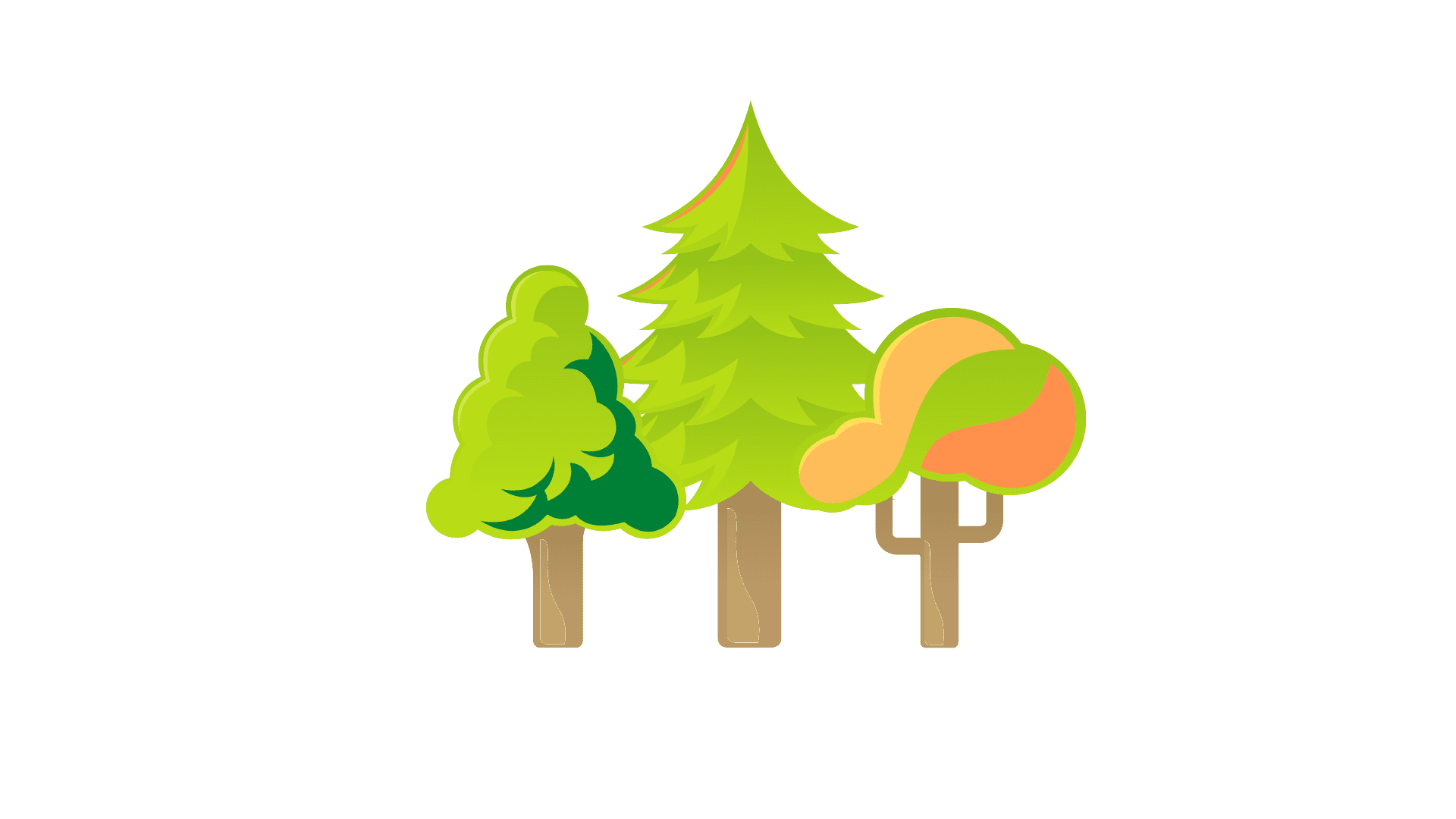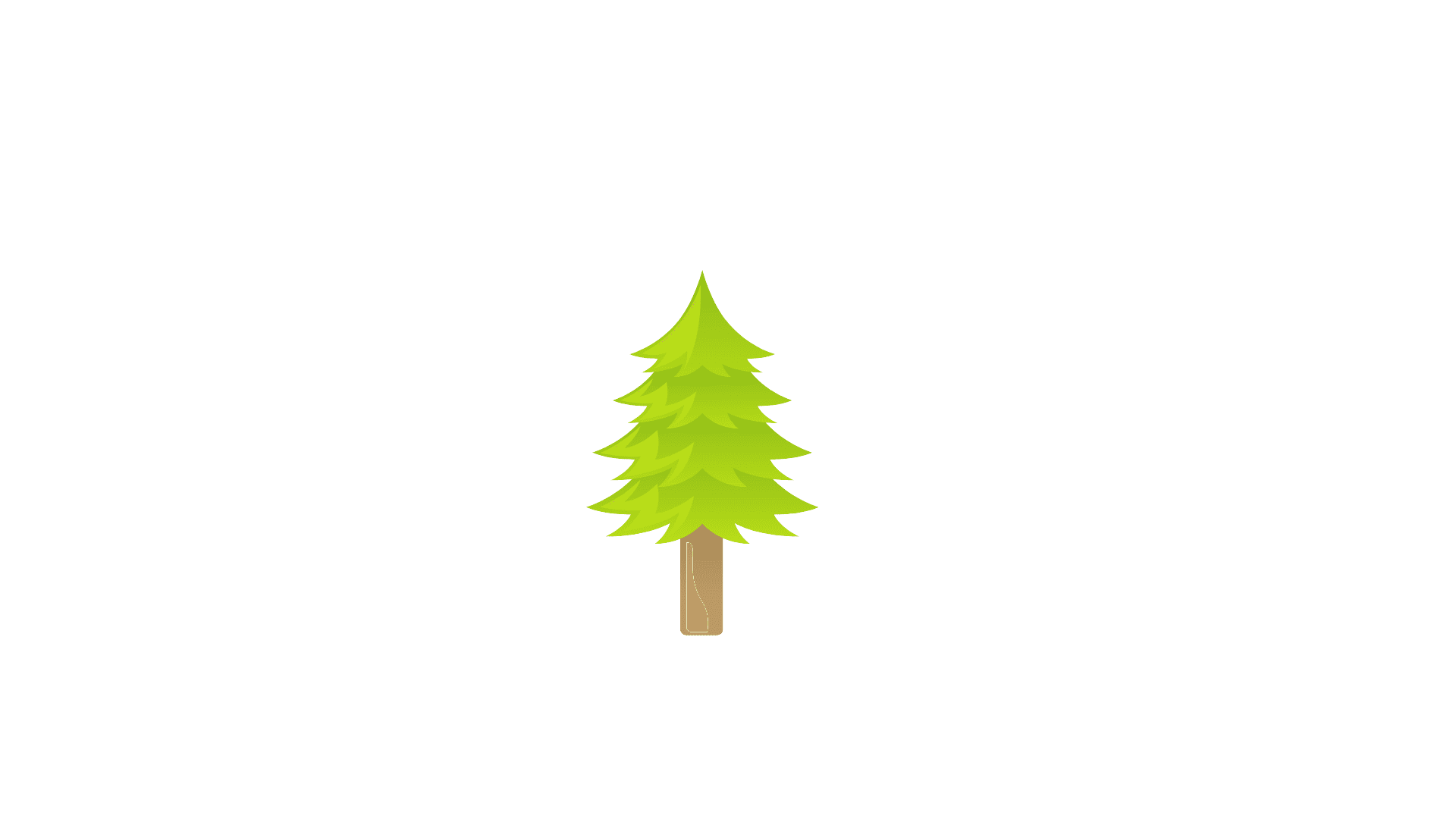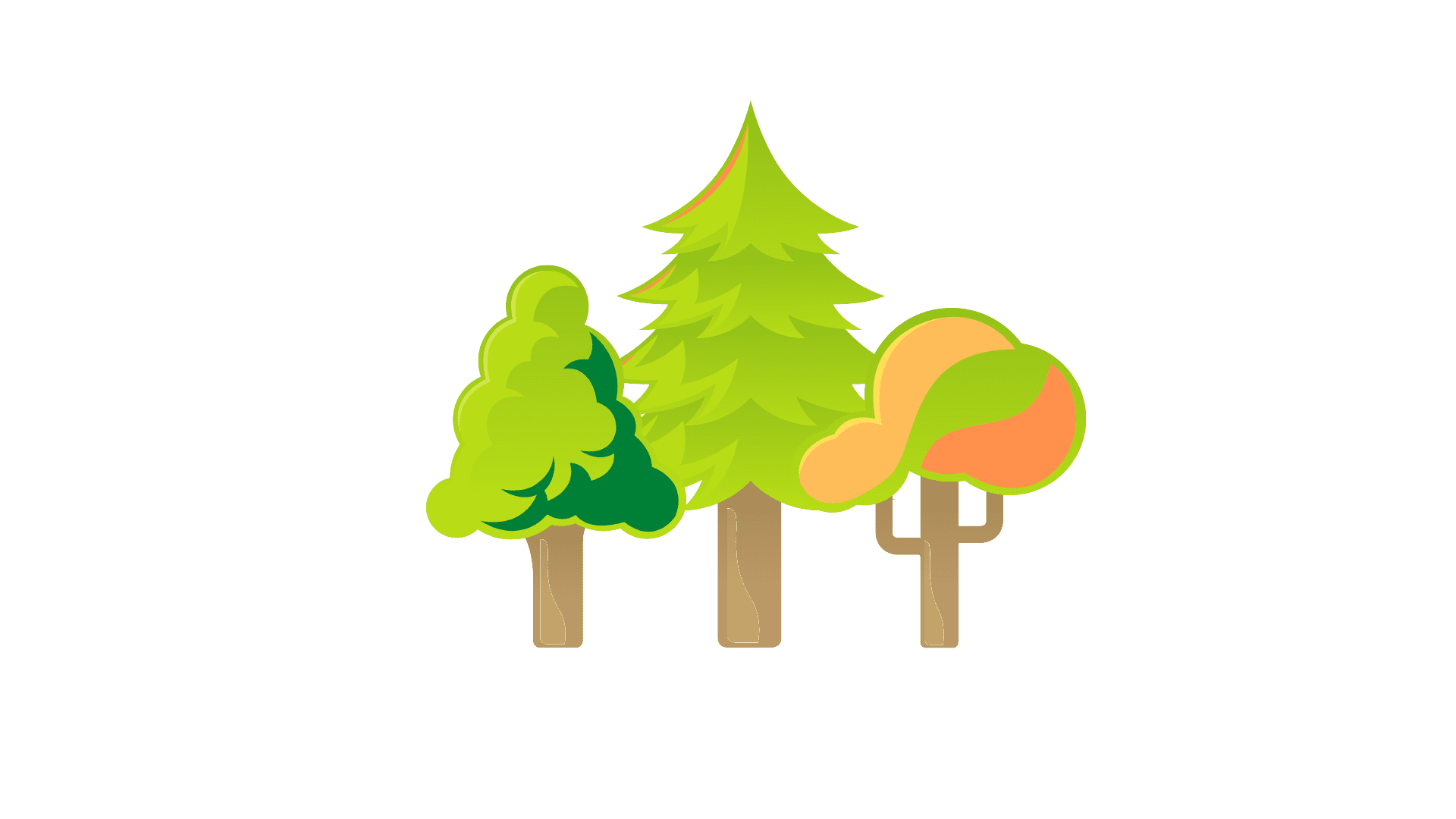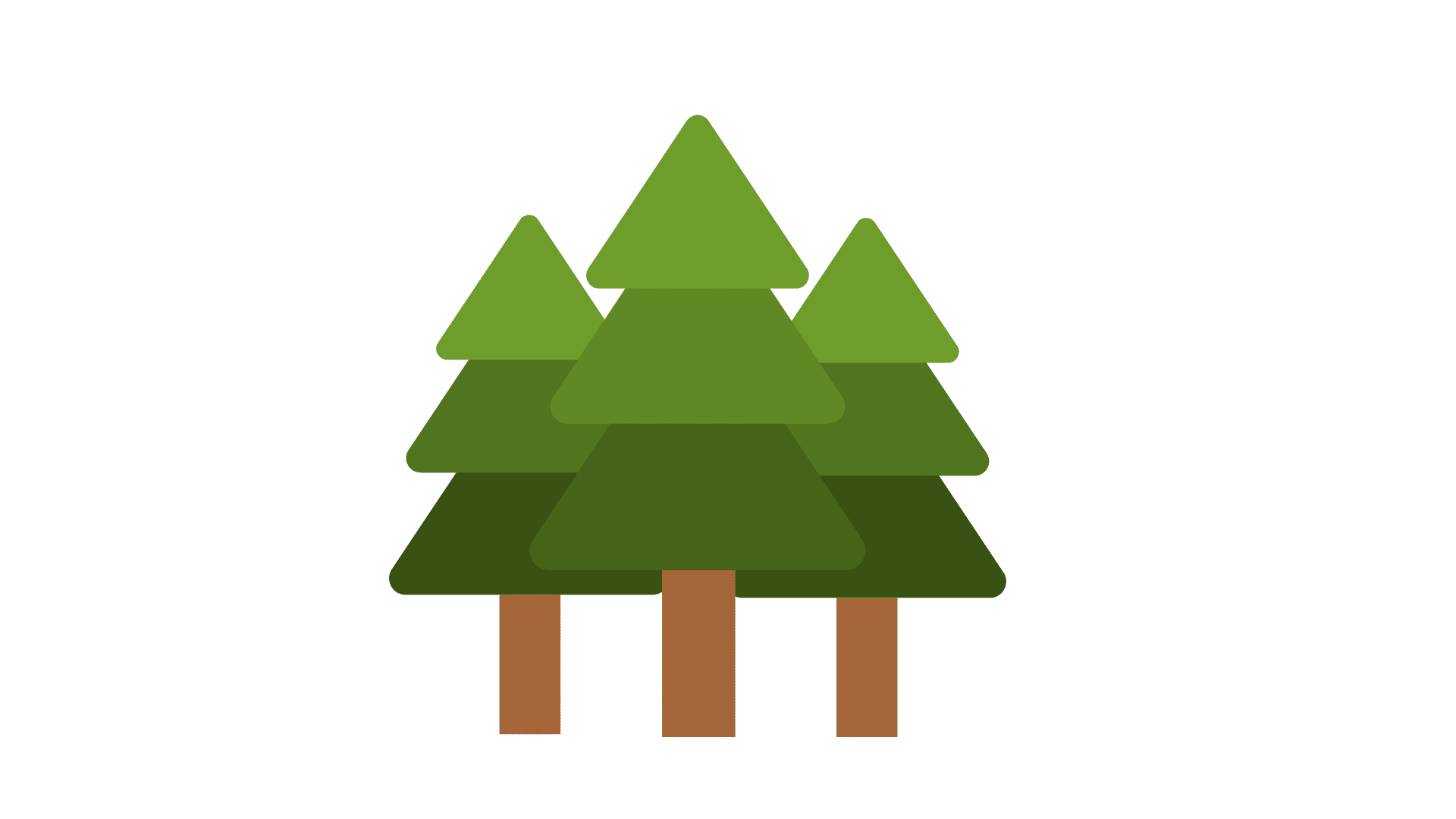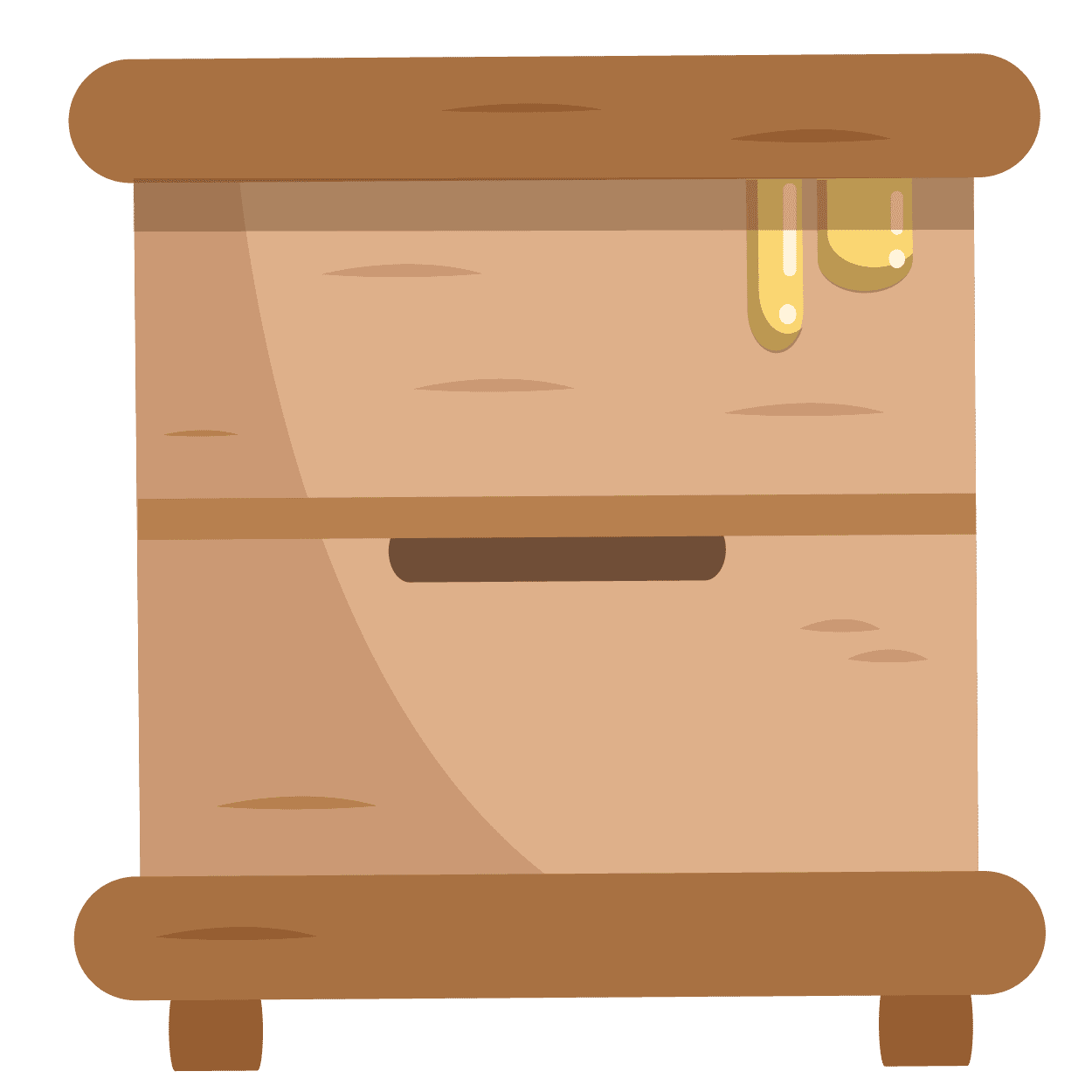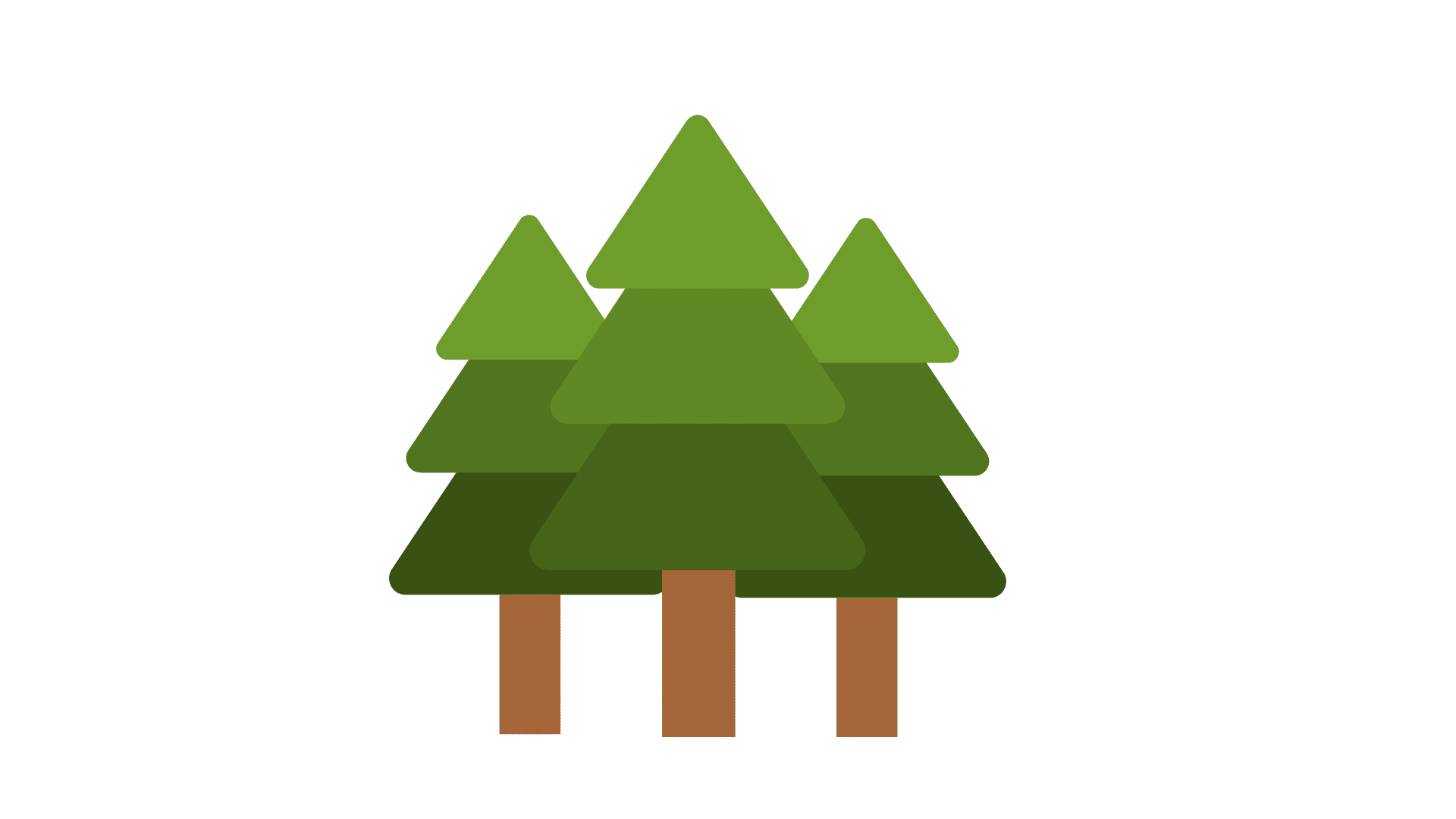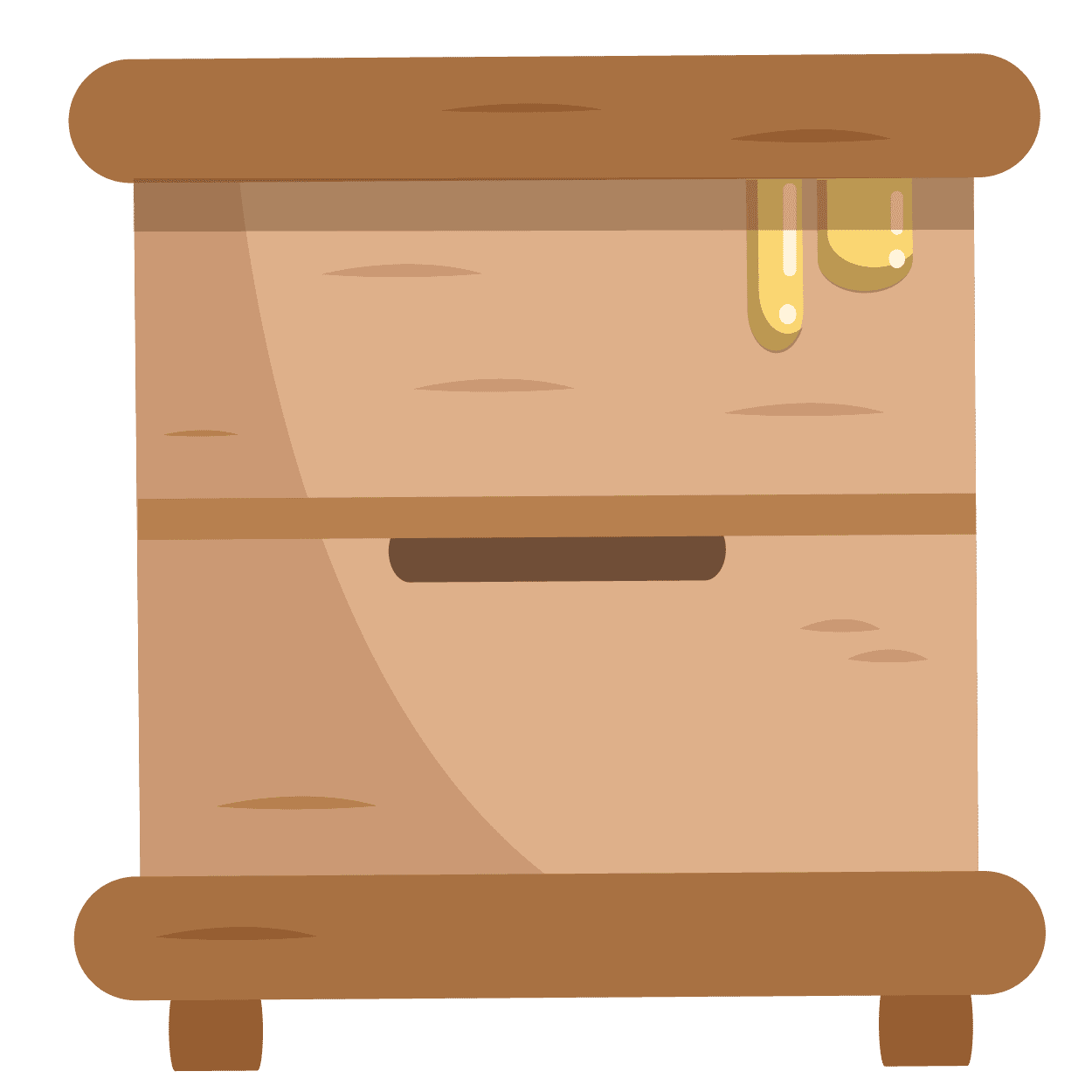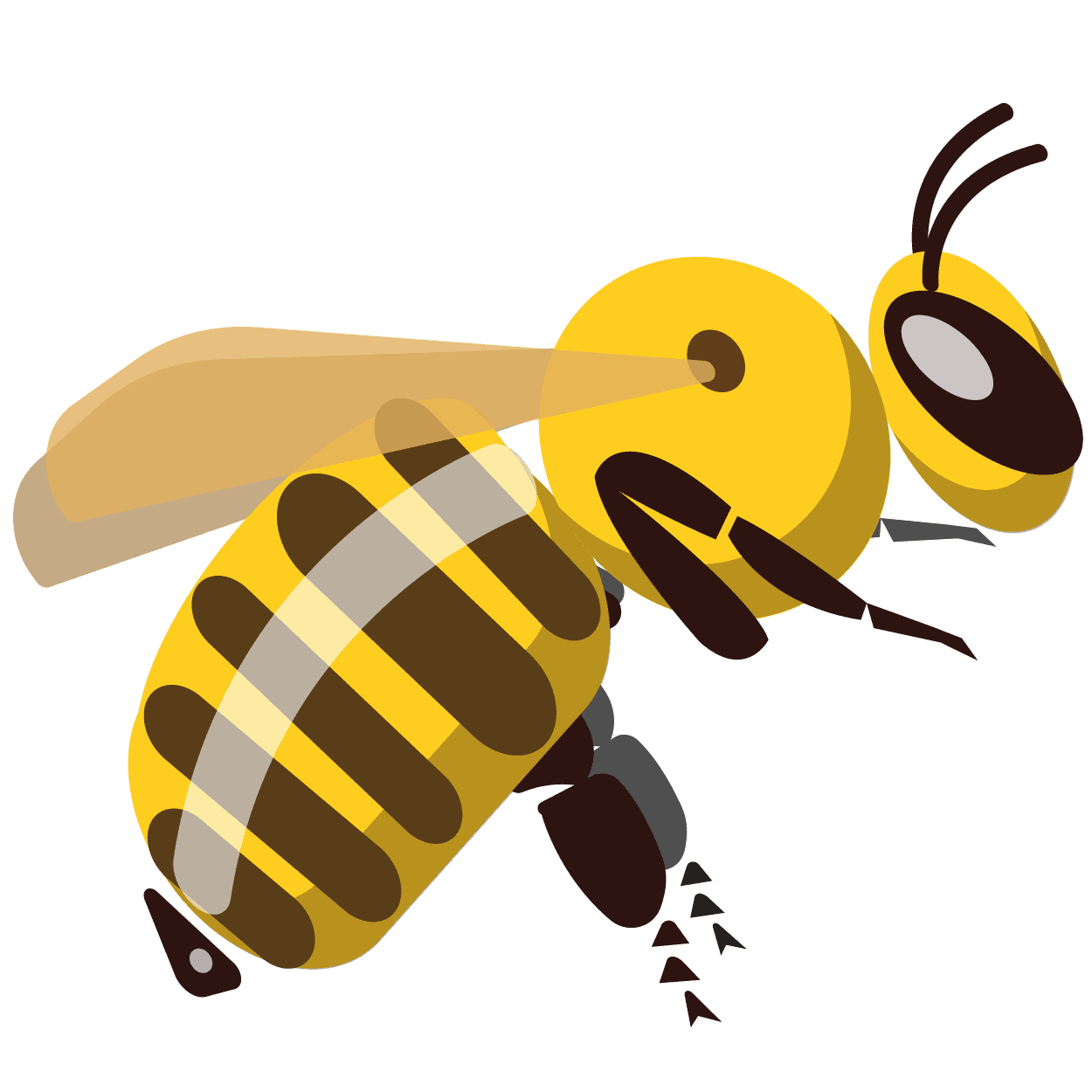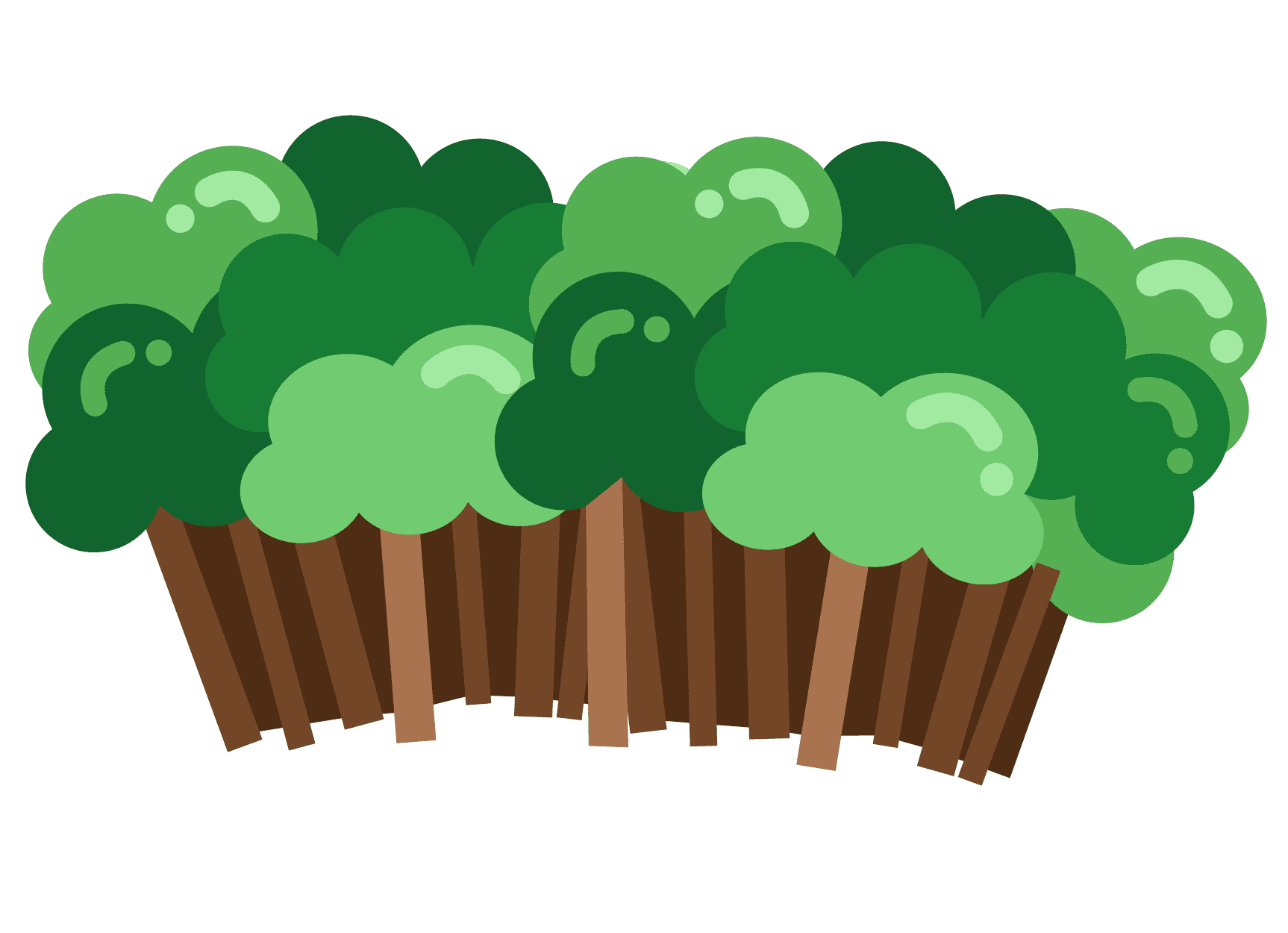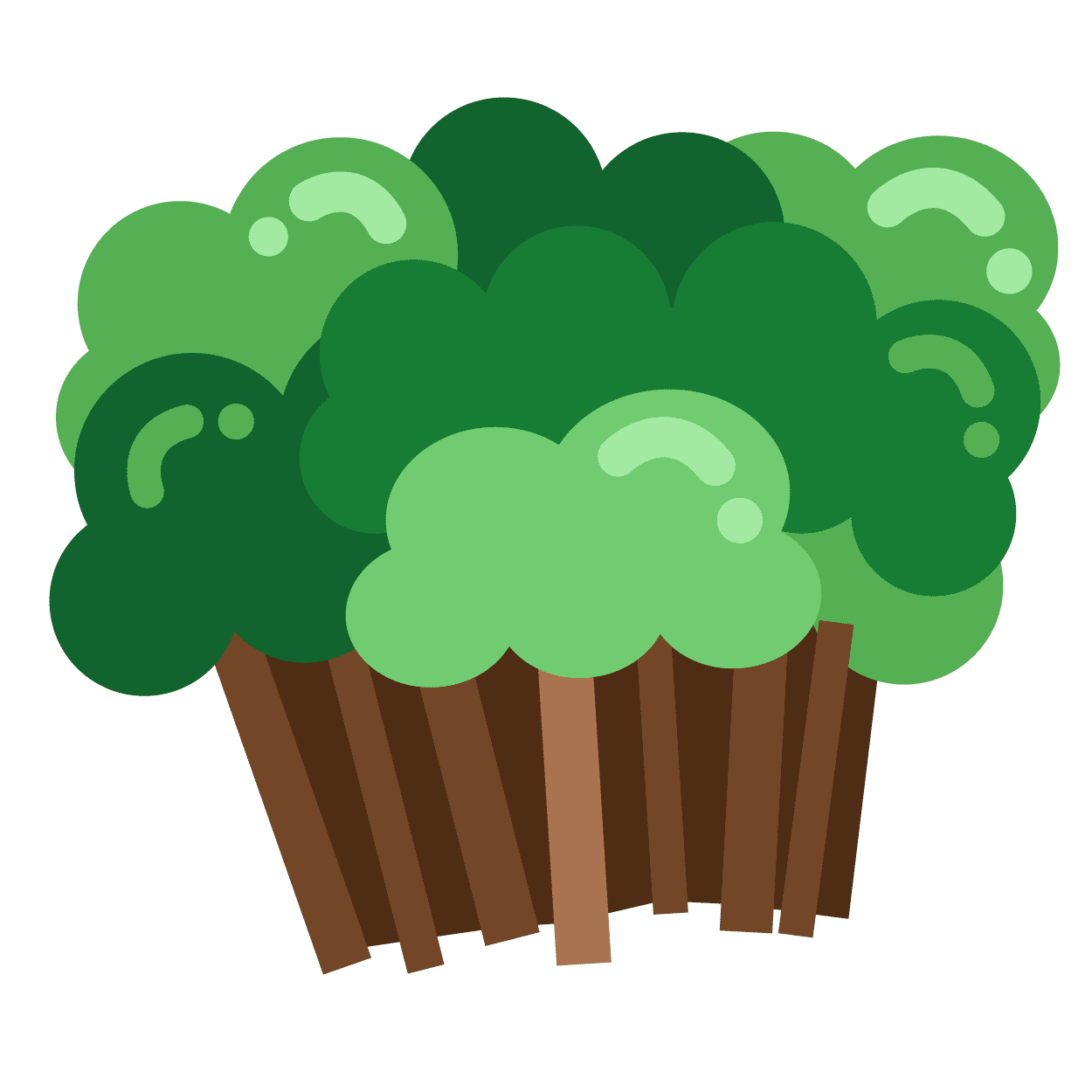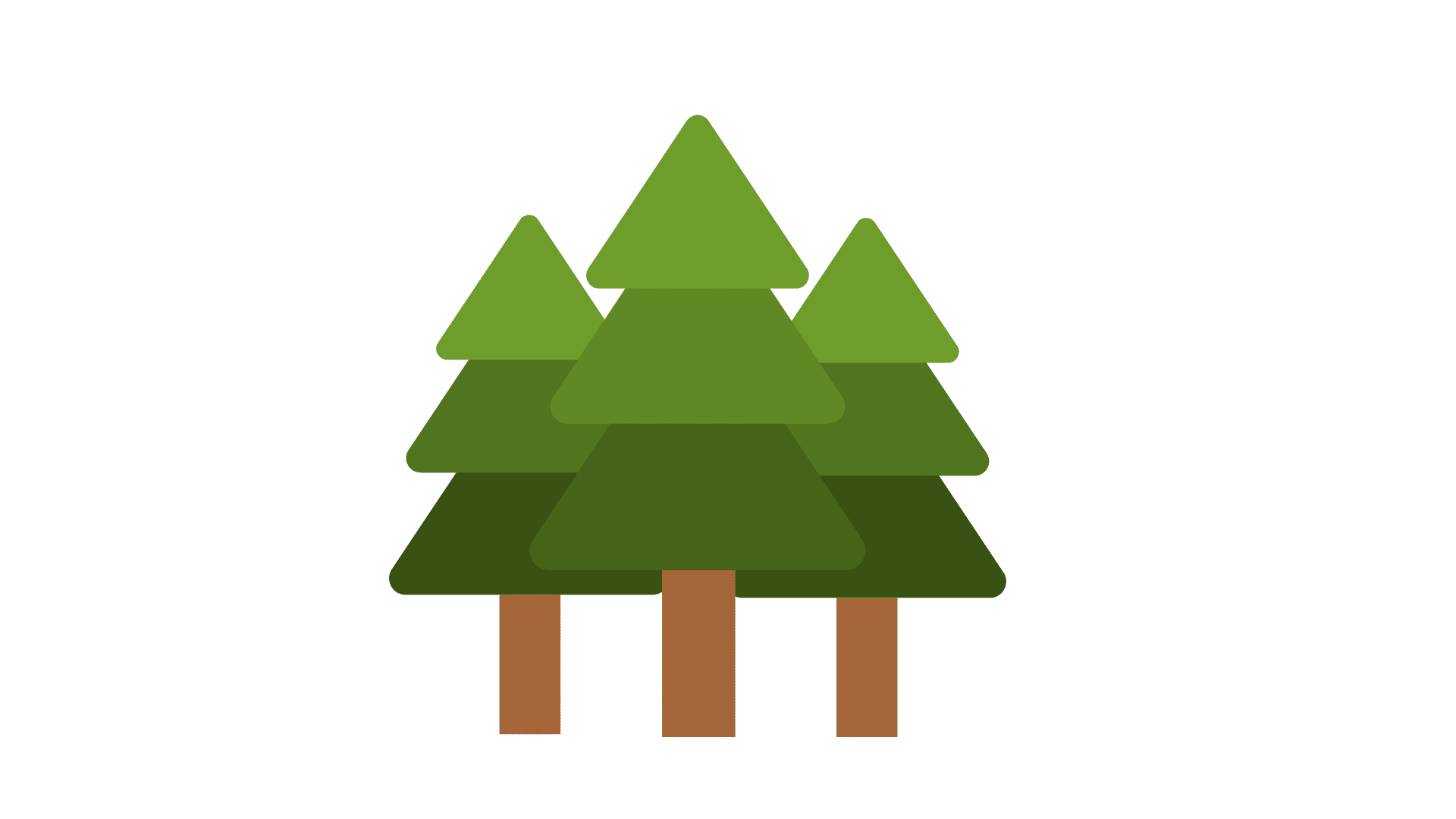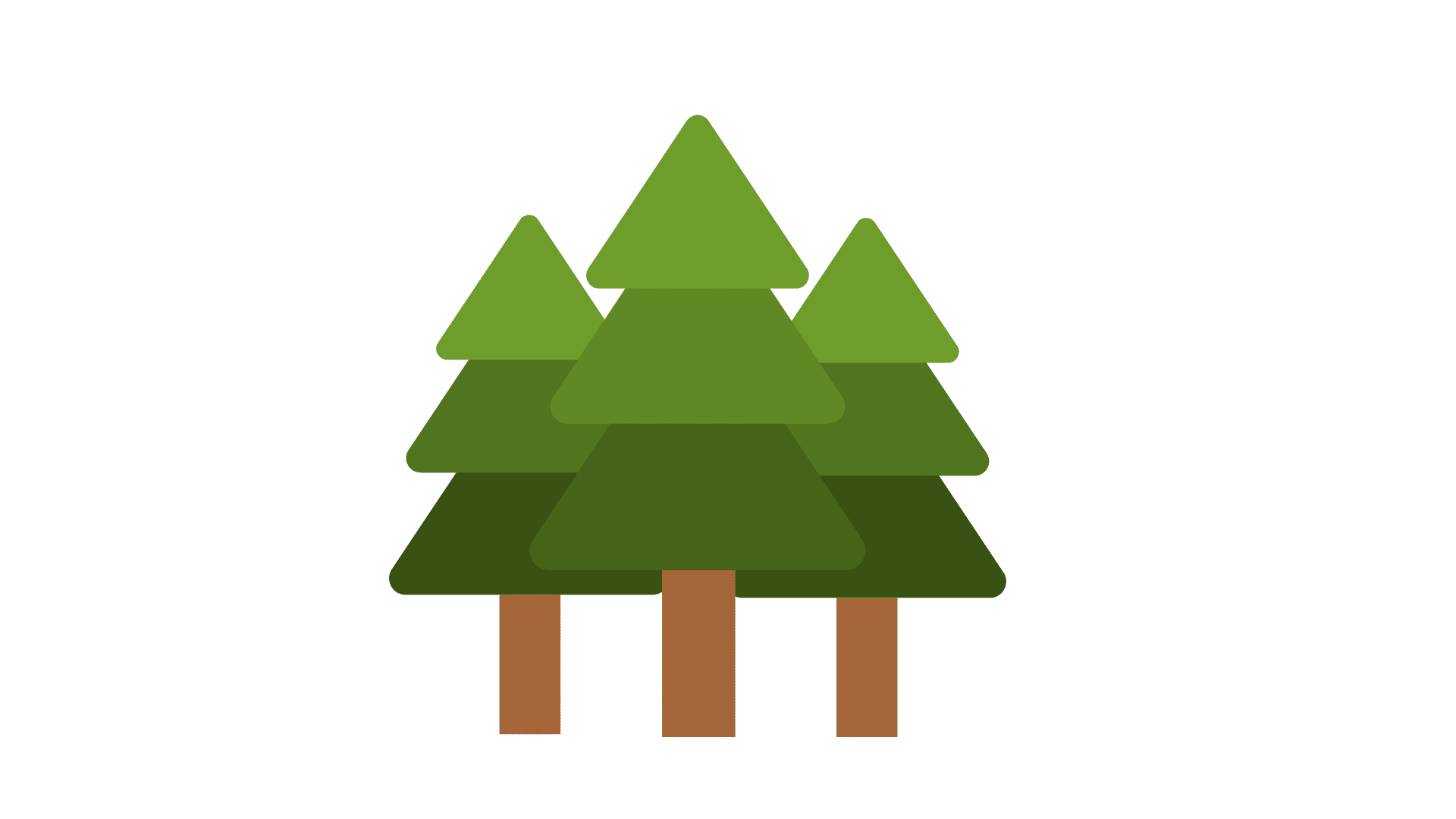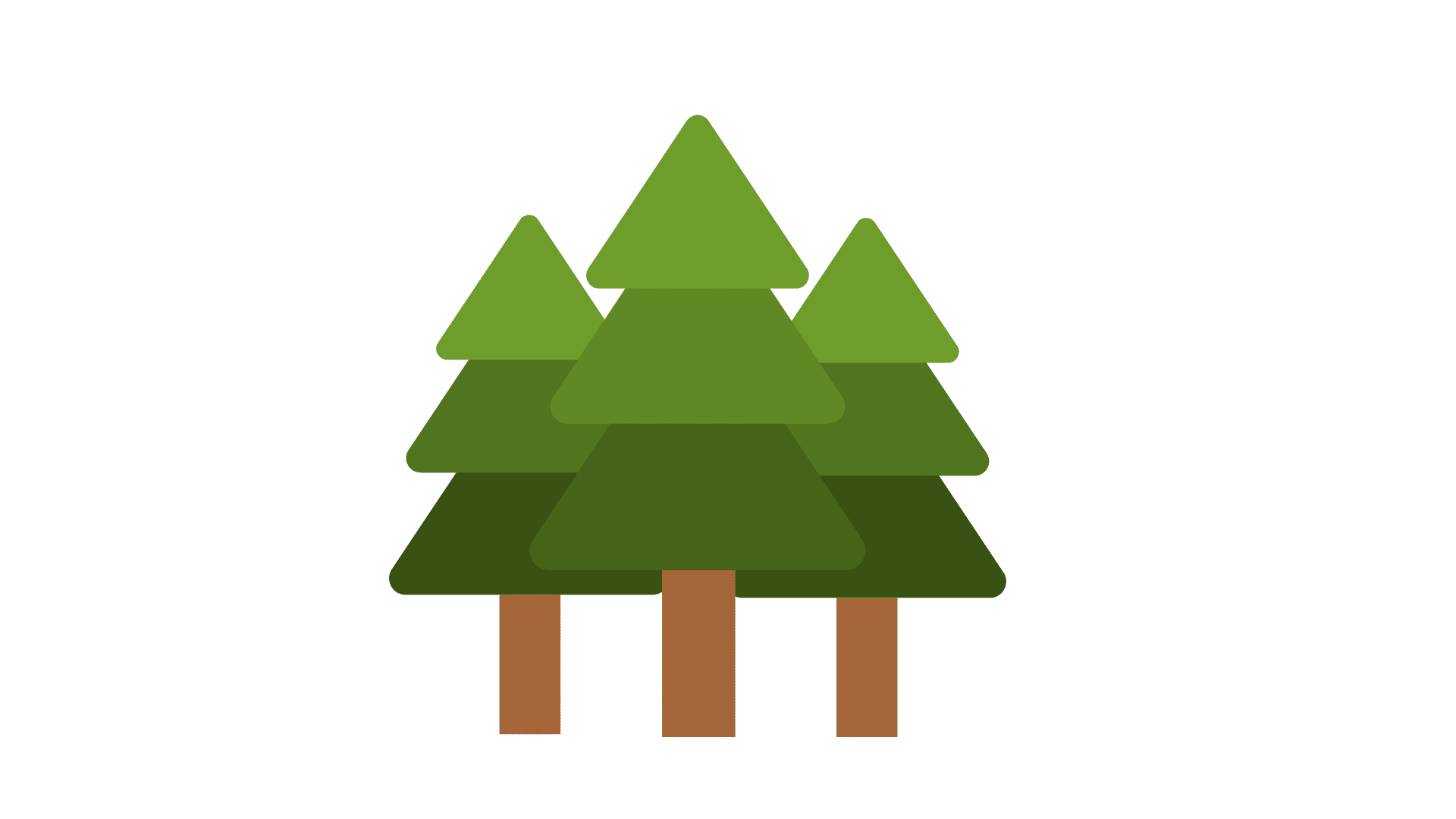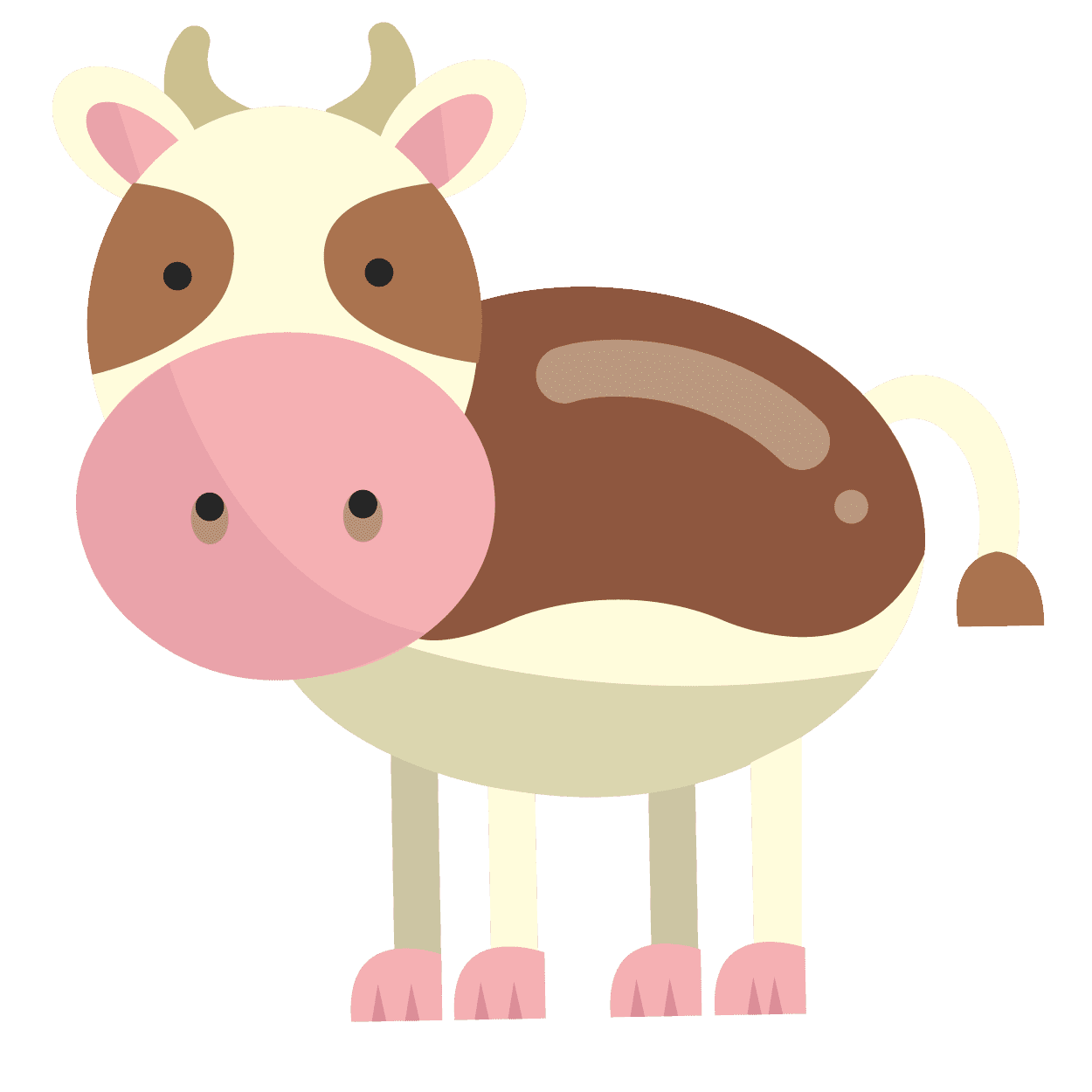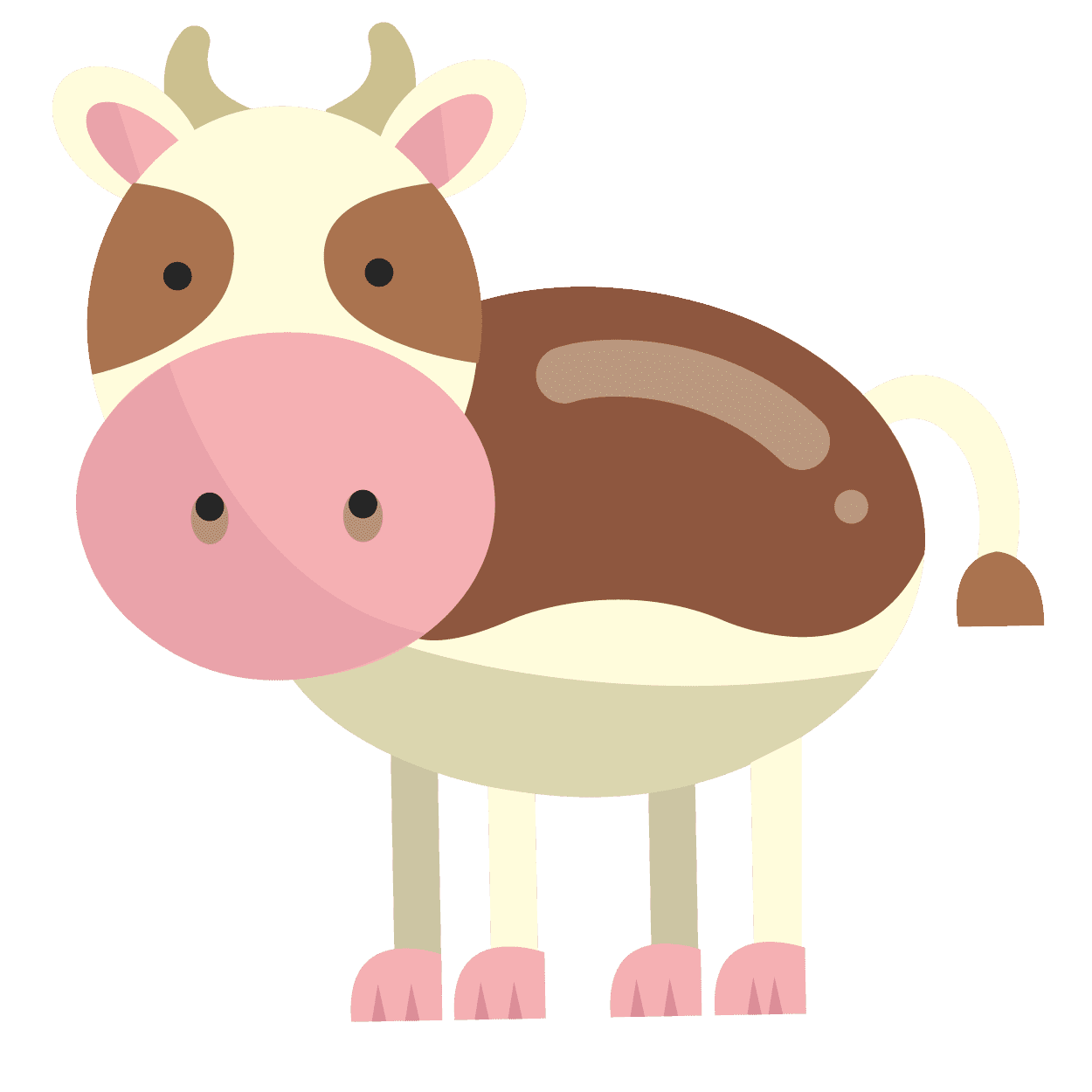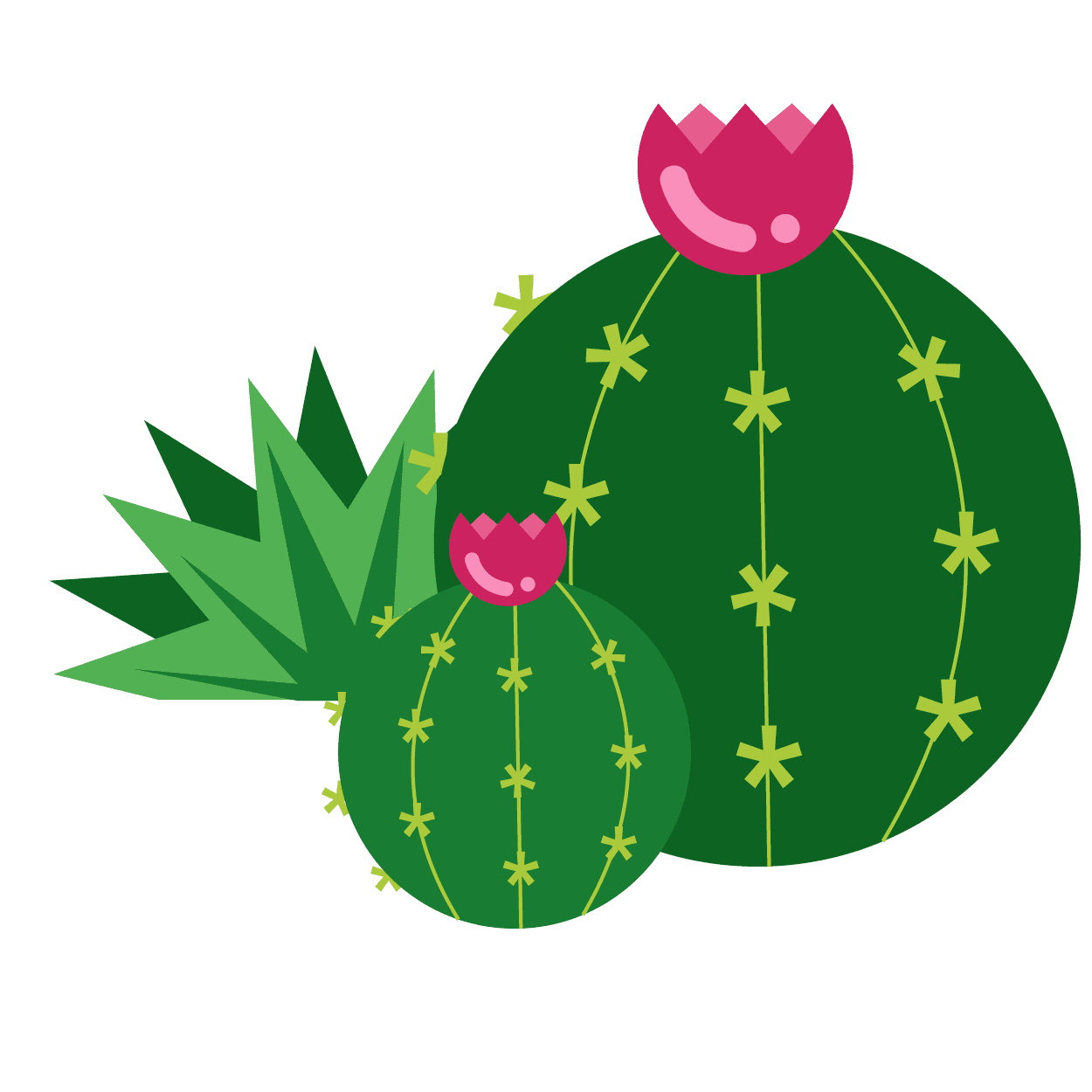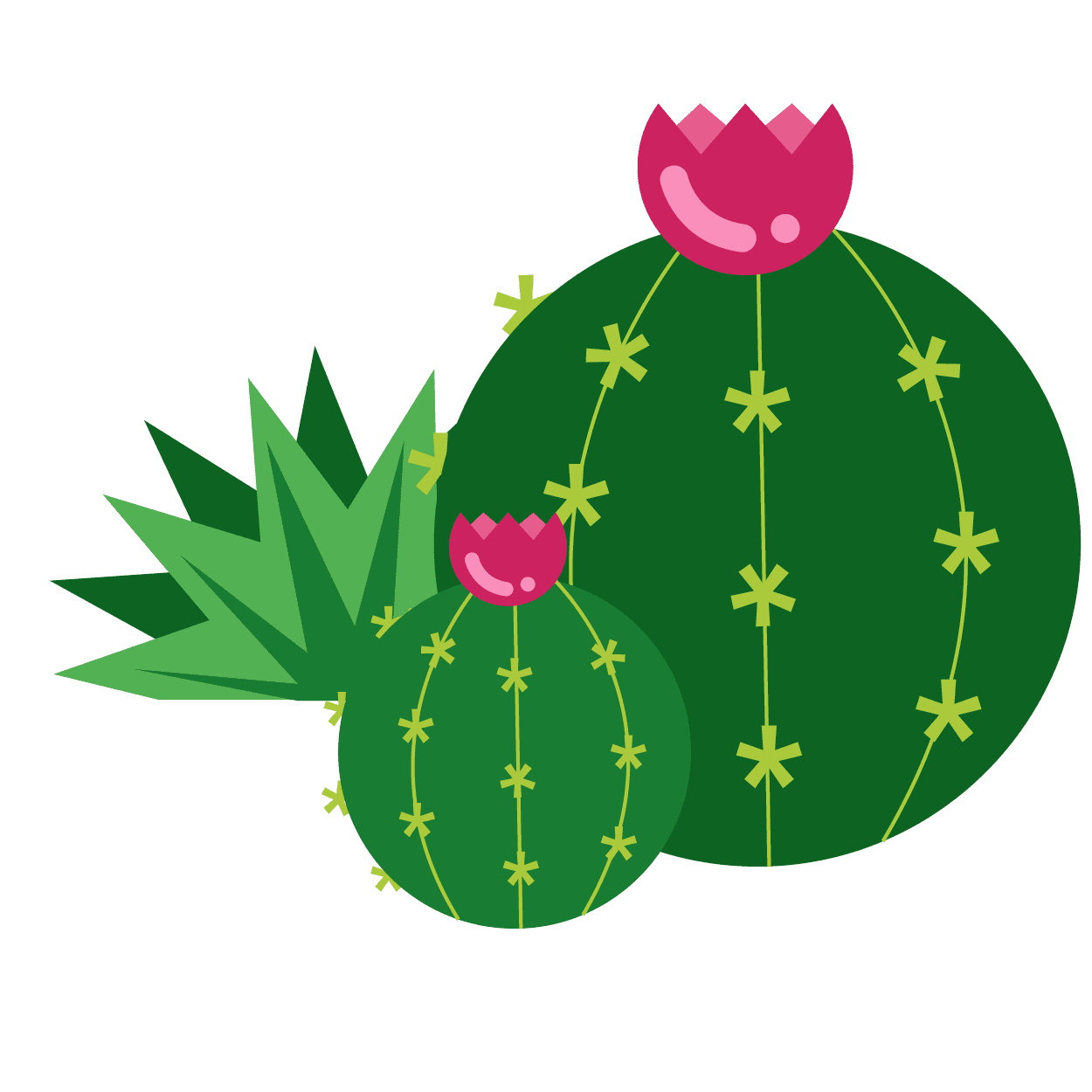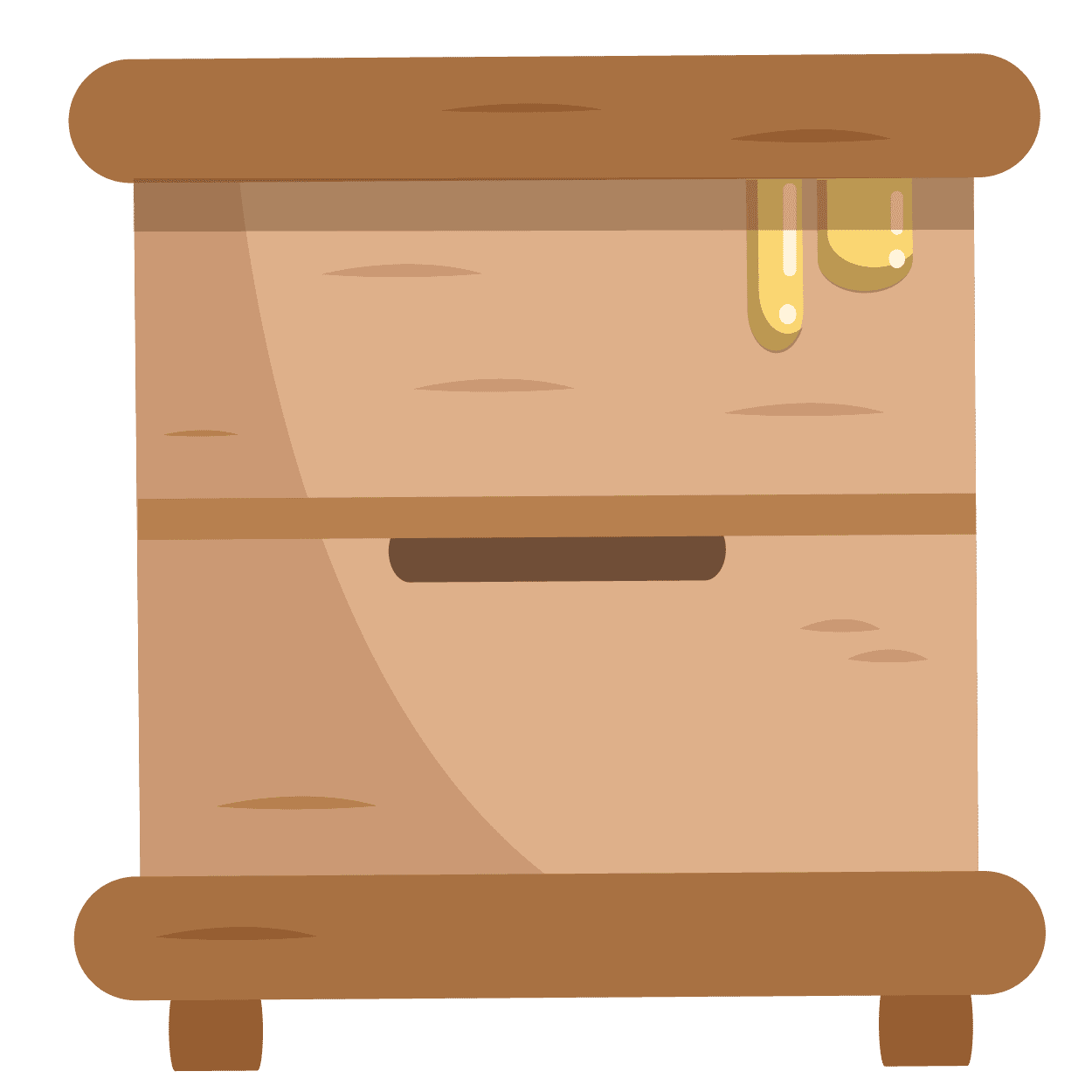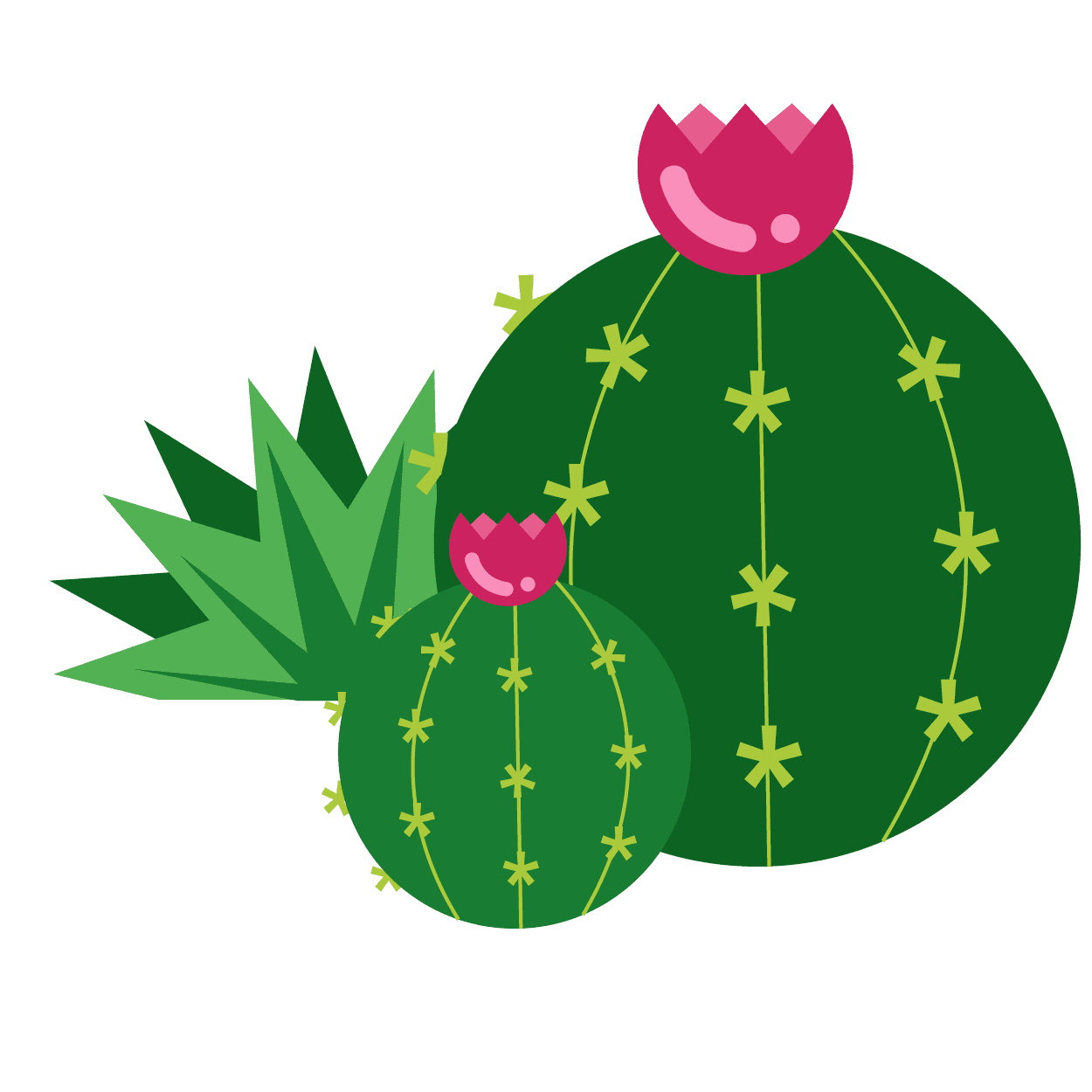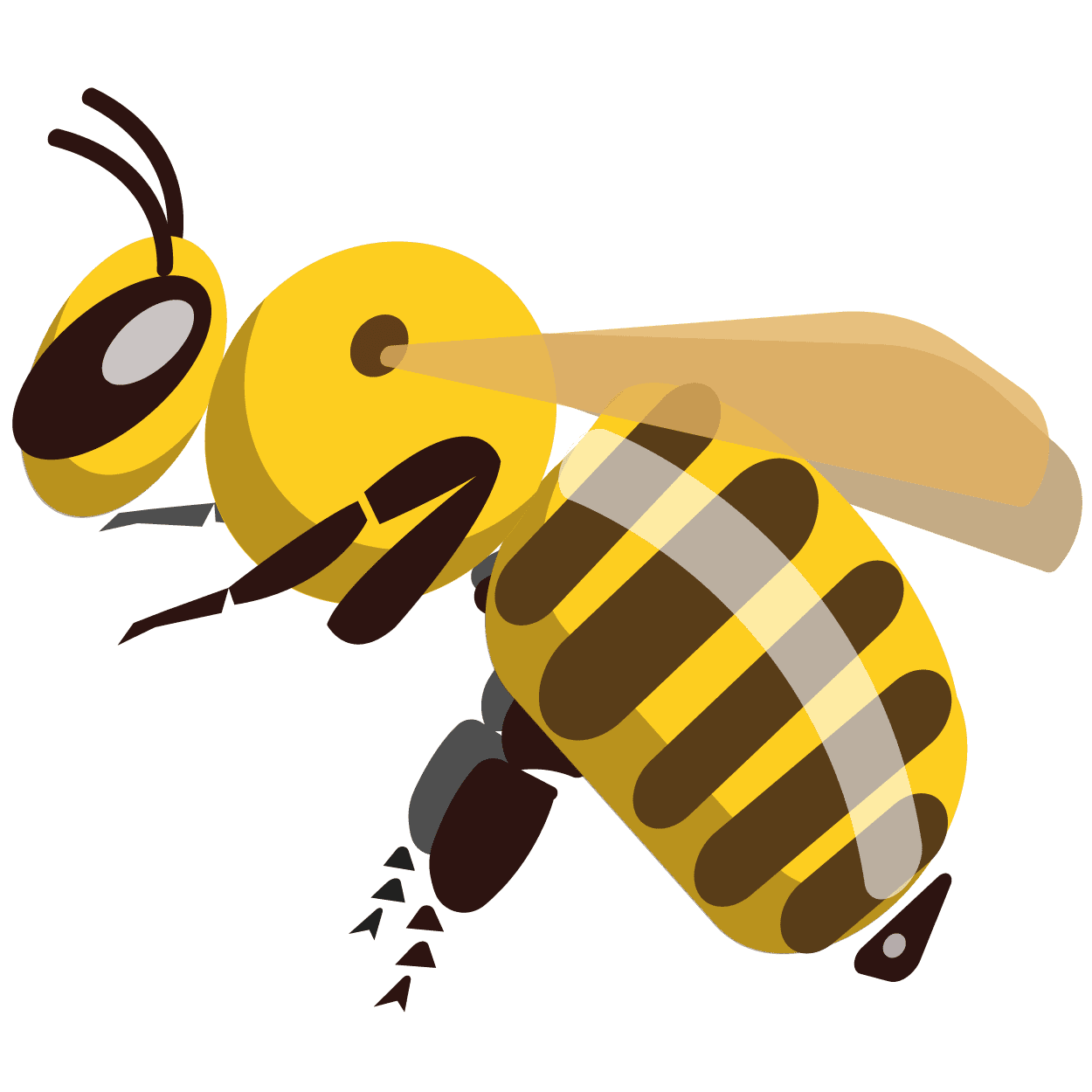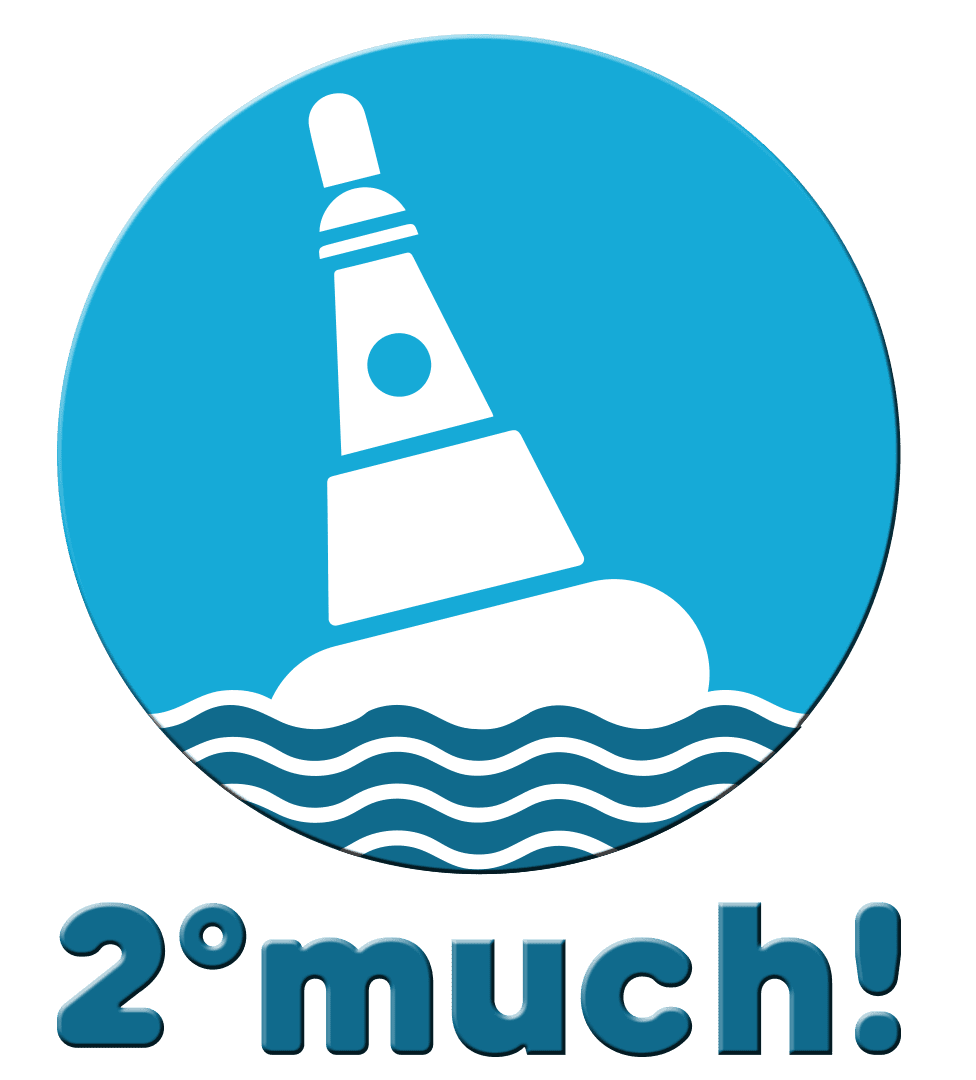 Afternoon Slide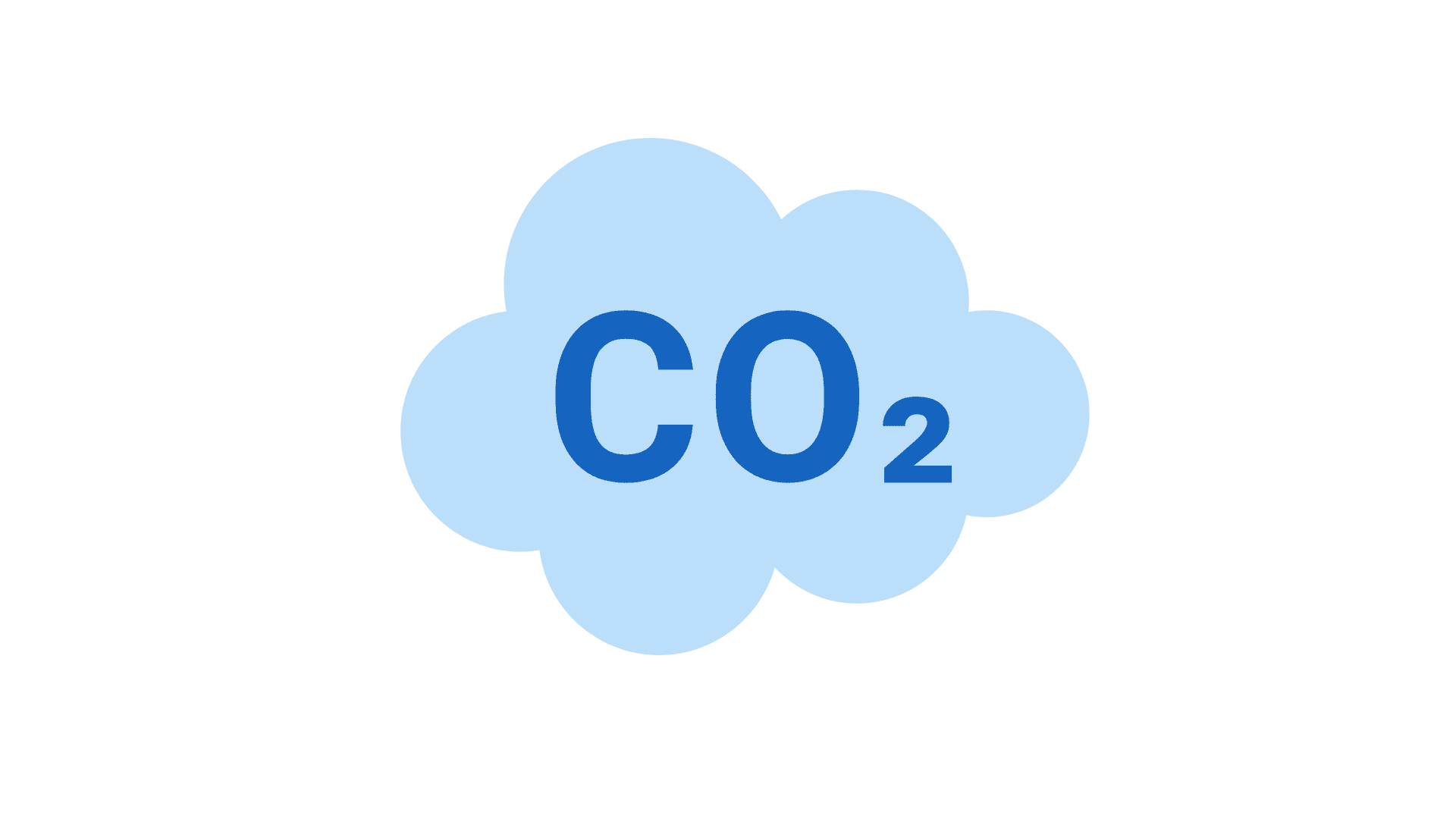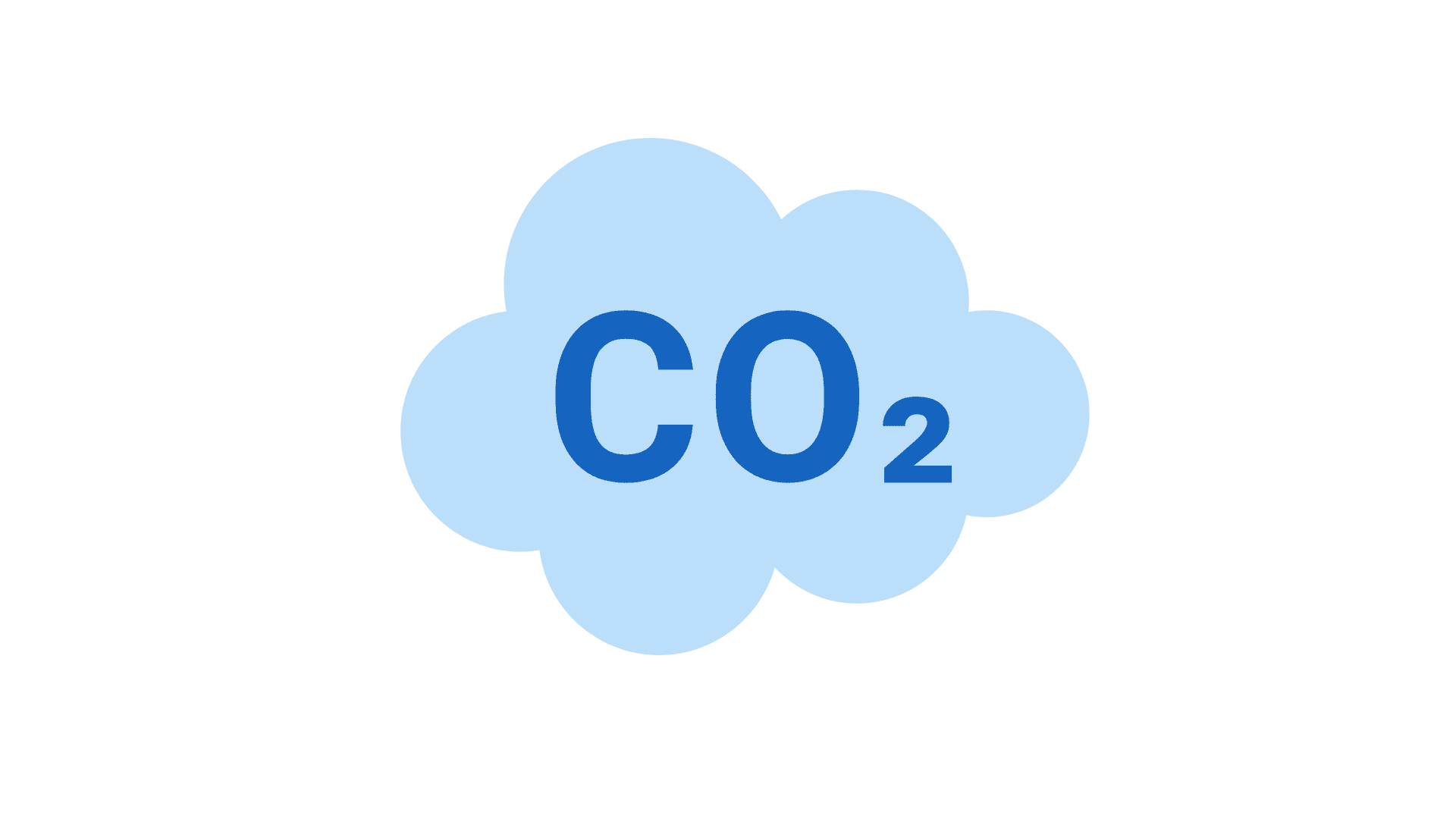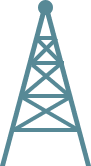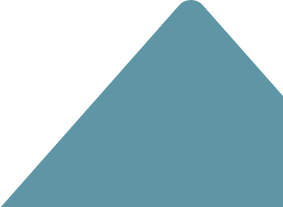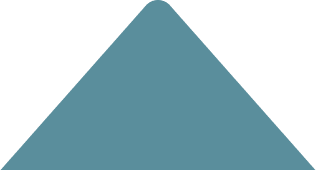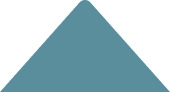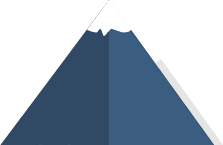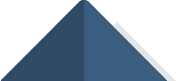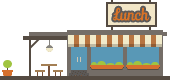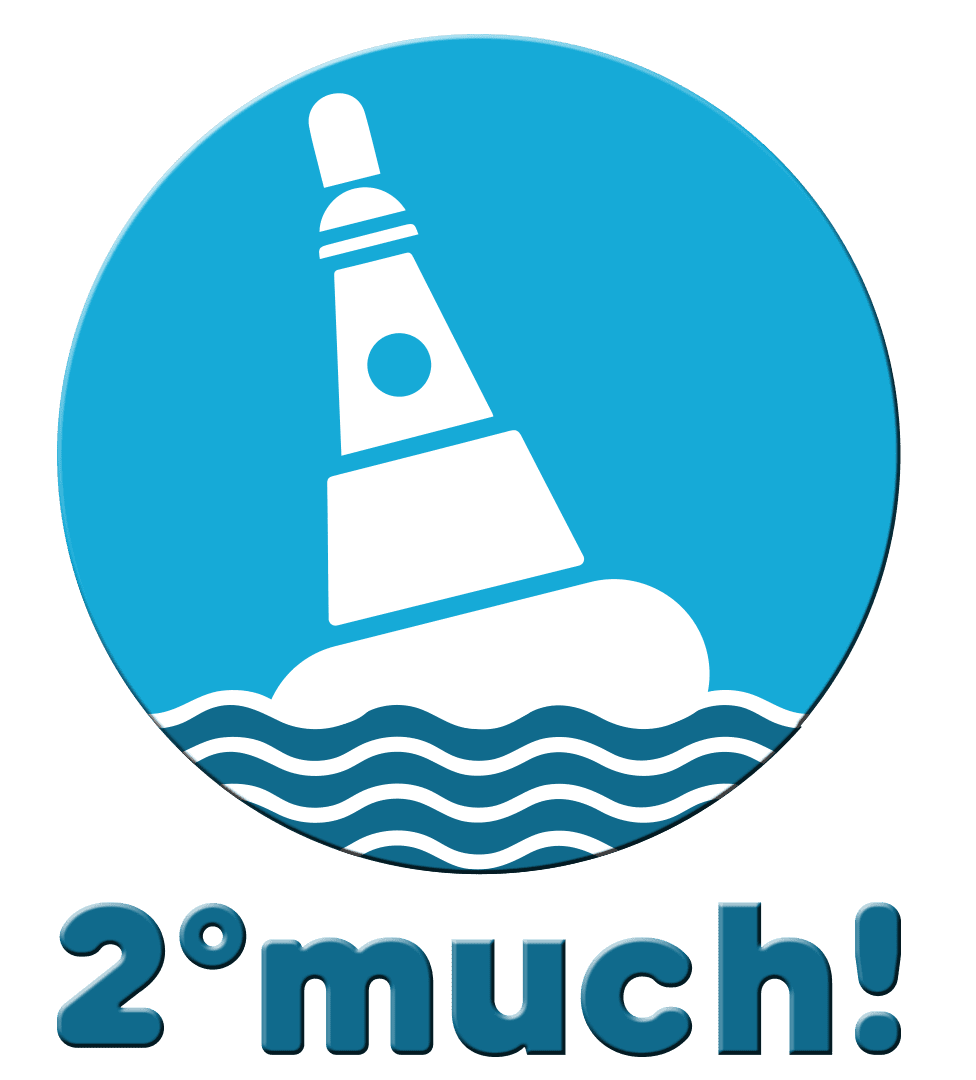 Evening Slide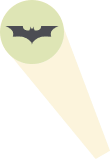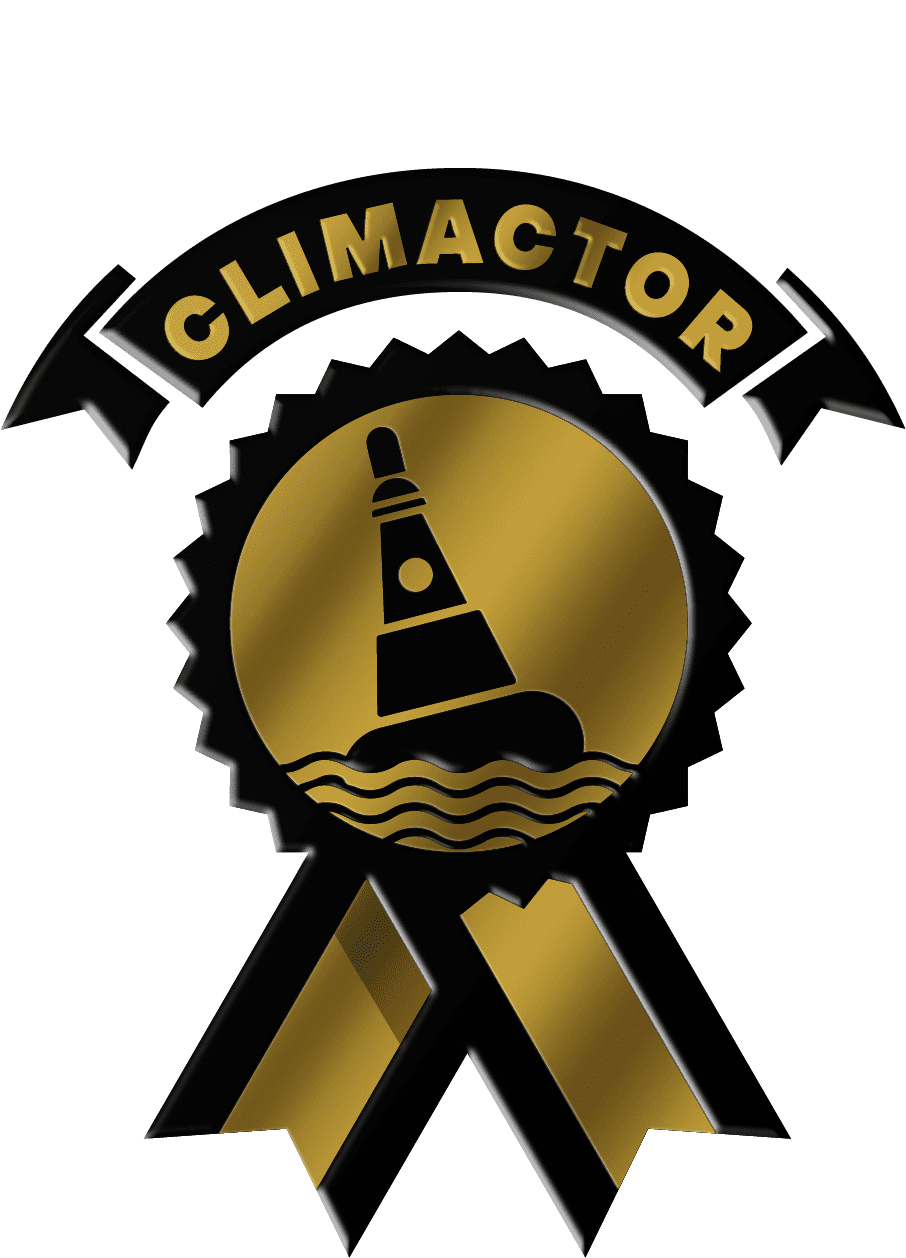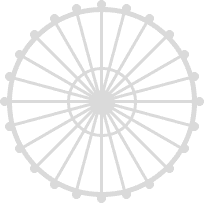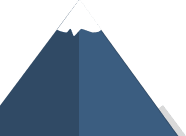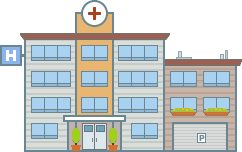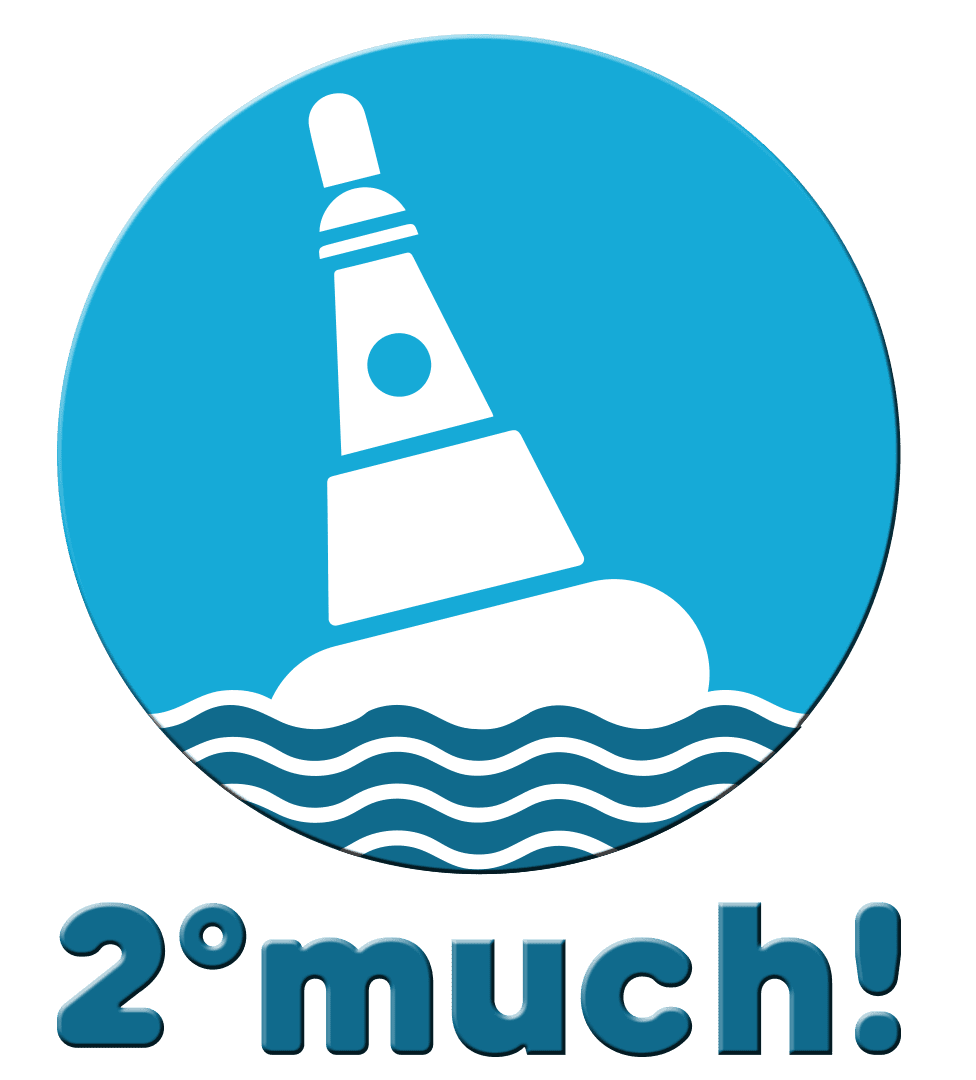 FAQ
Can I offset in several projects?
Yes, you decide where and how offset your footprint.
What happens once I support a project?
You will get a certificate of climate responsibility.
Will I be informed about my participation or about the project?
Yes, you will get news and updates with transparecny.