Description
¿RESTORE A FOREST? COUNT ME IN!
Unpopular opinion: it really is possible to combine progress and environmental conscience. In a little town located on Western Sierra Madre lives a family convinced of this, and they'r beginning to take responsibility on the ecosystem without quitting on their economic activities for a living.
By signing on this we'll plant 3 trees in Tabacotes, and help them restore the forest and give a little help on Sierra Tarahumara path to recovery.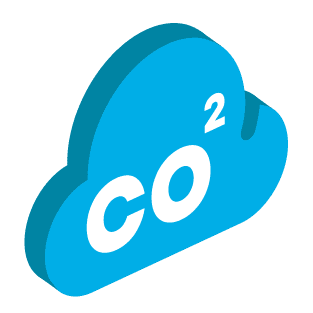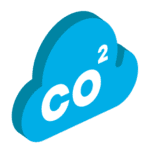 1740 kg of Co2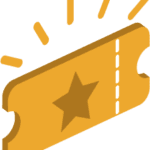 3 Trees per ticket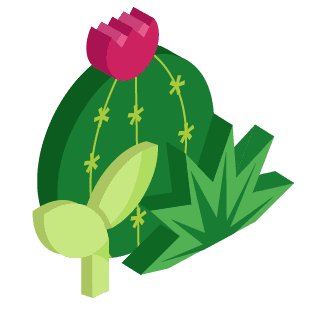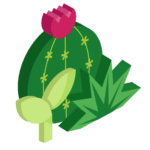 3 Different Species
Global objectives for sustainable development?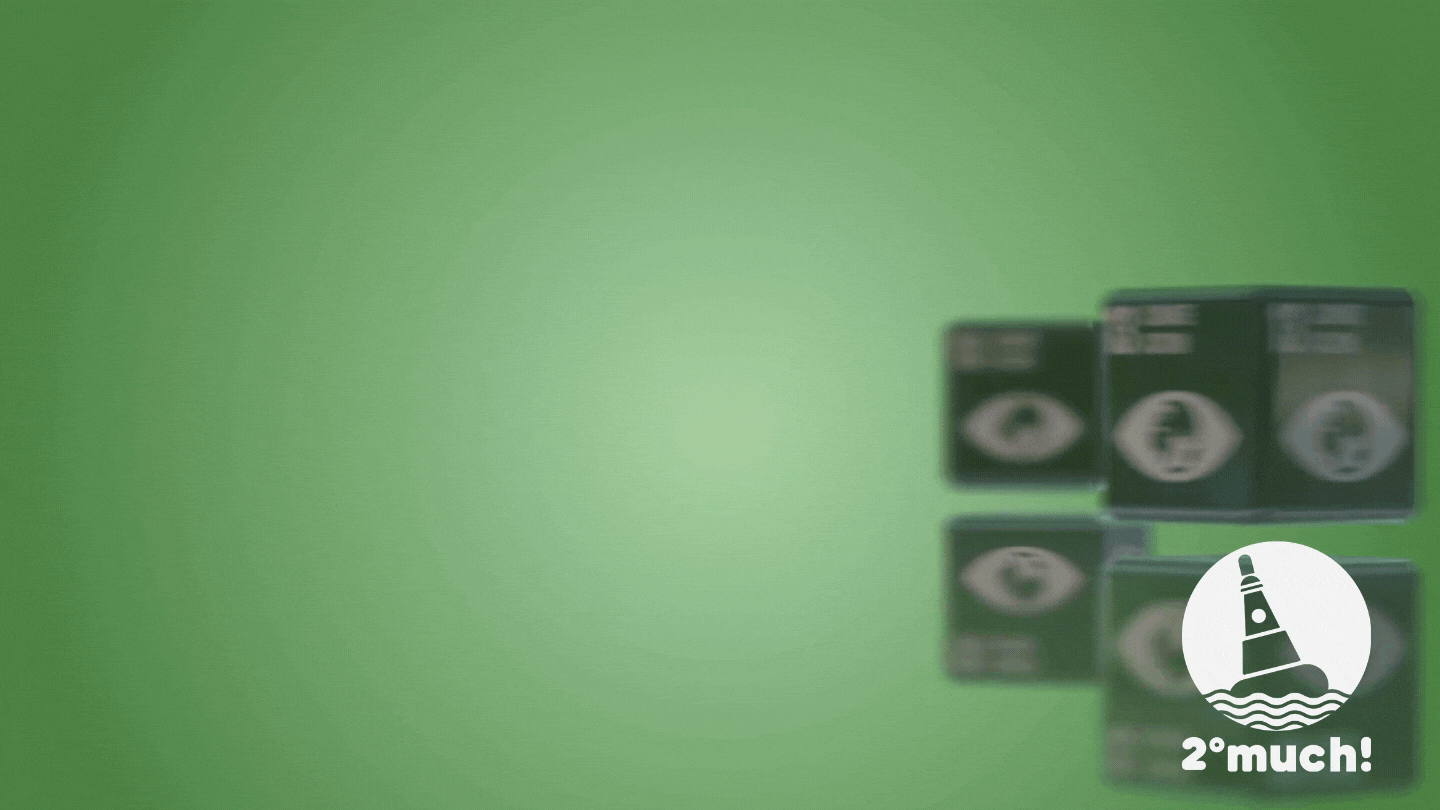 Climate action!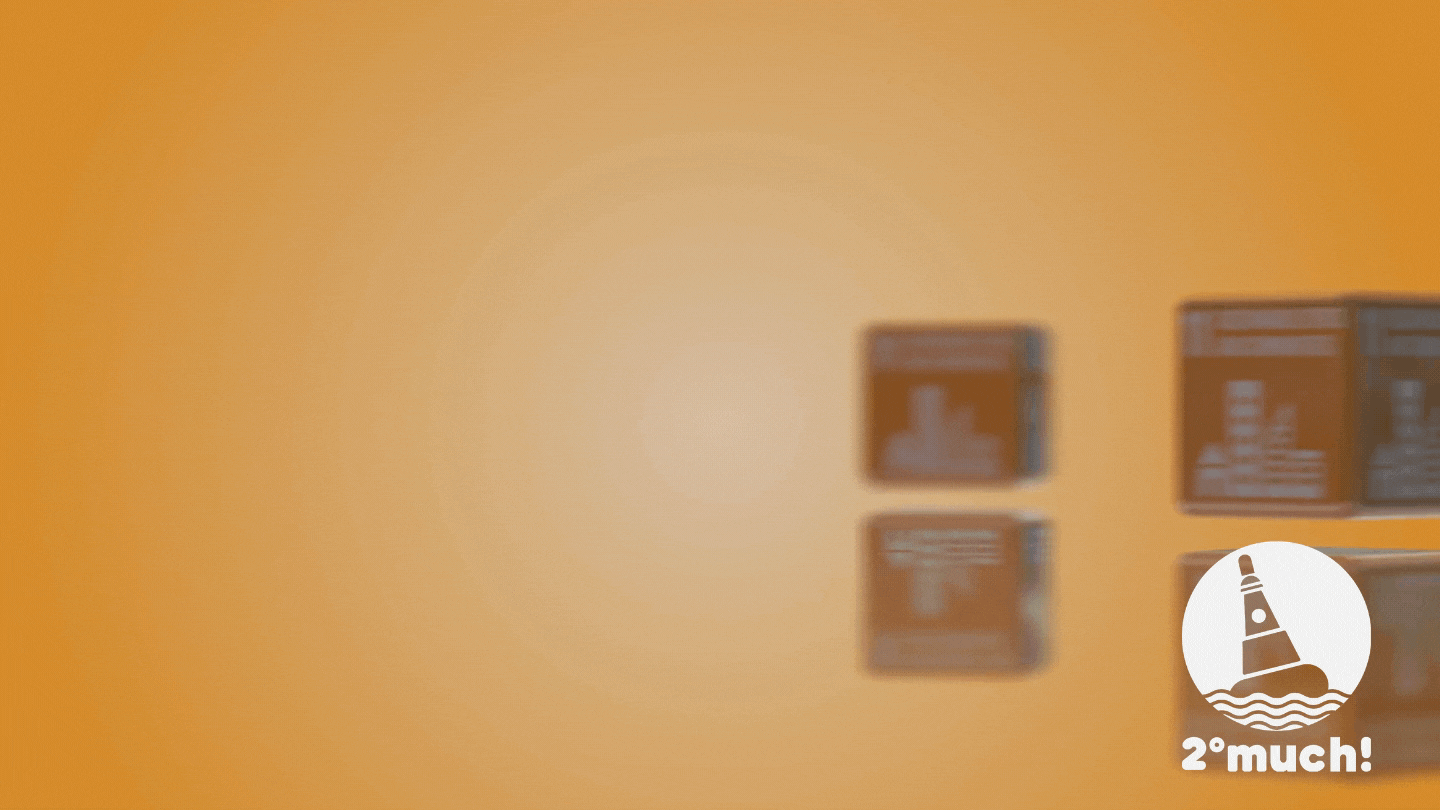 Sustainable communities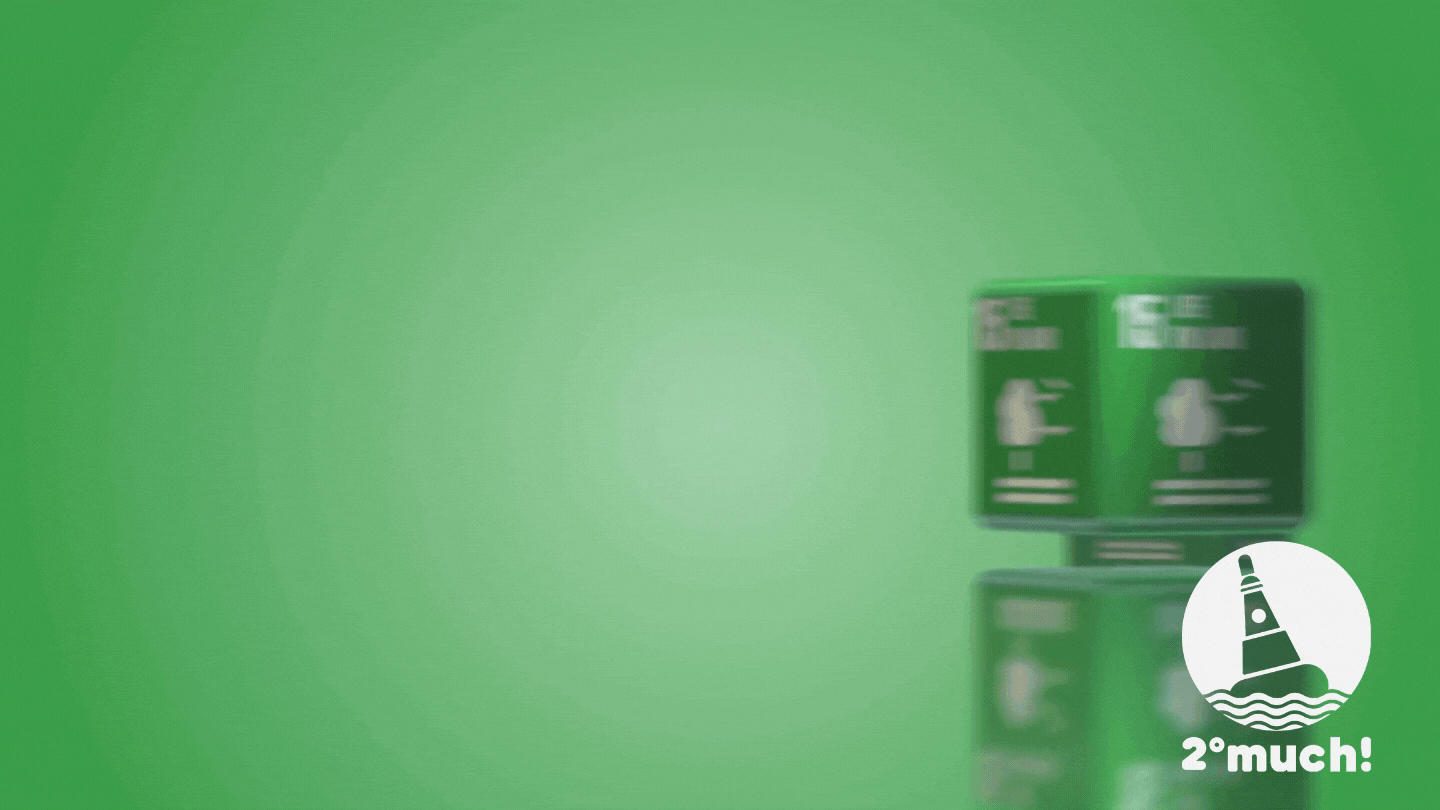 Life on land